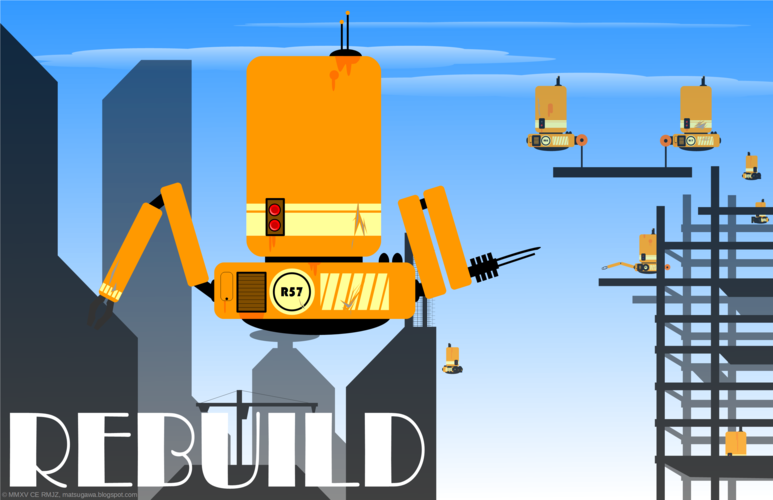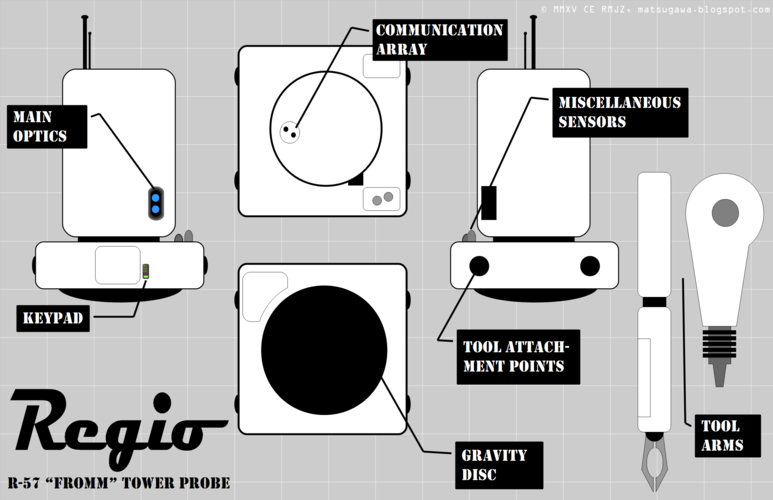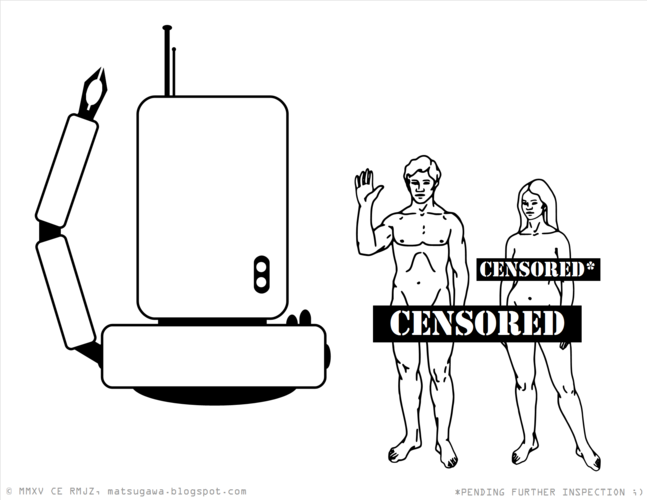 The Regio R-Series FROMM (Fabrication, Research, Observation, Machining, Multimedia) "Tower" model is a modular, customizable laborobot capable of autonomous or manual operation in a variety of fields, including construction, mining, deep sea exploration, home security, child-rearing, and combat. Our tried and tested GravDisc technology allows for total mastery of any and all terrain types. The interchangeable arms are open source to suit your needs on your terms. Machine vision can be set to a wide variety of spectrums and capture methods from Baird's roving raster dot to full 4K 60p digital video. 
Ask about our EMP shielding. 
Collect Them All: http://neuronplectrum.devianta... 
RackMultipart20170228-8021-18apc9c.zip/tinker.obj
692 KB
RackMultipart20170228-8021-18apc9c.zip/obj.mtl
486 Bytes
FROMM Antennae.stl
225 KB
FROMM Backpack.stl
94.8 KB
FROMM Gravdisc.stl
42.9 KB