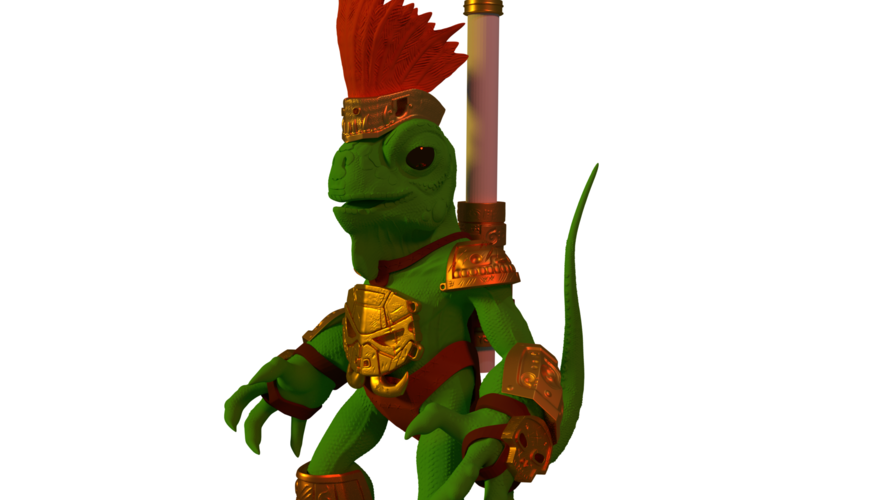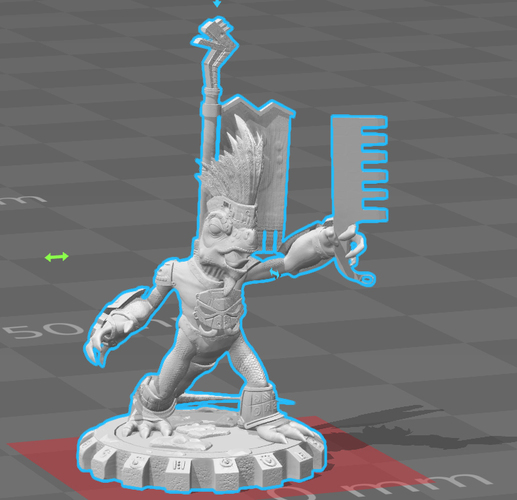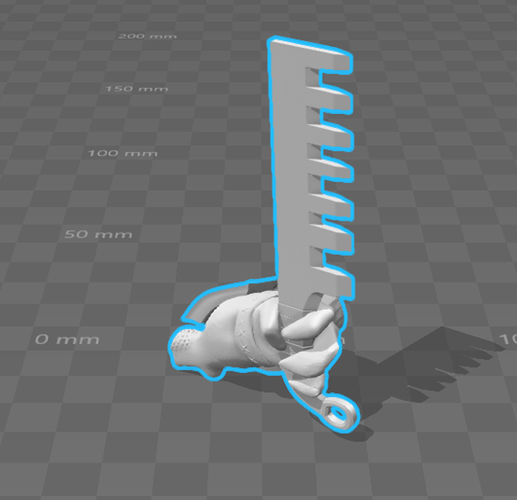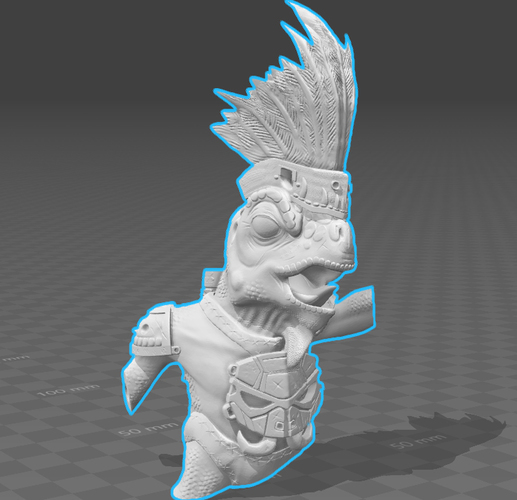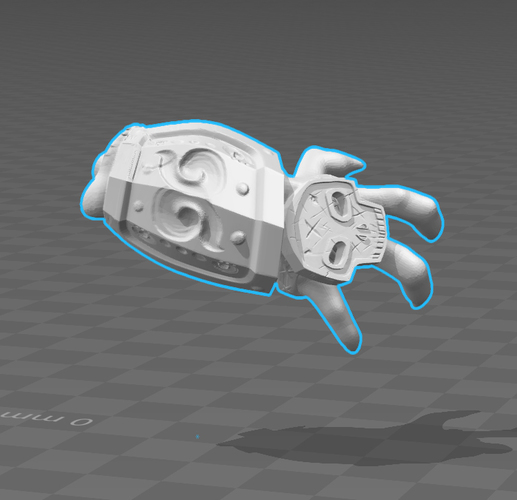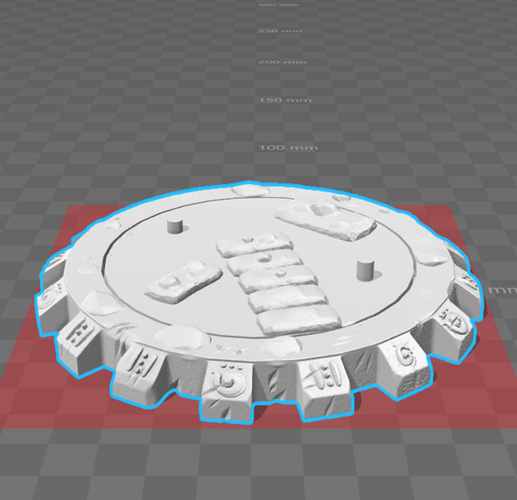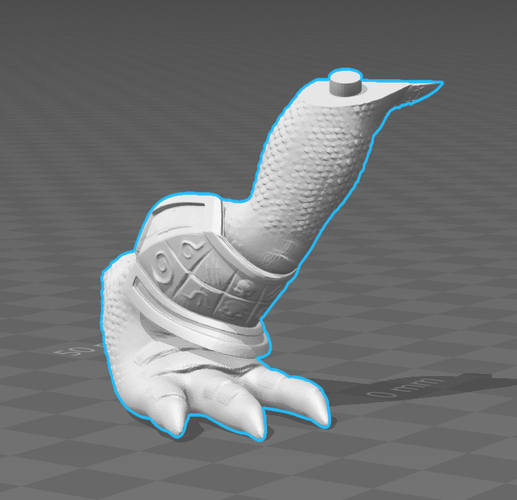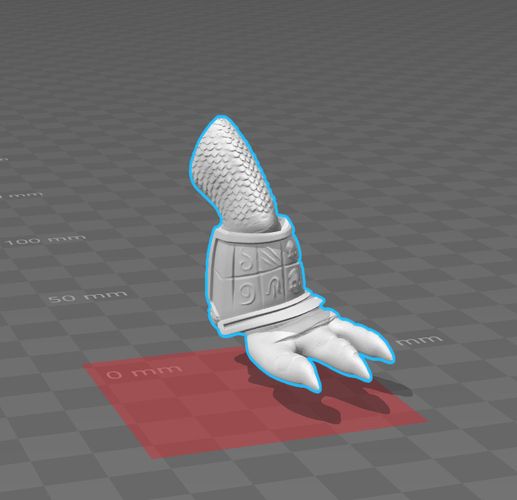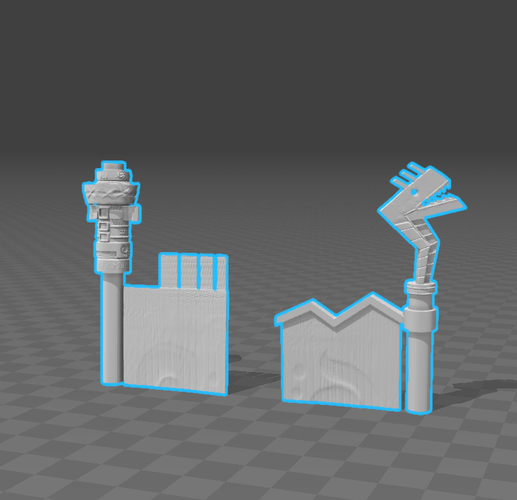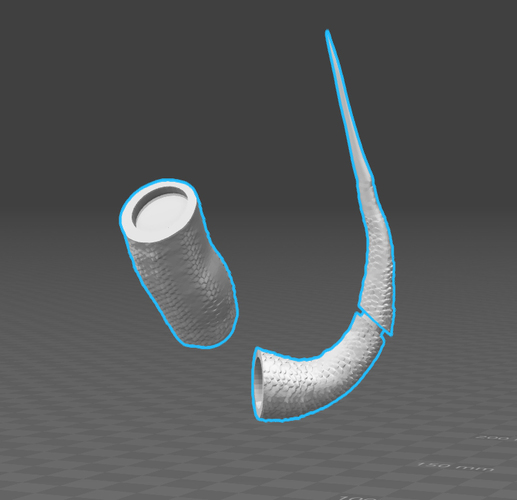 The iguana warrior is a character i initially created many years ago, but had not found an opportunity to show off before. 
Now as a 3D print i can see it in reality, so there is little else that'd be better.
Tol'ok is the name of our green skinned hero, he is a warrior among his fellow iguana people, Tasked with expanding their feeding grounds by planting the sacred banners as land reclamation relics, Tol'ok goes to great lengths (for such a small creature) to find new places where his people can live.  Out there be dangers tho, from snake clans (oh, I've plans to make them too), to big predators like crocotrolls and humans. Takes a lot of guts to go out in search of food, and Tol'ok answers the call yelling!
The first in a series of hidden animal warriors i will be doing after i finish my current dinosaur project run. 
IGUANA-BANNER.stl
3.06 MB
IGUANA-STONE2.stl
13.7 MB