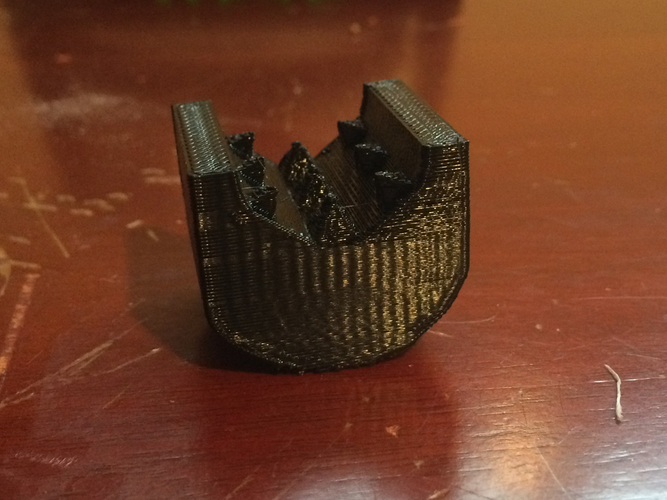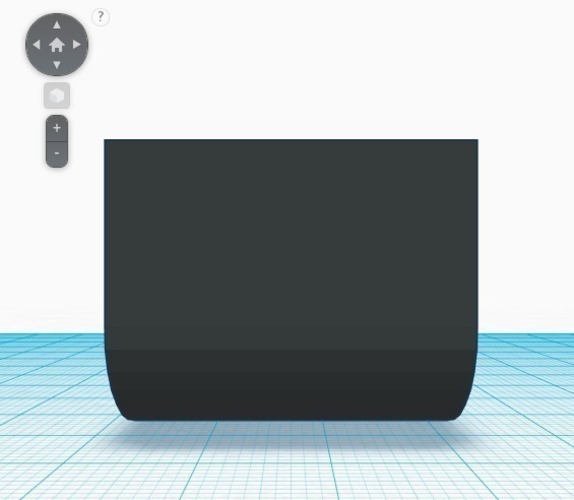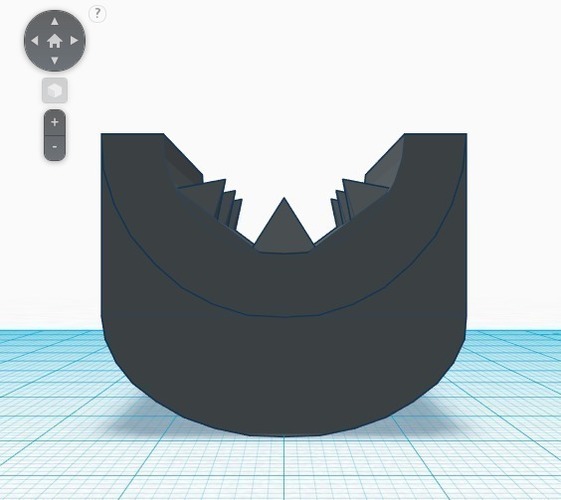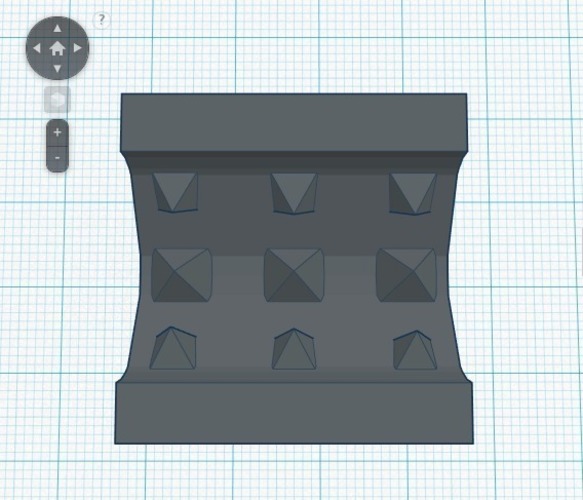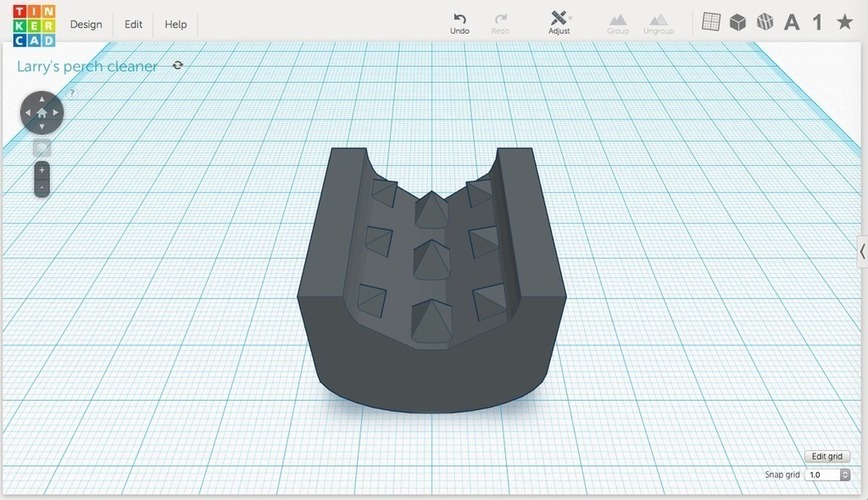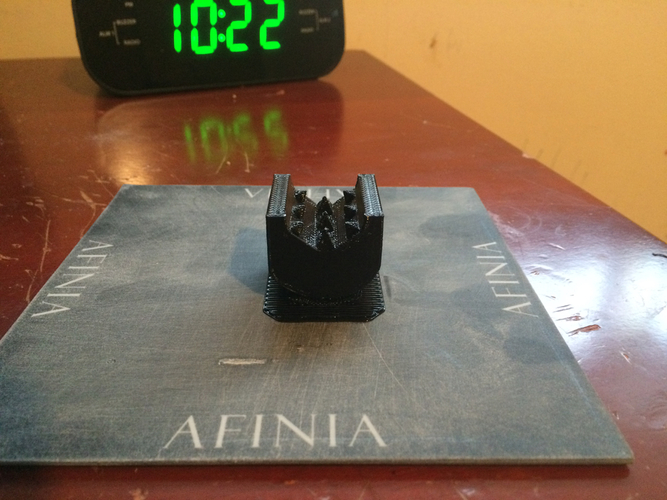 Summary Do you have dirty perches? Are you sick and tired of using inefficient tools for cleaning perches? Well, I have a proposition for you! This perch cleaner has gripping spikes that remove waste, treat, and almost anything that sticks onto perches that you want to remove.
Print Settings Printer Brand: Up! Printer: Up Mini Rafts: Yes Supports: Doesn't Matter Resolution: .2mm - .25mm Infill: Doesn't matter, I used 40% 
Notes: Always initialize your printer before use! How I Designed This TinkerCad was the software used for this object, the best, easiest designer on the planet!
larrys_perch_cleaner.stl
16.1 KB