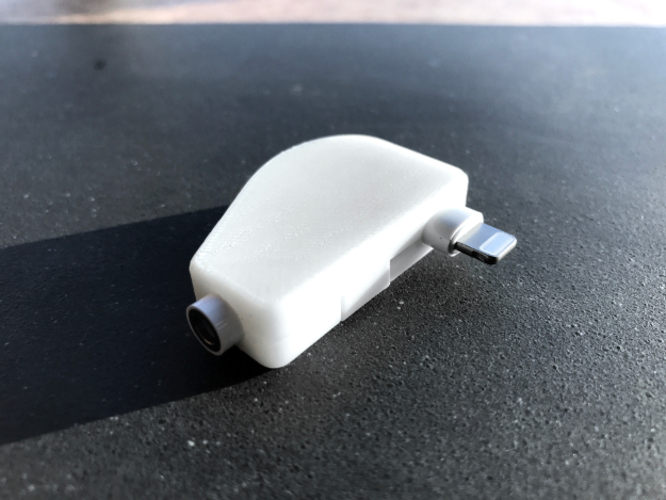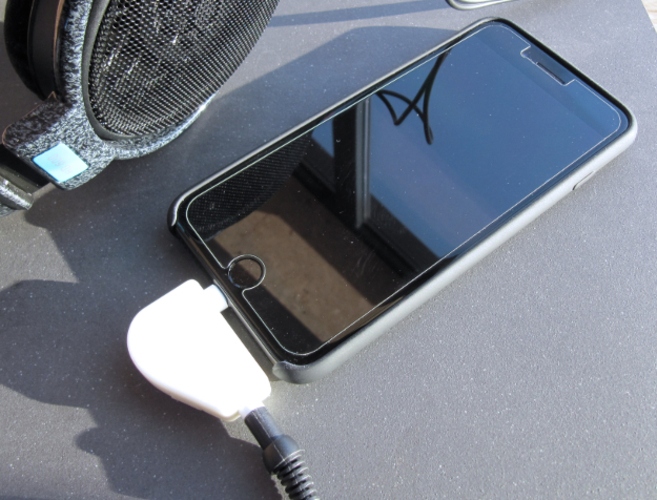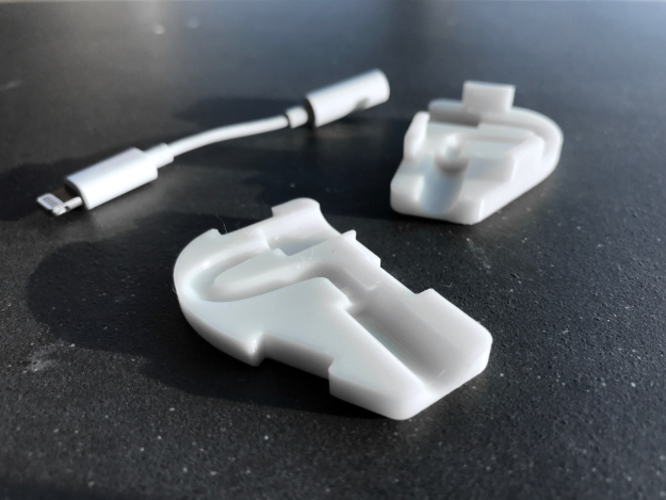 When i got my new Iphone and took out the tiny headphone cable, i thought " this is wrong! ".
The cable is way to flimsy and guaranteed to live very shortly, so i thought of this protective case for the cable.
The case is made out of 2 parts that snap together and firmly clamp the cable. It gives a much more comfortable feeling when i'm mounting the cable to my phone now.
I tested & finetuned the 3D print on a zortax M200 printer.
I hope it will also help some of you...
Also available as printed model on shapeways!
apple lightning to headphone cable protector.STL
739 KB