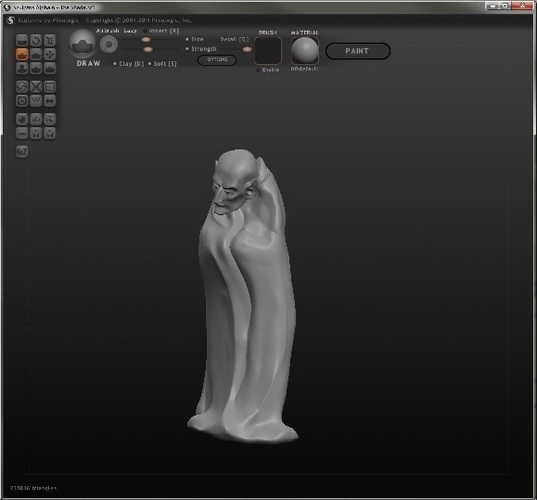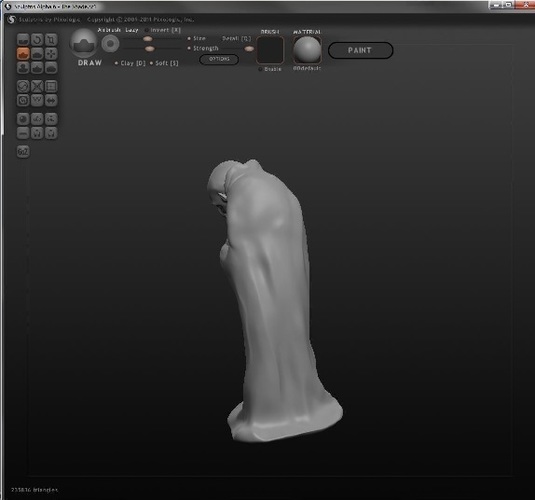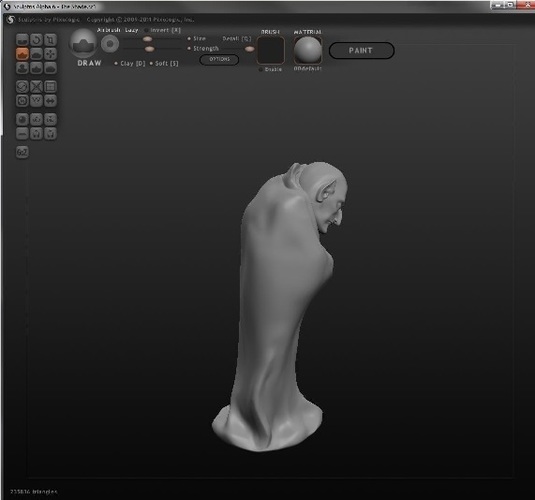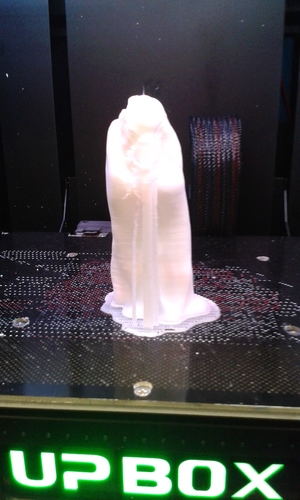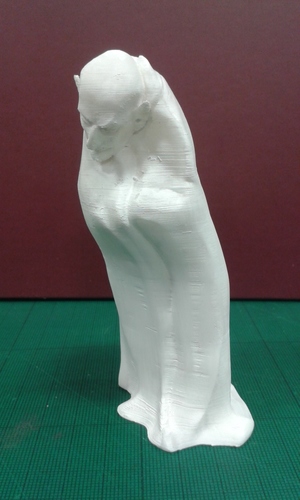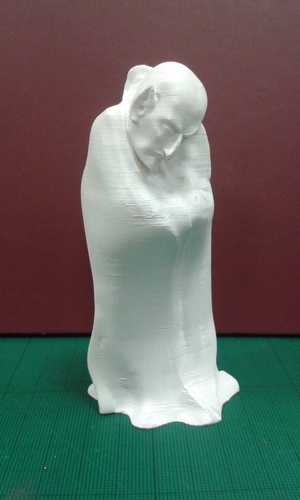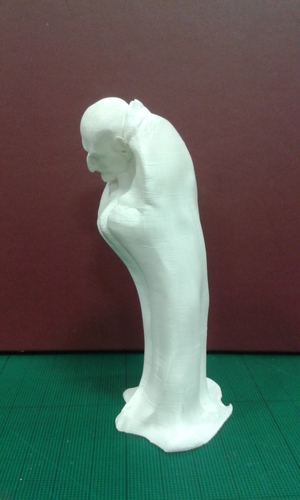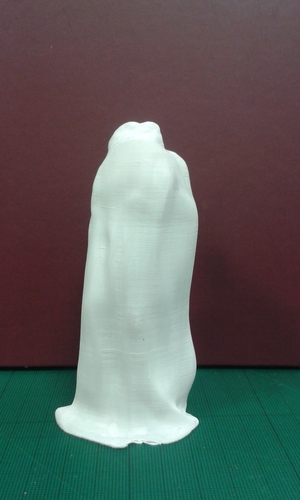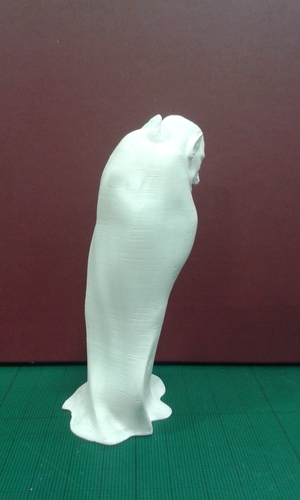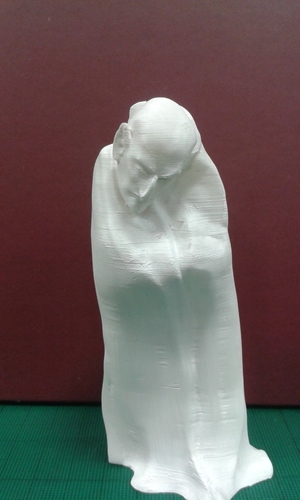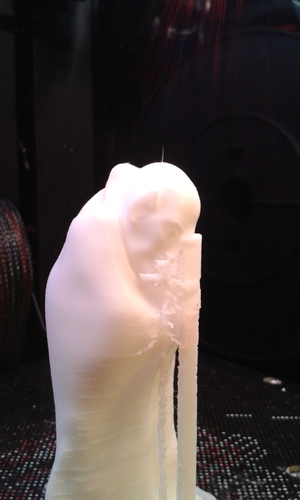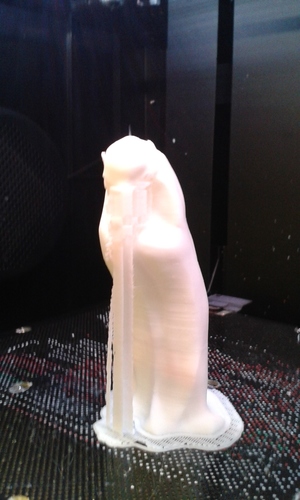 We are the shade We are in the shadows We are there We glide  Our victims are everywhere And so are we We wander the world, but you never see us We are the unexplained Fear us
Designed in Sculptris and hollowed out and base flattened in Meshmixer.  Dare you print this creepy being? 
Best printed at best settings for the detail, with 20% infill, some supports will be needed, but luckily they should be easy to remove, see pictures.