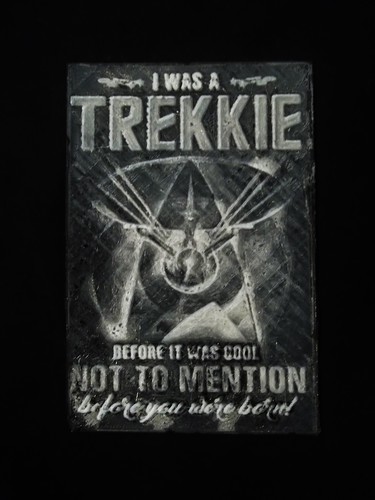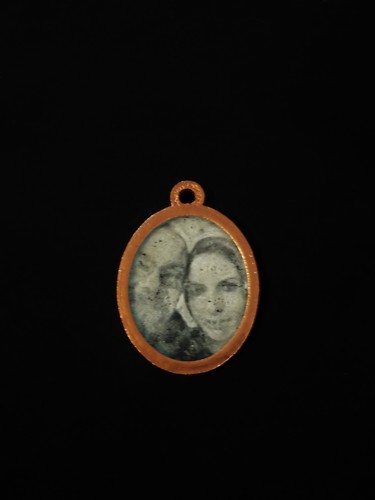 I uploaded this as an example of this great software I found on Pinshape by masih akbari.
You can convert any photo or image into a 3d printable relief, whether it's a photo of your loved ones or your favourite poster, this program works beautifully! models can be scaled down easily to make personal pendants or keychains as well. I included a picture of  a pendant I made of myself and my Gf as an example. (35mm x 50mm)  
(the pla I used for this print was old glow in the dark, which was dry and brittle. it allowed some paint seepage. for best results always use fresh, pliable filament)
The originator of this software can be found here @
https://pinshape.com/users/243...
Software download can be found here @
I was a Trekkie b4 u .stl
31.9 MB