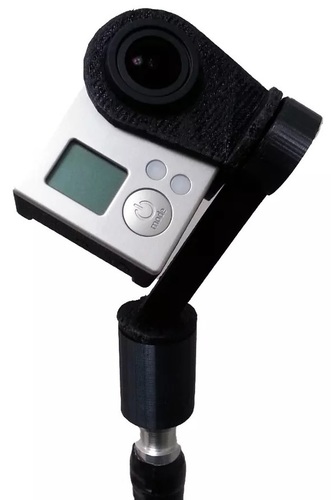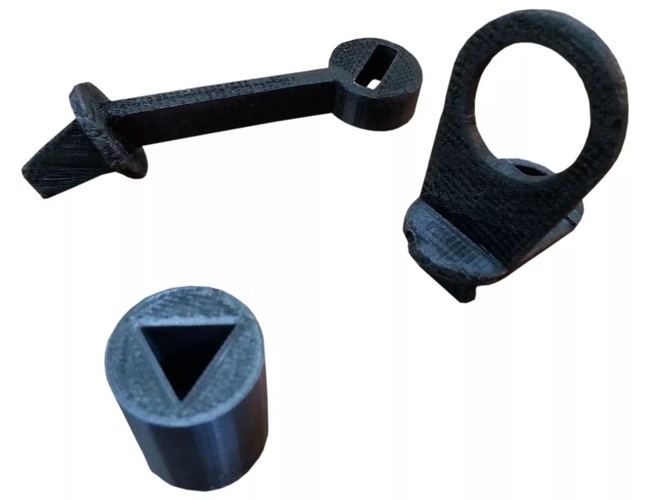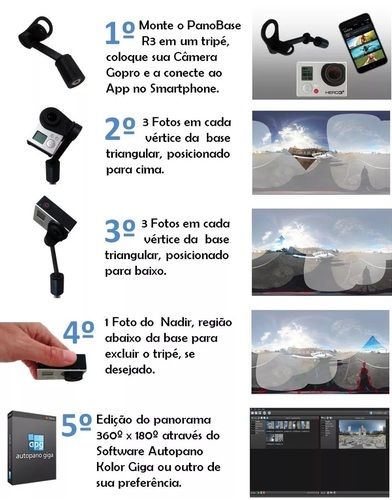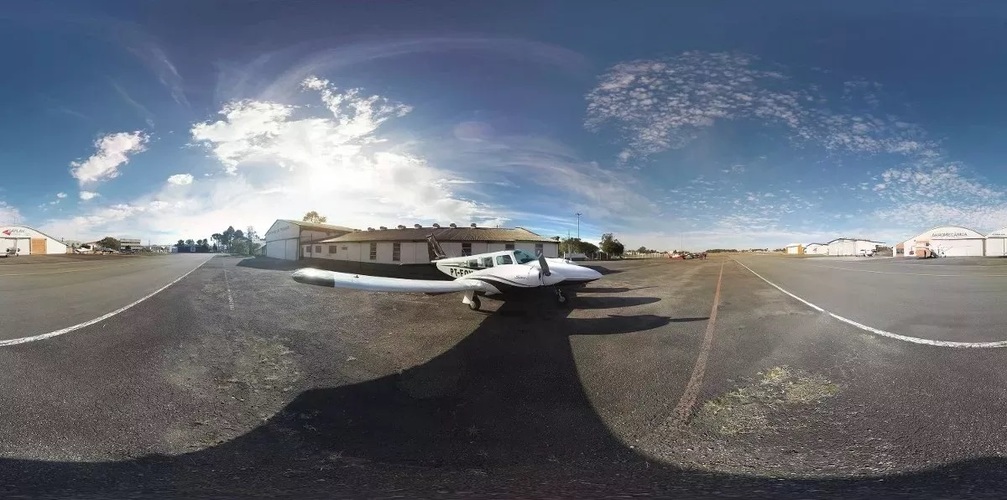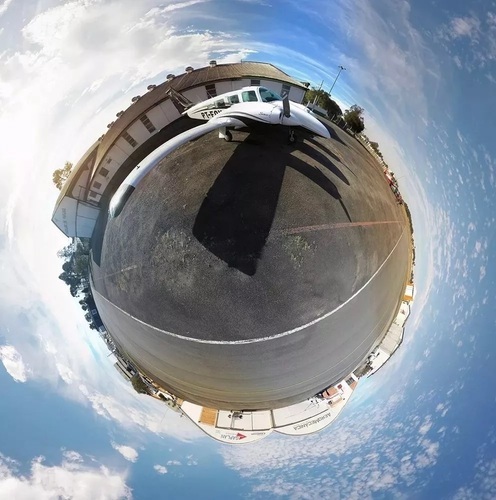 PANOBASE R3 - NODAL SUPPORT FOR PHOTOGRAPHY 360º WITH GOPRO - STREET VIEW / FACEBOOK 360 :: ..
PanoBase support is a nodal panoramic head for Gopro Hero 3/3 +/4 Cameras, suitable for 360º / Virtual Tour photos that meet the quality criteria for publication and approval in the Google Street View Trusted Program.
Designed carefully to enable photos with exactly the same nodal point being used Gopro Hero 3/3 +/4 cameras, thus avoiding parallax errors and providing perfect stitching between images.
With simplified design, no moving parts and produced in Plastic PLA in 3D Printer, the PanoBase is rugged, durable, lightweight and practical, with ¼ "tripod attachment.
Pano Base 3 - Base.stl
7.11 KB
Pano Base 3 - Meio.stl
7.7 KB
Pano Base 3 - Prisma.stl
6.19 KB
Pano Base 3 - Topo.stl
17.3 KB