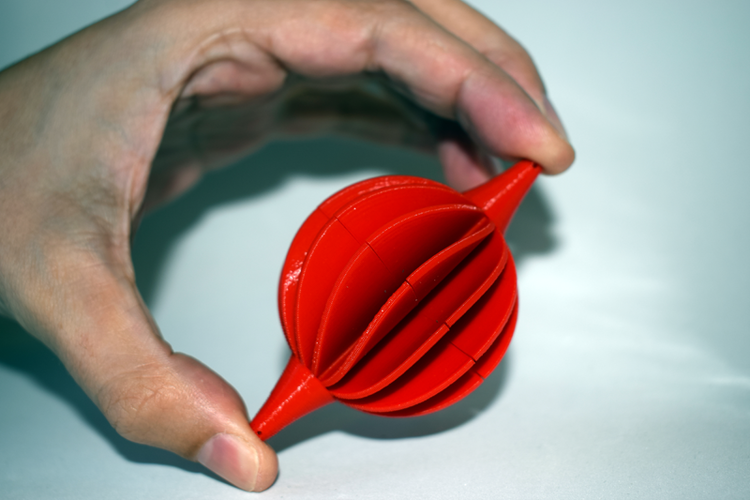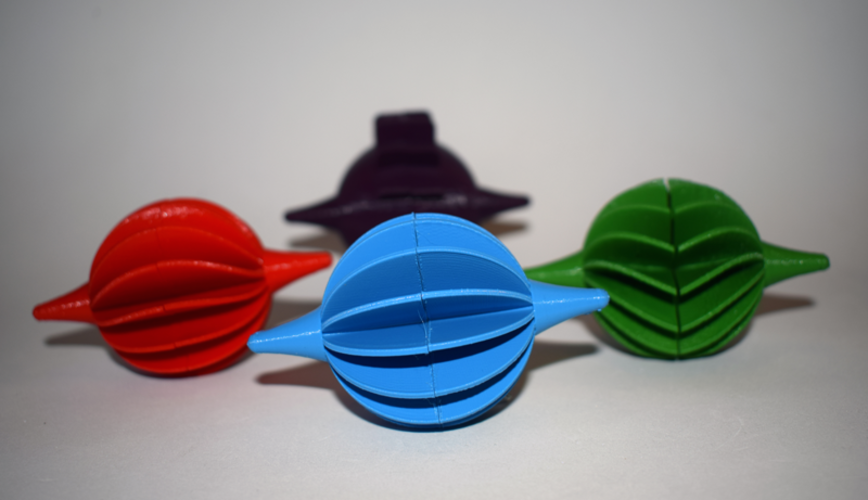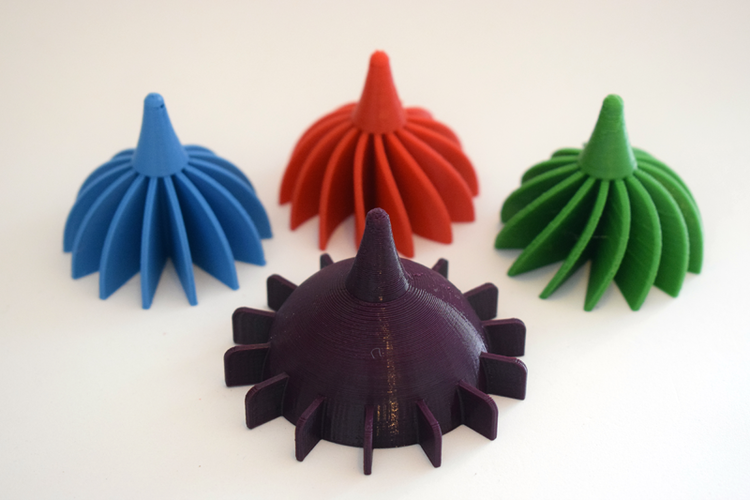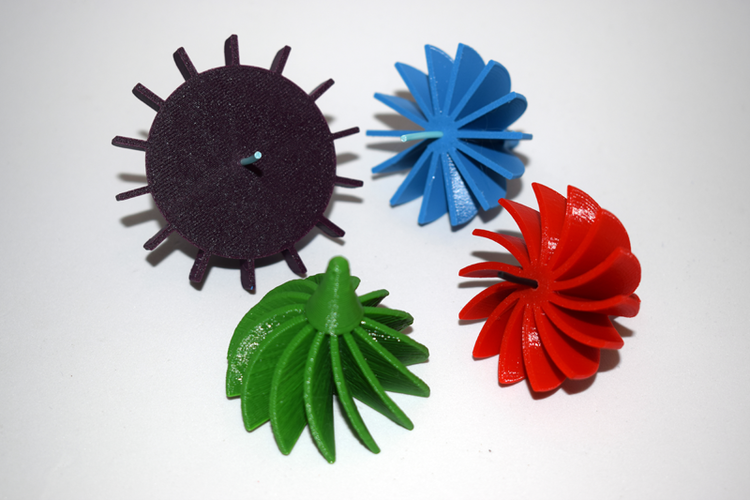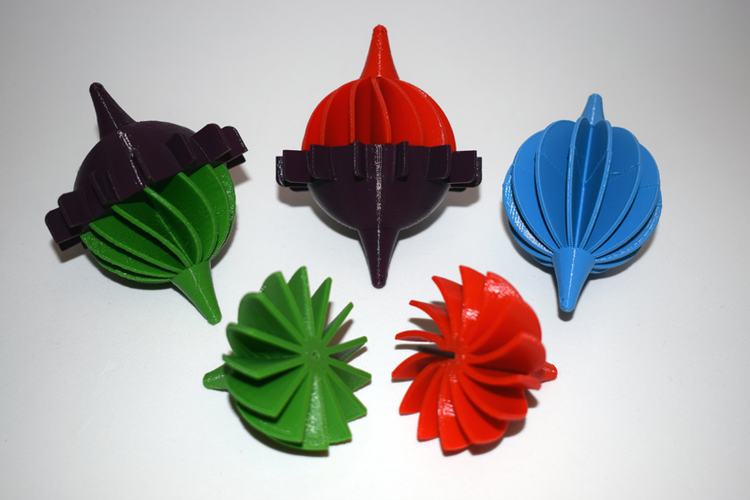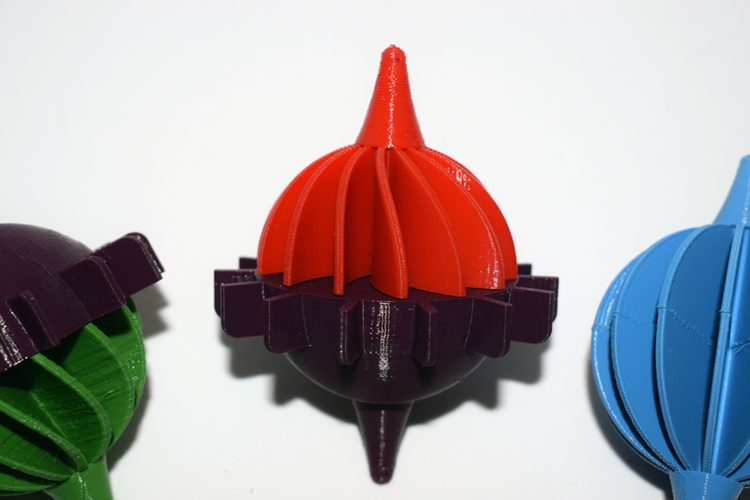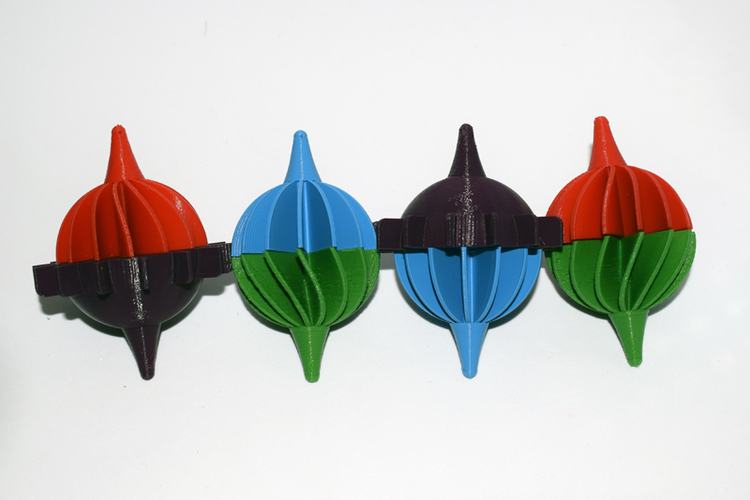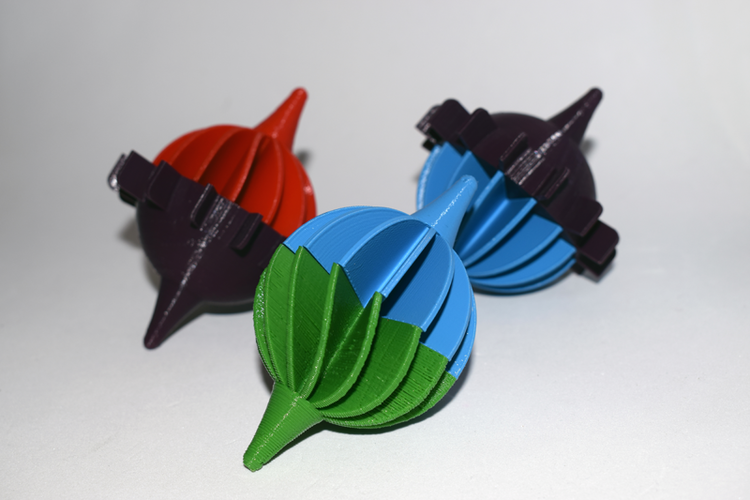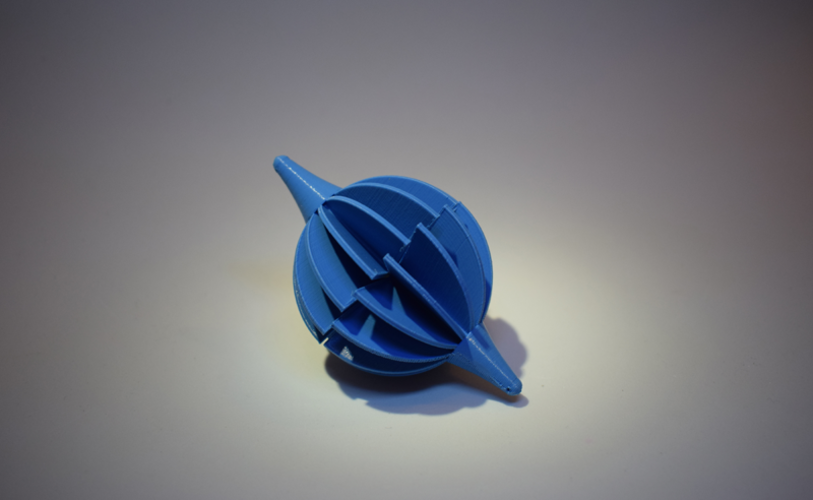 No Prints Yet

Be the first to upload a Print for this Design!
Welcome to Space Curve Ball, the game for microgravity.
All credits for this idea go to Adam an Jamie over at Tested.
So after seeing all the awesome videos from the moustachioed Canadian Astronaut, Col. Chris Hadfield, one of them was stuck in my mind, http://chrishadfield.ca/videos..., in this awesome collaboration Adam and Jamie have an idea for a new game that can be played in microgravity, space curve ball, I took this as inspiration and developed this design, that can be easily 3D printed.
So what do you need to play this game? First and foremost, you will need a microgravity environment (sorry earthlings), next simply 3D print the design you want, I made 4 different variants, and using a small piece of 1.75mm filament join both halves together, you can even combine different halves to make it more challenging. With you new Space Curve Ball on your hand you can now spin it and launch it to try and hit your desired target (for more details, I can't stree enough, whatch the awesome video made be Tested.com)
For all of us poor souls that can't get to Space, I added a small 1mm hole in the design so that you can use it as a christmas decoration, at least until trips to space become affordable.