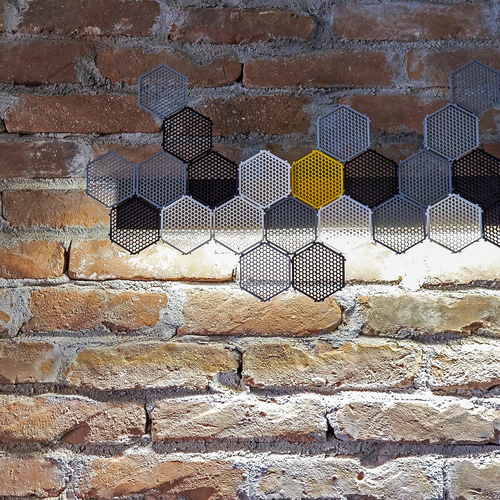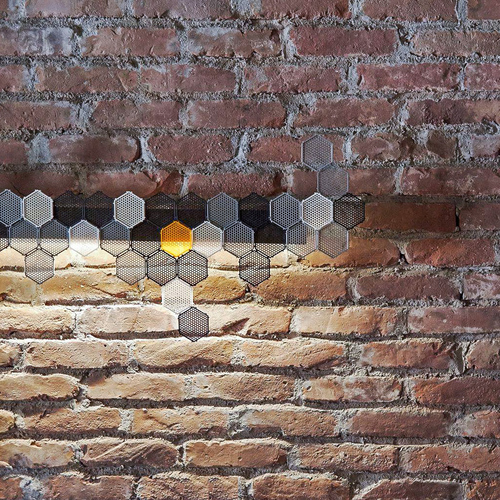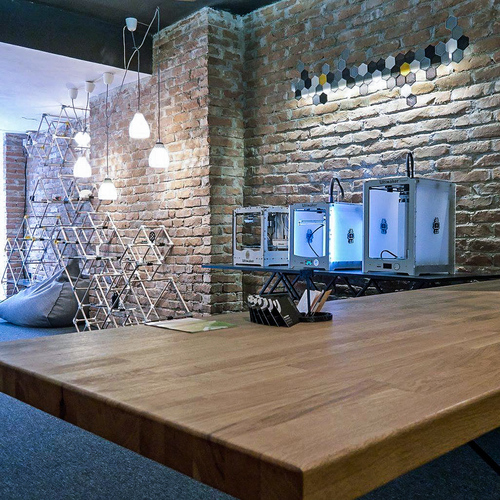 This building block will help you create structural expressions, module that could be arranged in various ways creating bigger volumes and shapes.
We use it for hiding a light source in order to create more pleasant environment.
Use your imagination and discover what else can you do by playing with it!
No support needed
Honey Comb Module.STL
536 KB