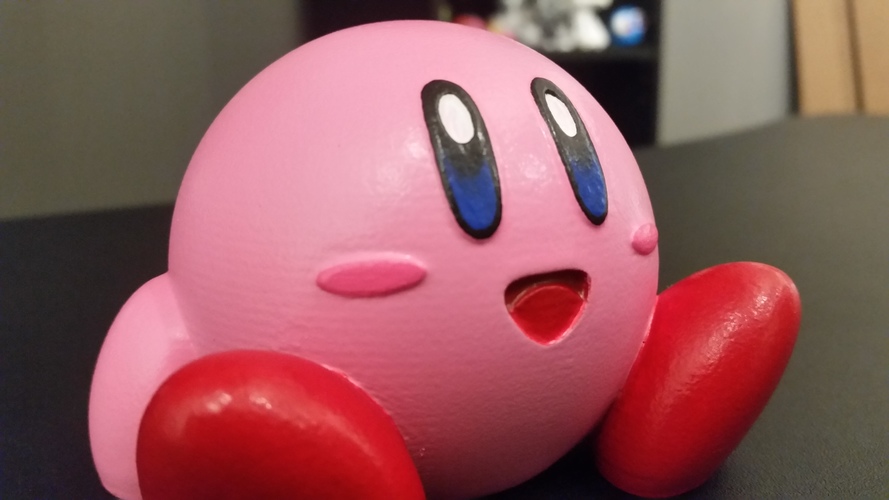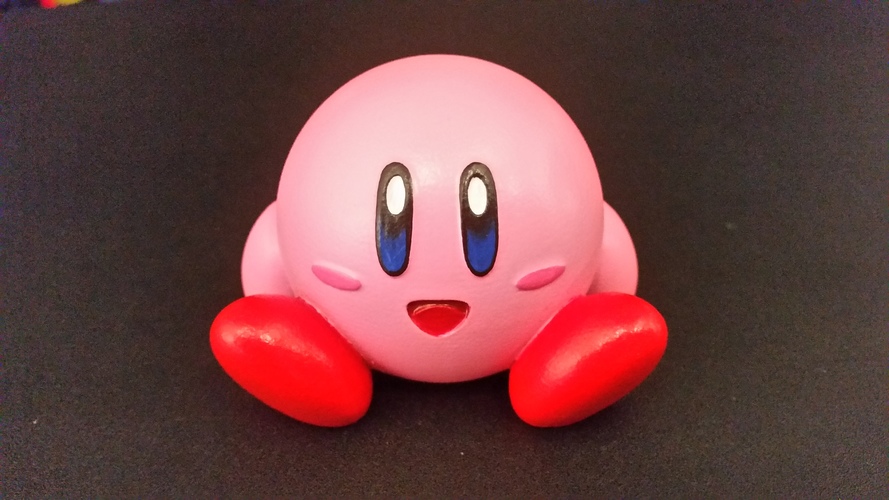 No Prints Yet

Be the first to upload a Print for this Design!
Watch the video here: https://youtu.be/UFBAUqiv-nY
Hey guys! I'm back again with Kirby! This is one of my most requested models and how can you not love this little guy. I set out with the goal of making Kirby print without needing supports. So he's in a sitting position with his arms on the ground. Then I cut a section off of the bottom to make it flat and ensure that no supports were needed.
I created this model in Fusion 360, then printed it out on my DaVinci 1.0 Pro with Hatchbox PLA. Then my wife did some post processing on it and painted it up to look like what you see here. I've included the easy to print model and I've also included the full model in case anyone wants that as well.
Have fun printing!
Print Settings: Printer: DaVinci 1.0 Pro Filament: Hatchbox PLA Layer Height: 0.1mm Infill: 20% Supports: No Raft: No
Kirby Easy to Print.stl
4.21 MB