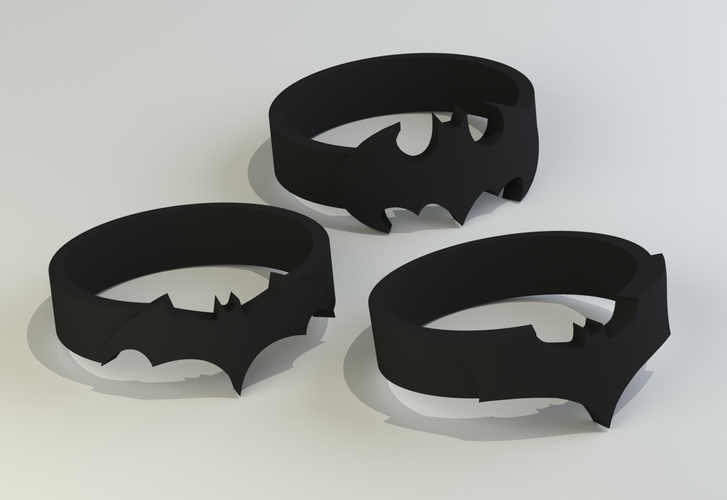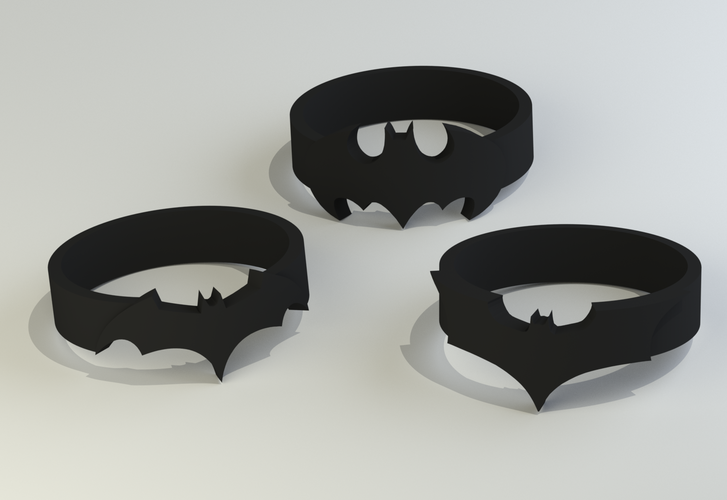 No Prints Yet

Be the first to upload a Print for this Design!
Batman Rings
This model has been designed as US size 10. I have also provided scaled version for US sizes ranging from 6 to 12 according to this ring size chart but these have not been tested.
The smaller sizes may pose a tricky print as with anything small/thin.
Batman Ring 2008 - Size 6.stl
323 KB
Batman Ring 2008 - Size 7.stl
323 KB
Batman Ring 2008 - Size 8.stl
323 KB
Batman Ring 2005 - Size 12.stl
381 KB
Batman Ring 2008 - Size 9.stl
323 KB
Batman Ring 2008 - Size 10.stl
323 KB
Batman Ring 2008 - Size 11.stl
323 KB
Batman Ring 2008 - Size 12.stl
323 KB
Batman Ring 2005 - Size 7.stl
381 KB
Batman Ring 2005 - Size 8.stl
381 KB
Batman Ring 2005 - Size 9.stl
381 KB
Batman Ring 2005 - Size 10.stl
381 KB
Batman Ring 2005 - Size 11.stl
381 KB
Batman Ring 1966 - Size 6.stl
628 KB
Batman Ring 1966 - Size 7.stl
628 KB
Batman Ring 1966 - Size 8.stl
628 KB
Batman Ring 1966 - Size 9.stl
628 KB
Batman Ring 1966 - Size 10.stl
628 KB
Batman Ring 1966 - Size 11.stl
628 KB
Batman Ring 1966 - Size 12.stl
628 KB
Batman Ring 2005 - Size 6.stl
381 KB