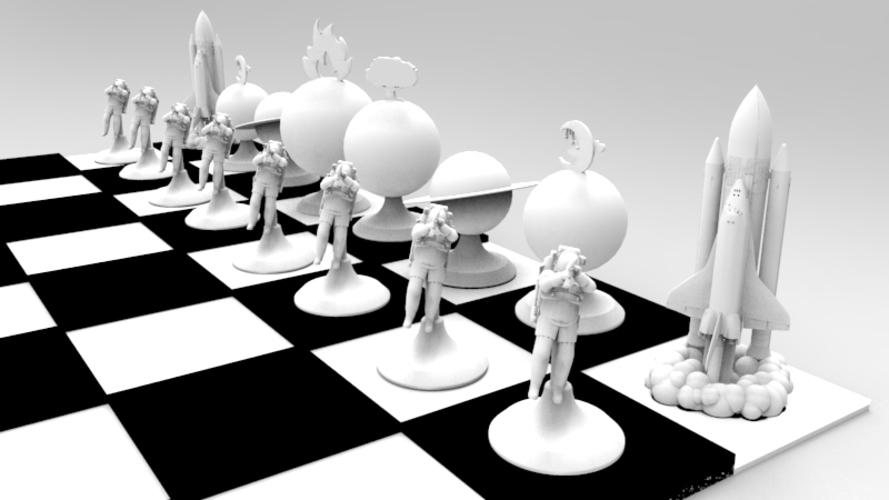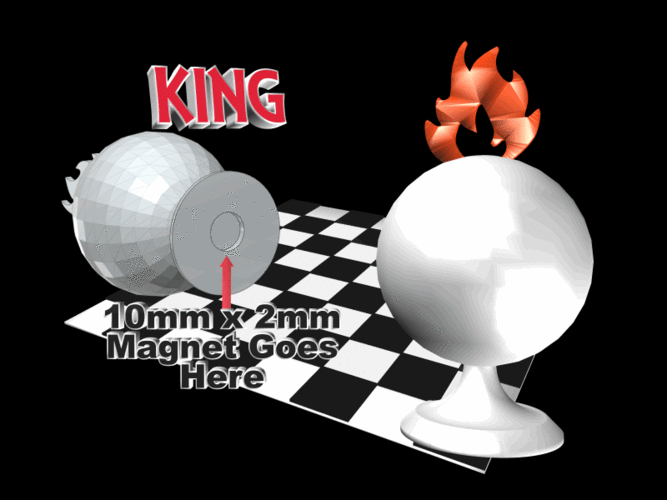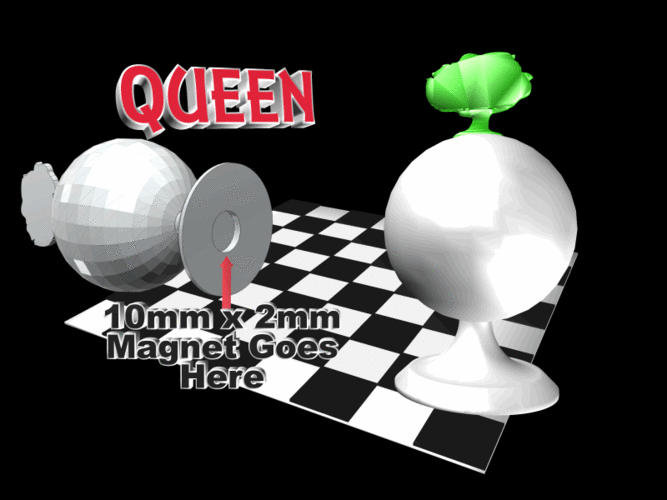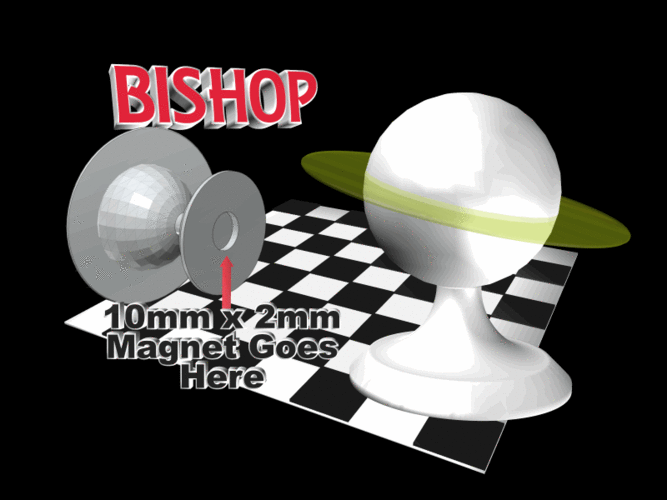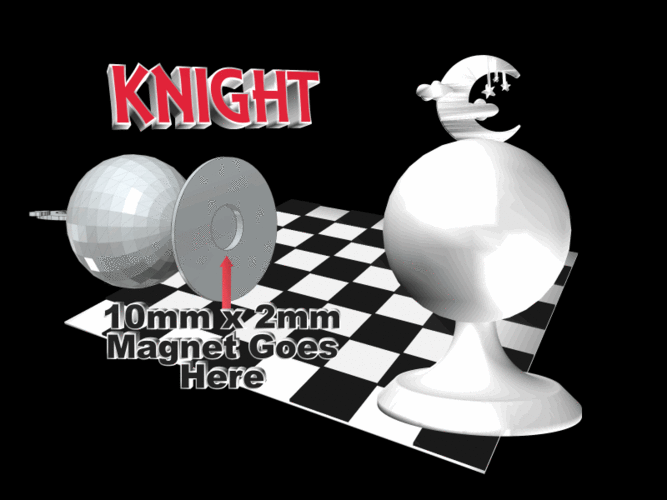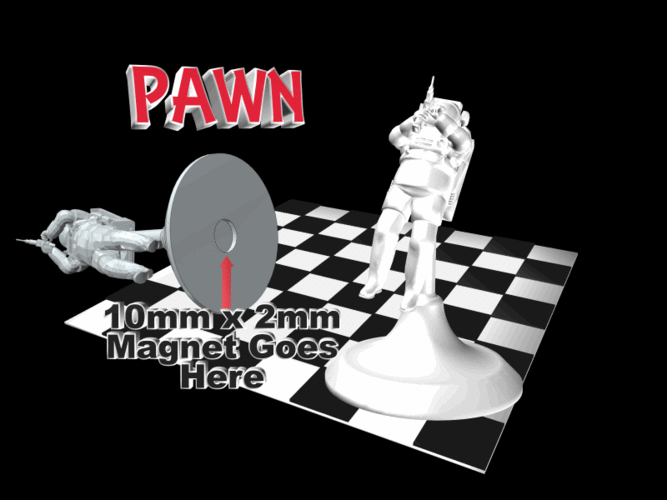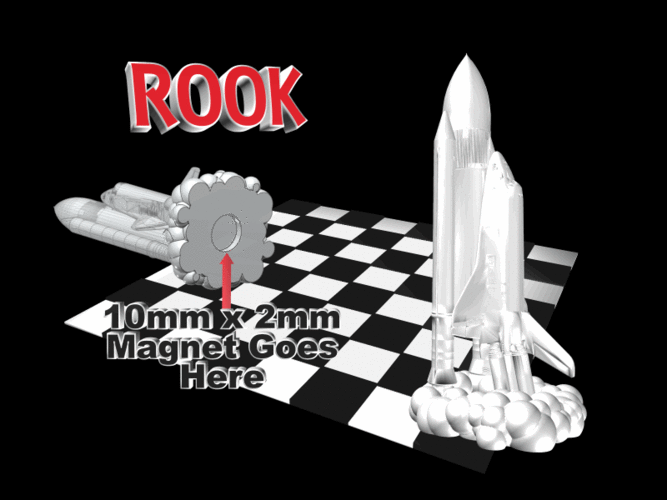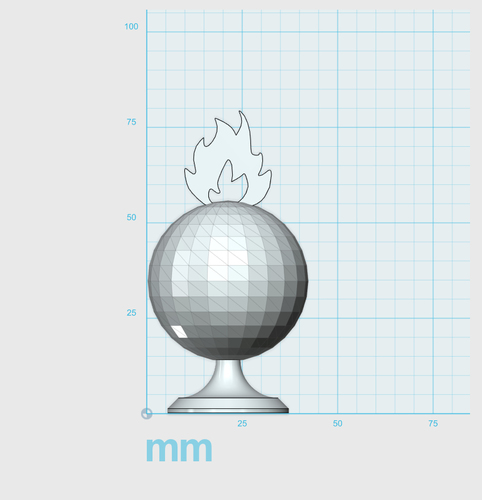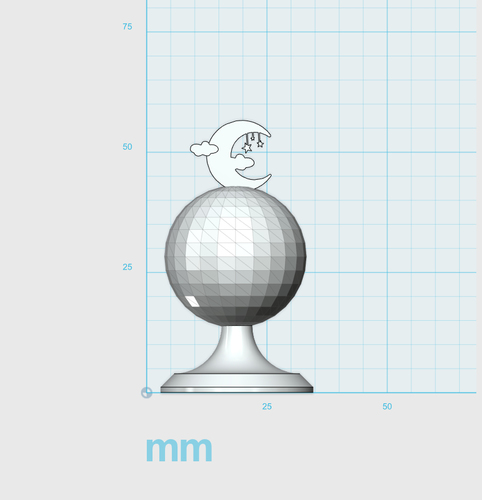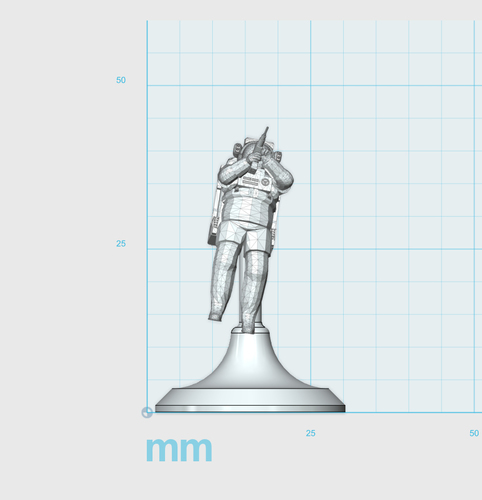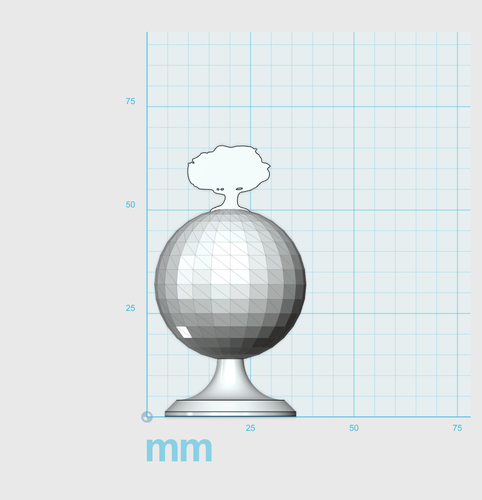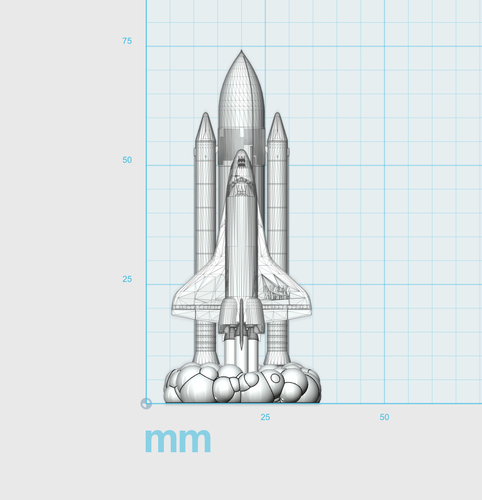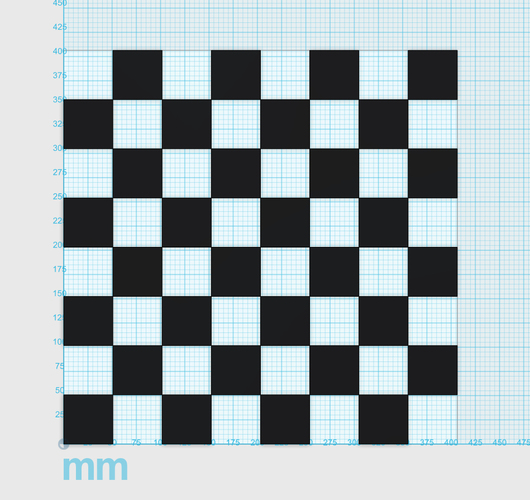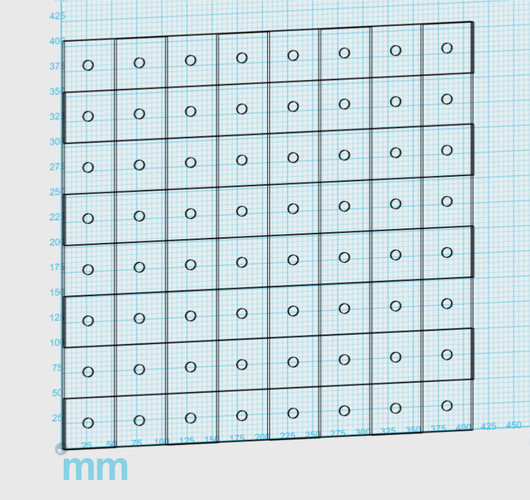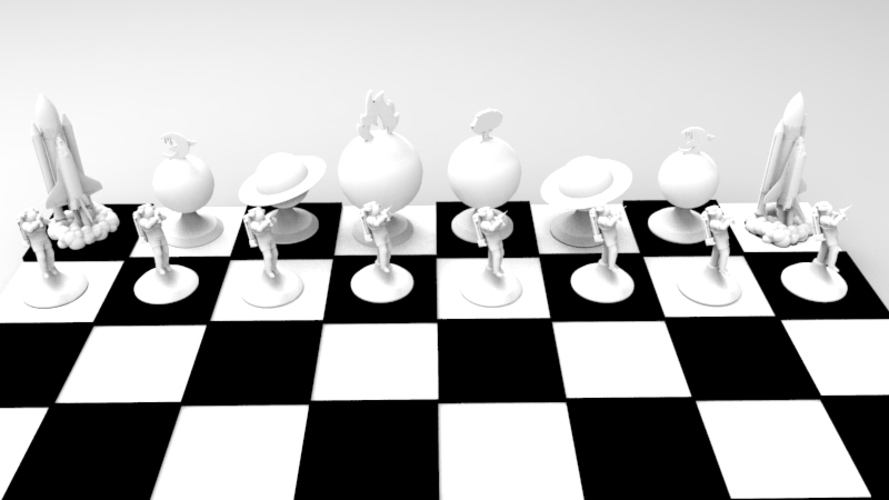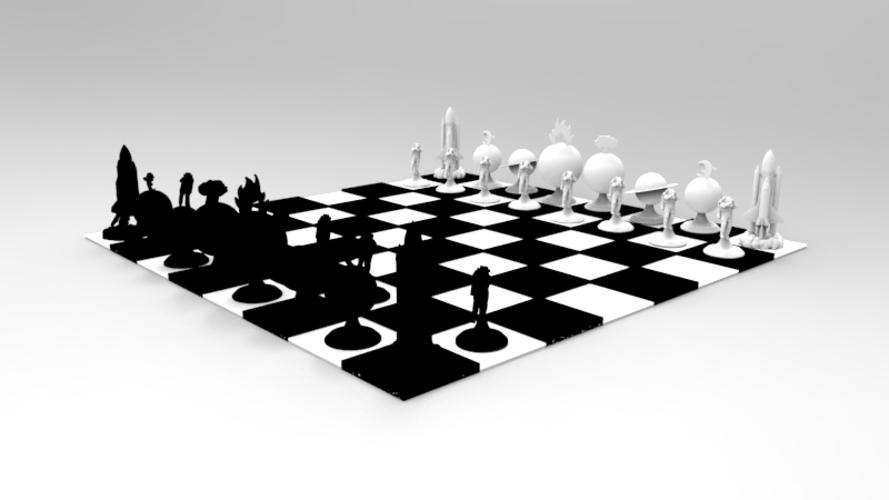 No Prints Yet

Be the first to upload a Print for this Design!
The Space Travel Chess Set (print & add magnets)
IF YOU ARE NOT ABLE TO SEE THE RENDERED MODEL DISPLAYED THAT IS BECAUSE THE FILE IS TO LARGE, BUT IT IS HERE FOR YOU TO PURCHASE, ALL MY MODELS ARE OF WHAT YOU ACTUALLY SEE IN THE ANIMATED TITLE.
IF YOU NEED OR HAVE ANY REQUESTS PLEASE FEEL FREE TO LEAVE YOUR COMMENT BELOW AND I'LL DO MY BEST TO DO WHAT I CAN!
 THANK YOU AND ENJOY!
Earth Piece (QUEEN).stl
1.04 MB
Sun Piece (KING).stl
979 KB
Astronaut Piece (PAWN).stl
1.79 MB
Saturn Piece (BISHOP).stl
824 KB
Moon Piece (KNIGHT).stl
1.21 MB
Space Shuttle Piece (ROOK).stl
8.41 MB
RackMultipart20161227-4049-19xyott.zip/FULL BOARD AND PIECES.obj
54.5 MB
RackMultipart20161227-4049-19xyott.zip/FULL BOARD AND PIECES.mtl
13.5 KB