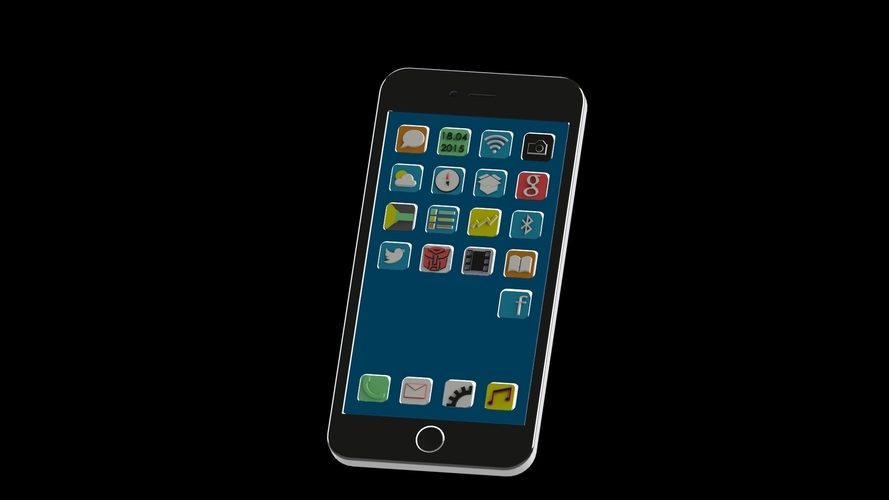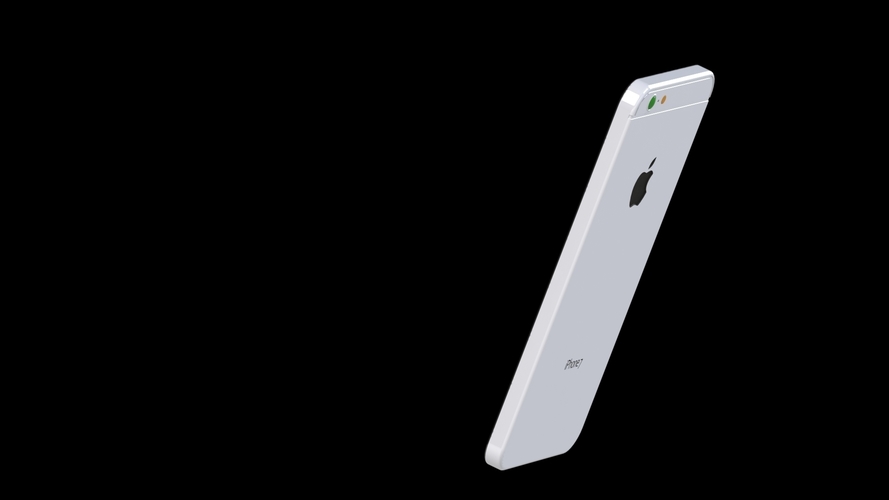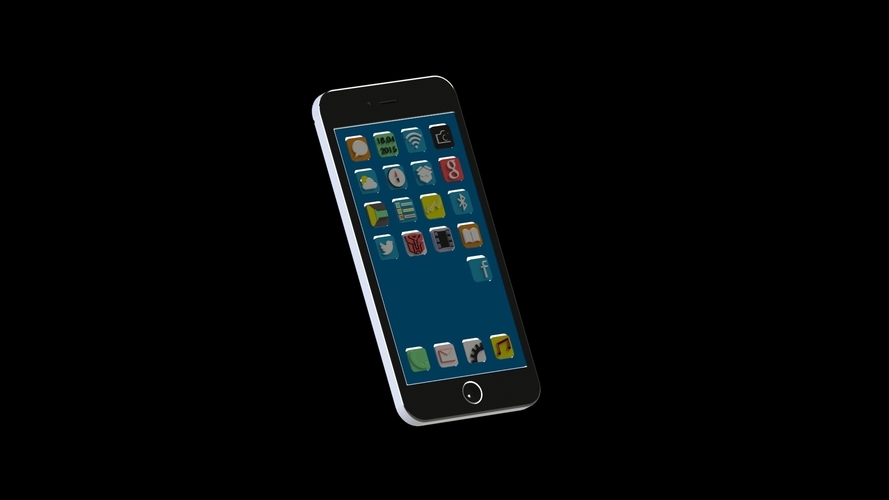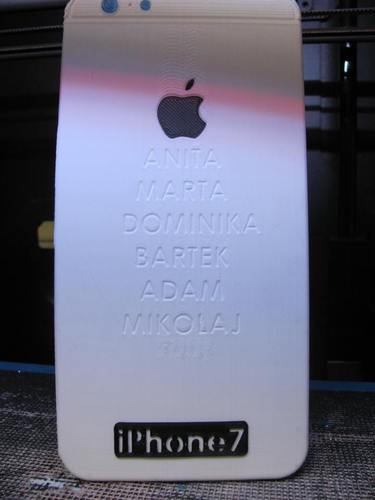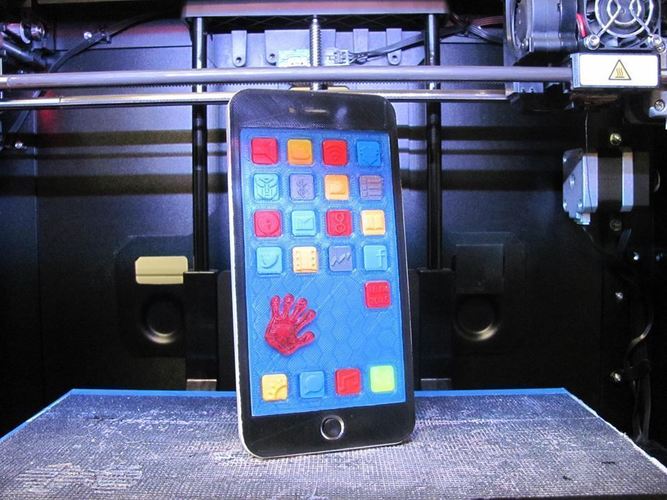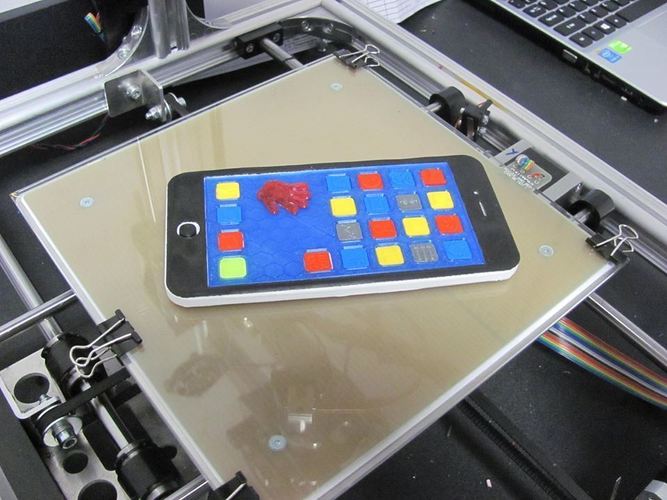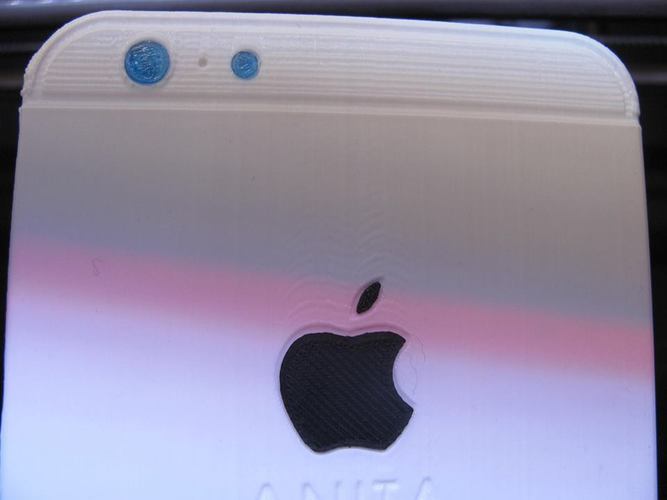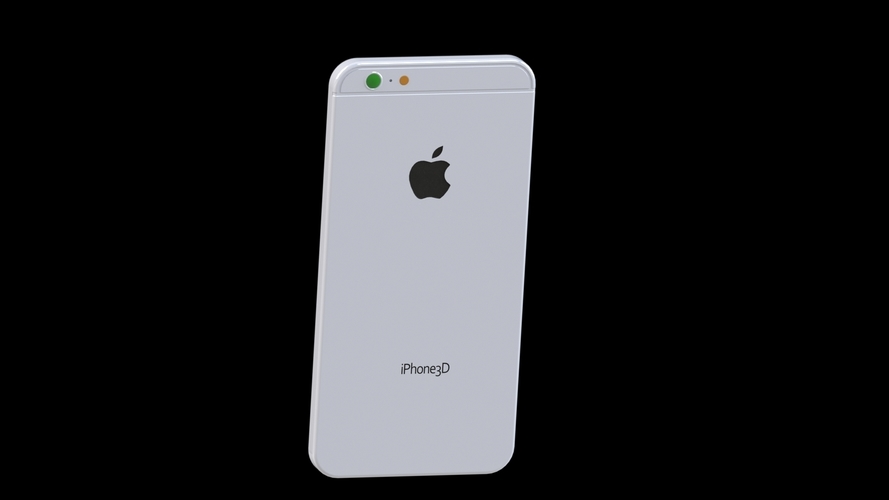 No Prints Yet

Be the first to upload a Print for this Design!
It's my variation on the Apple :) Just take a look at icons - Transformesr is my favourite, what is Yours? :)
... and don't worry about names on the back side that You can see on the photos... the STL file is clean - it was an ocasional dedication :)
... and once more ... remember to print the icons so the pictures are on the back side instead of the top. That'll give You best quality.
happy printing!
19_SETTINGS_ICON.STL
17.1 KB
12_BLUETOOTH_ICON.STL
12 KB
04_LIGHT_ICON.STL
13.8 KB
01__CLOCK_ICON.STL
20.6 KB
24_MENU_BUTTON.STL
255 KB
20_PHONE_ICON.STL
48.5 KB
18_GMAIL_ICON.STL
9.65 KB
15_VIDEO_ICON.STL
16.3 KB
13_NOTES_ICON.STL
18.1 KB
11_GOOGLE_ICON.STL
46.6 KB
08_FACEBOOK_ICON.STL
26.2 KB
02__CAMERA_ICON.STL
17.4 KB
03_WEATHER_ICON.STL
26.4 KB
05_DROPBOX_ICON.STL
13.2 KB
06_TRANSFORMERS_ICON.STL
36.2 KB
10_STOCK_EXCHANGE_ICON.STL
10.8 KB
16_TWITTER_ICON.STL
70.2 KB
22_FRONT_COVER.STL
58.1 KB
26_BACK_COVER.STL
1.06 MB