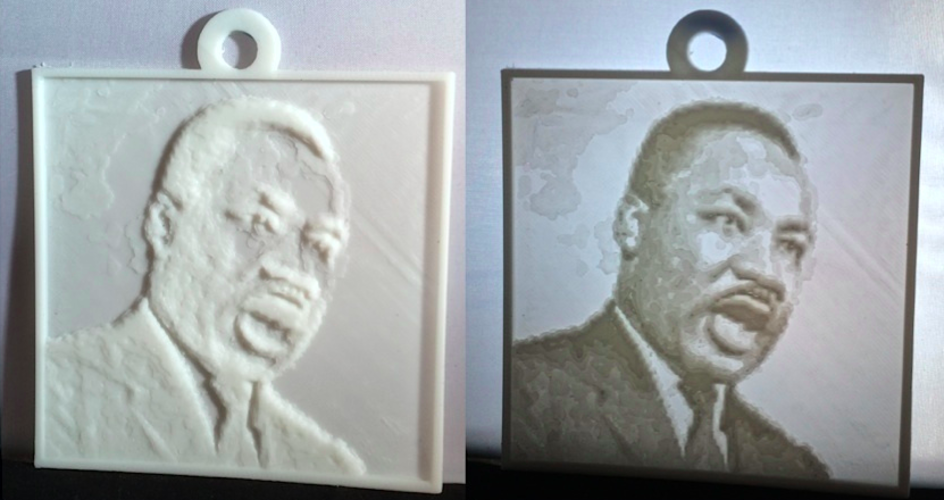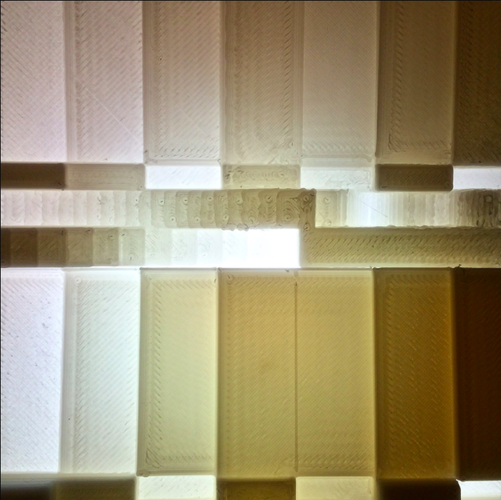 Art and Technology focused lesson plan for the Formlabs Innovate & Educate Challenge.
Lesson Objectives: Students will investigate concepts of opacity, translucence and contrast using 3D printed Lithophanes. Students will investigate the transformation of 2D images to 3D models. Students will explore 3D printing as new material/method for creating art.
Learn more about digital fabrication in the classroom on my blog http://designmaketeach.com or contact me on Twitter @DesignMakeTeach.
LithophaneTestCard5mm.stl
8.7 MB
LithophaneTestCard3mm.stl
8.7 MB
LithophaneTestCard10mm.stl
8.7 MB
MLK_Lithophane.stl
4.31 MB
Lesson_Plan_3D_Lithophane.pdf
78.4 KB