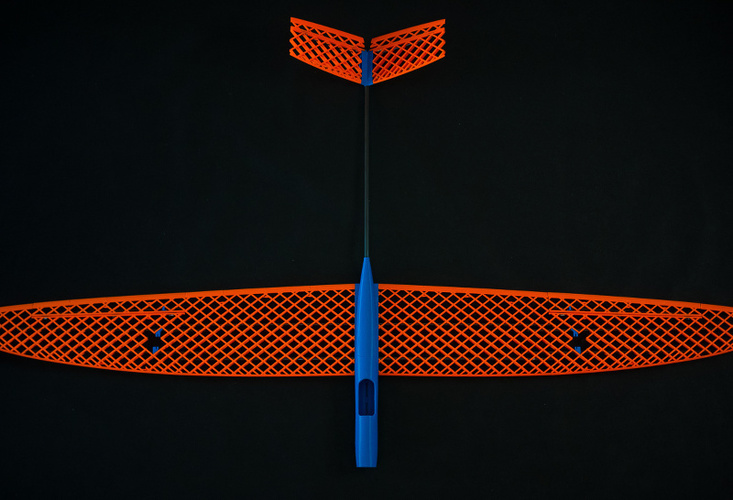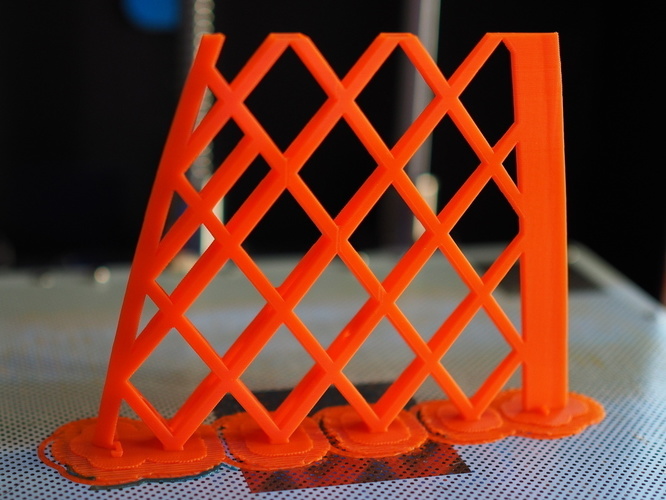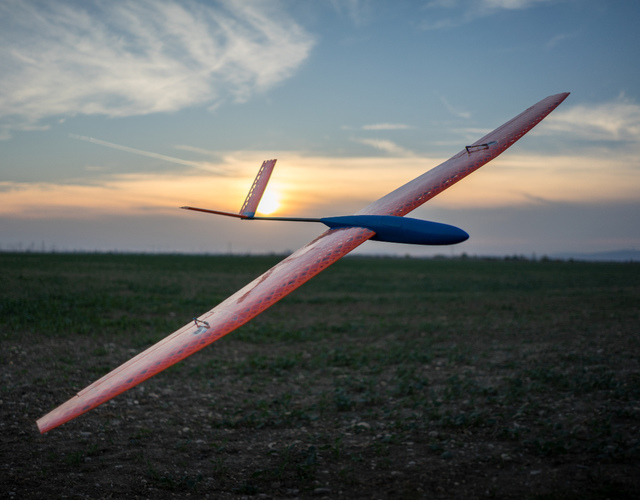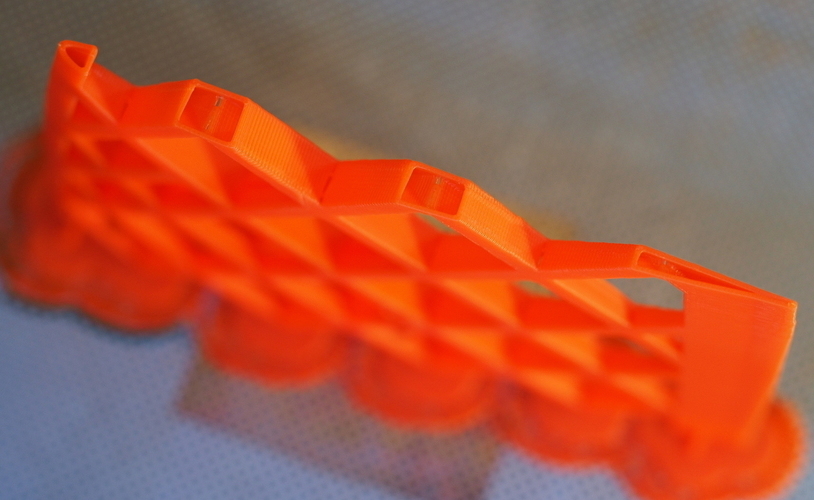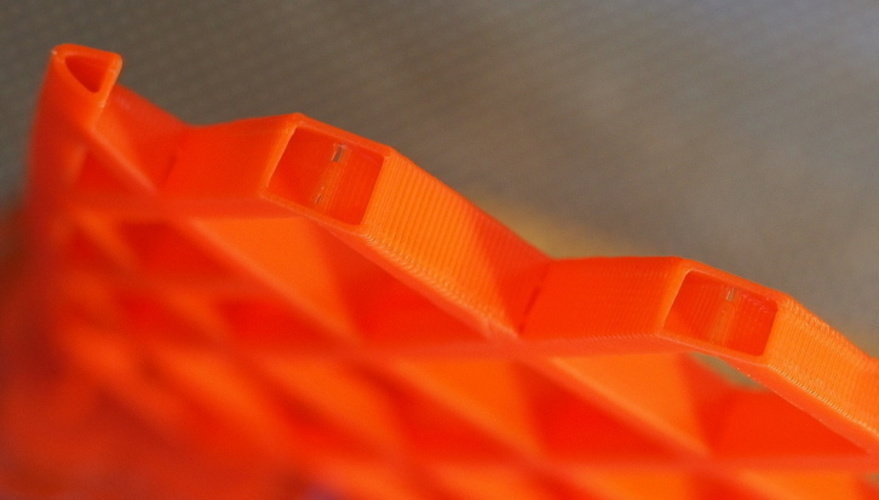 This is right wing tip of 3D printed RC plane KRAGA Kodo. If you are able to print this part you should be able to print whole plane.
KRAGA Kodo is 1.6m big electric glider (optionally also pure glider) which is printed on 3D printer and reinforced with carbon spars.
More info at www.3DprintedRCplanes.com
Video of assembled plane: https://www.youtube.com/watch?v=qT2nc_uKL-M
The file is available also here: https://3dprintedrcplanes.com/download_test/kodo
Printing details:
Rafts: Yes
Supports: No
Notes: 
It has to be printed as shell - 0% infill and no horizontal surfaces (thickness of the shell is one layer). 
Nozzle size 0.4 mm.
KRAGA_Kodo_tip_wing_R_4.STL
189 KB