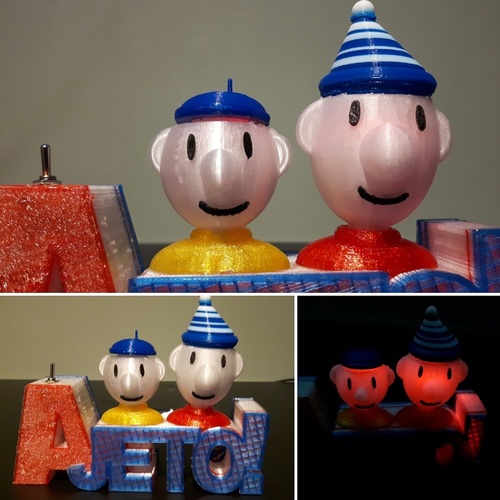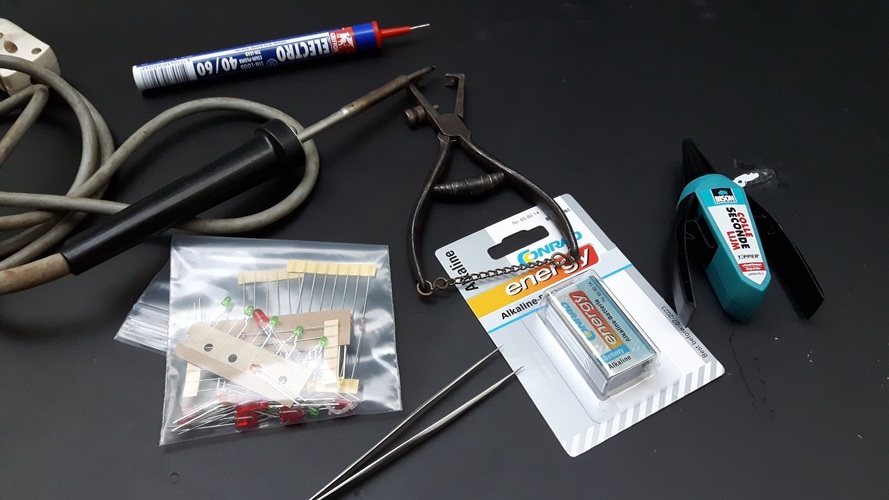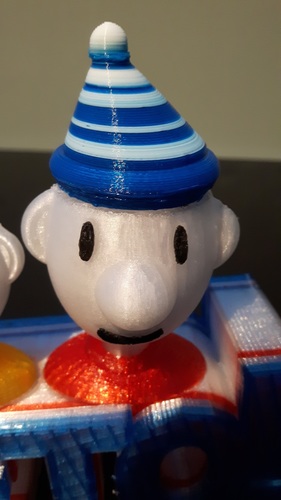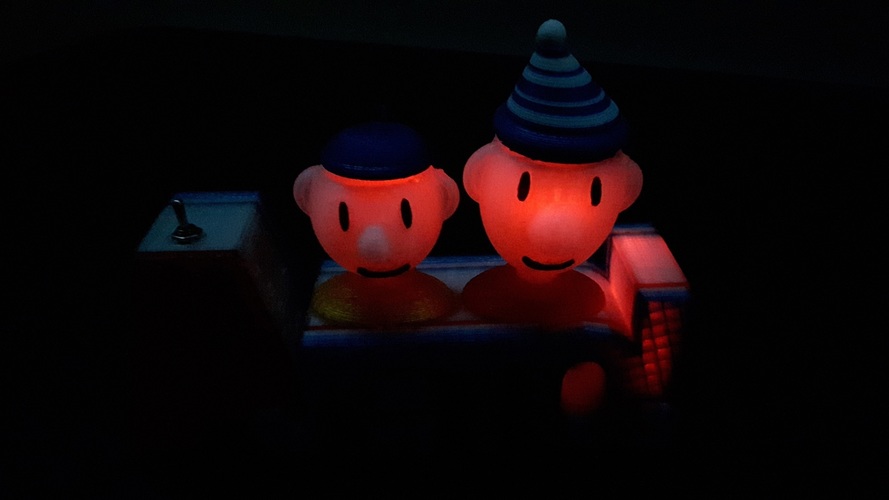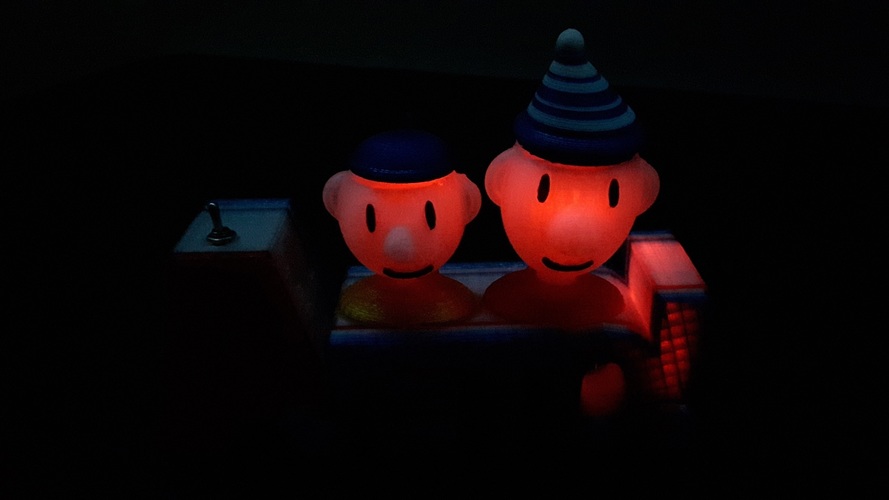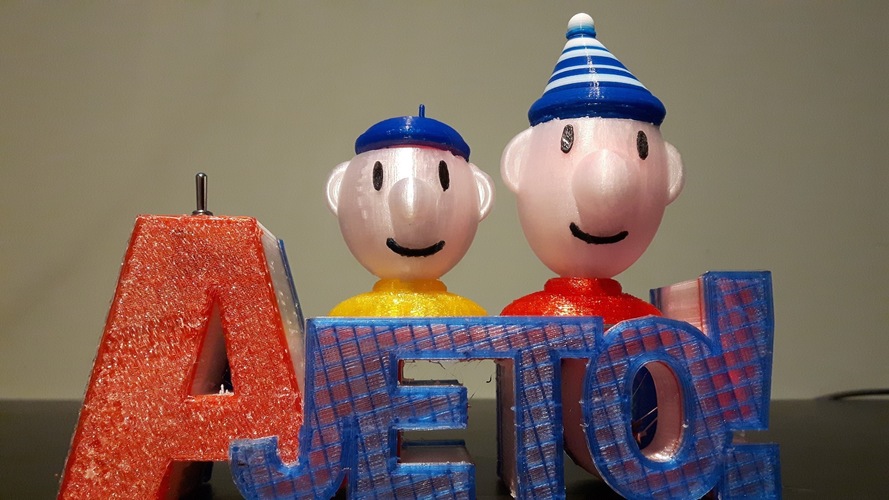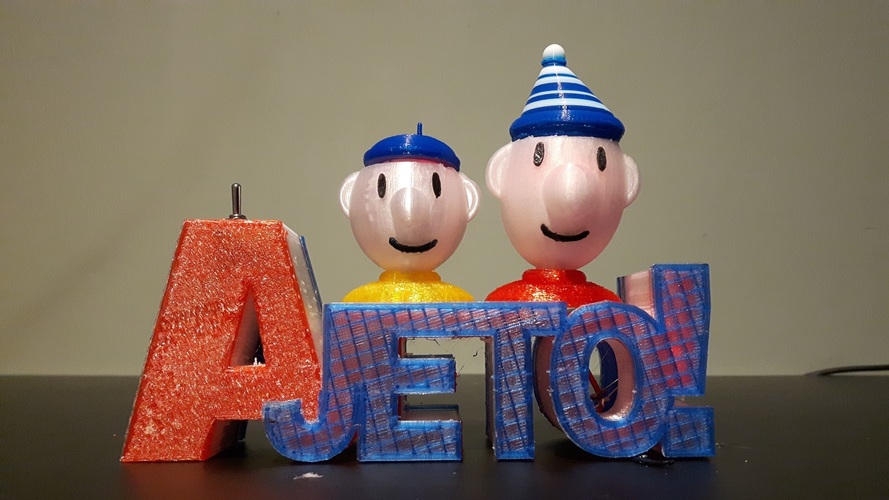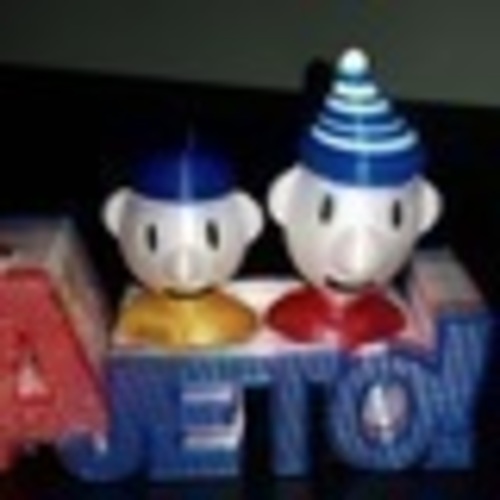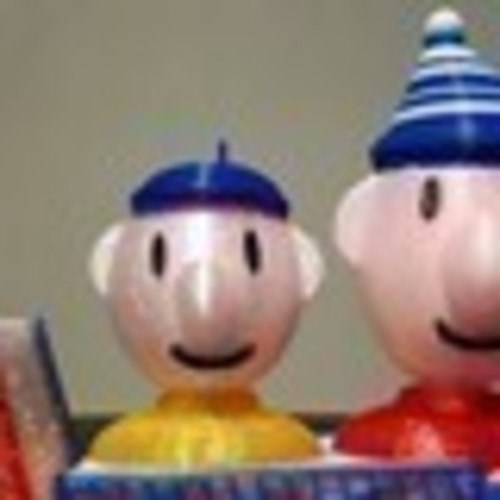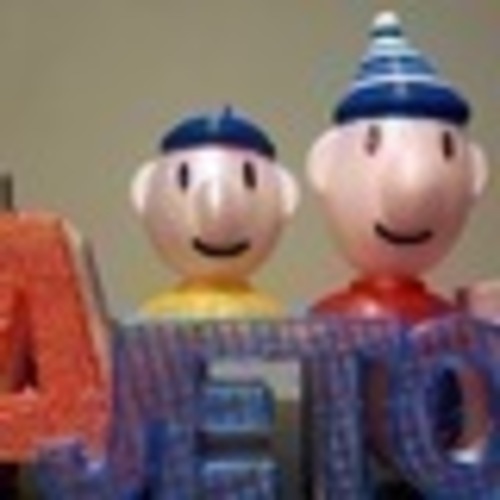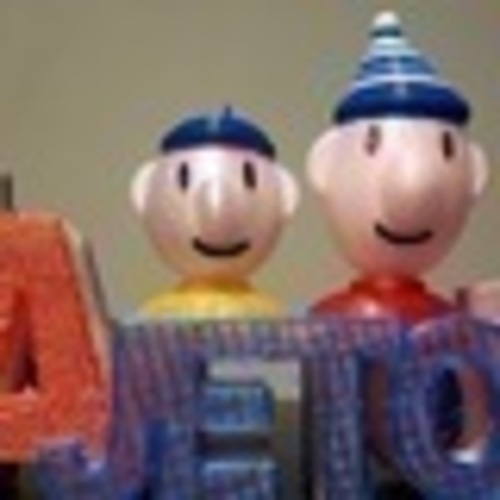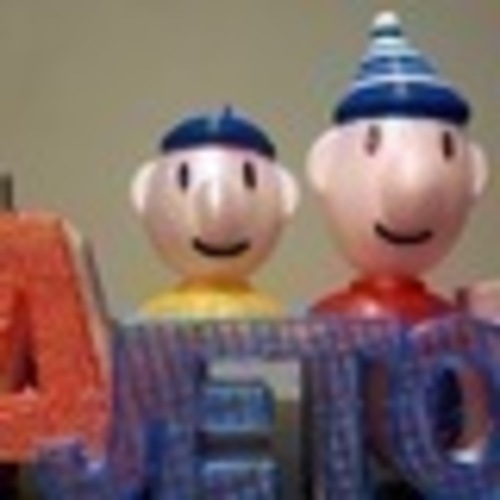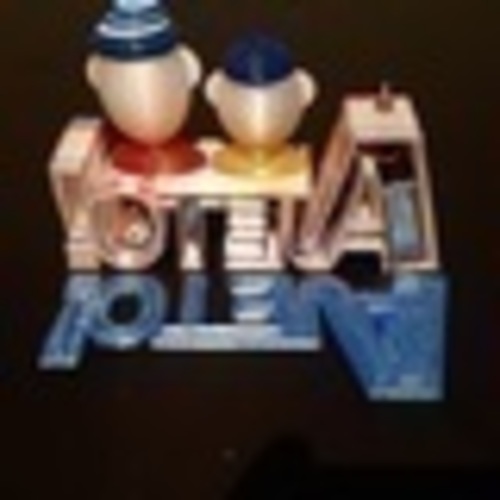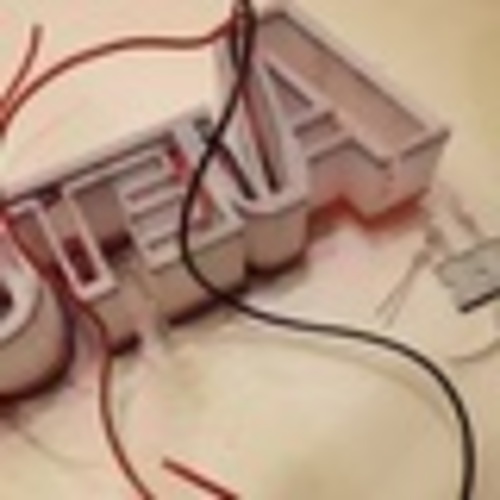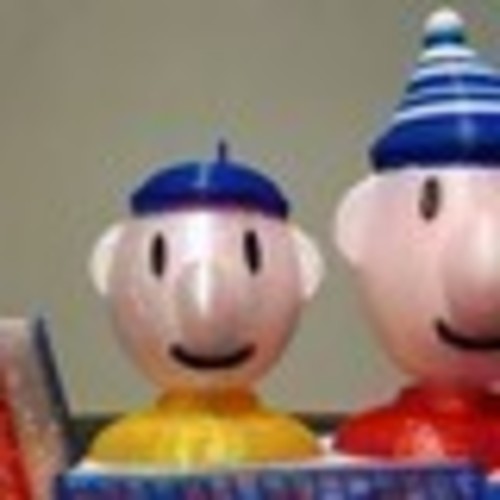 Pat & Mat first appeared in 1976. Now 41 years later they are still popular throughout the world.
Since there was no design to print of them availabe,  I decided to make one. You'll find more information in the PDF file.
 This lamp/ nightlight suites perfectly in my daughters bedroom and maybe that of many more kids.
So do you dare to switch the button? 
BASE_frontV3.4.stl
1.64 MB
PAT&MAT_bottomV3.stl
82.3 KB
PAT&MAT_mouth.stl
37.8 KB
PAT&MATsingleeye.stl
10.8 KB