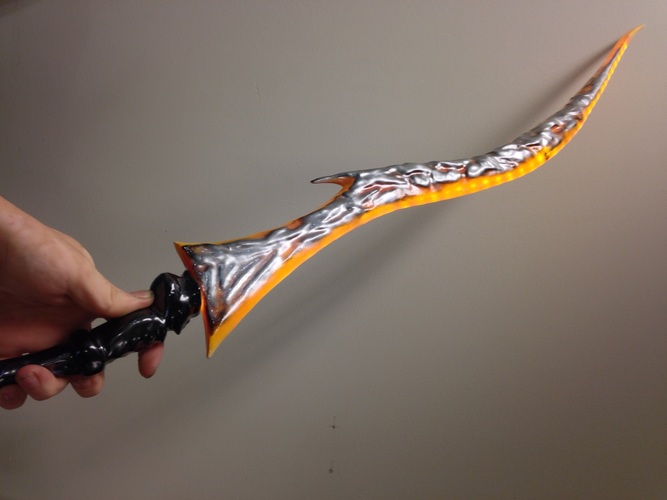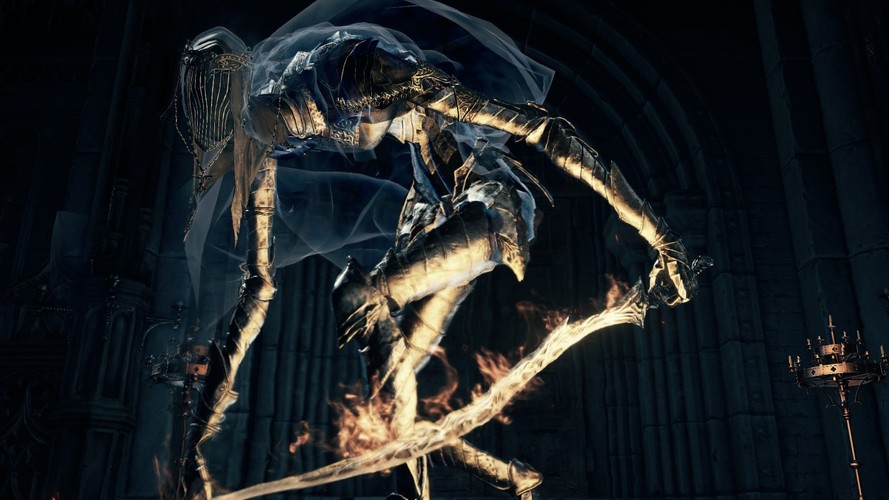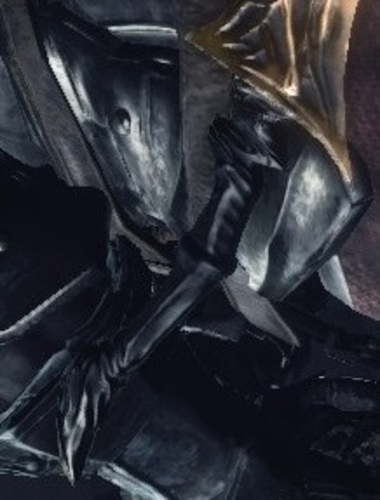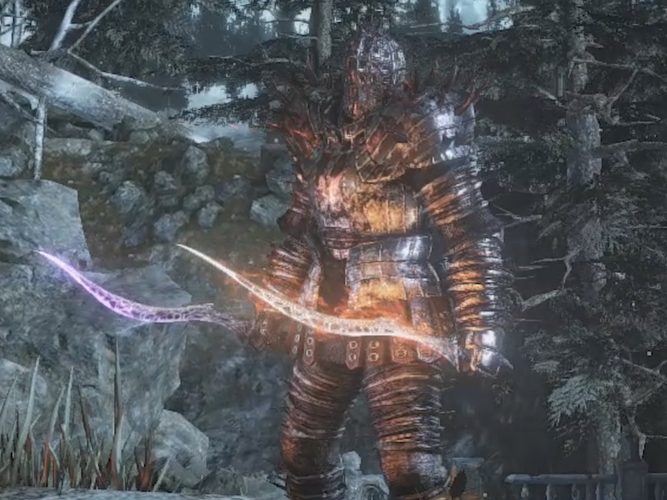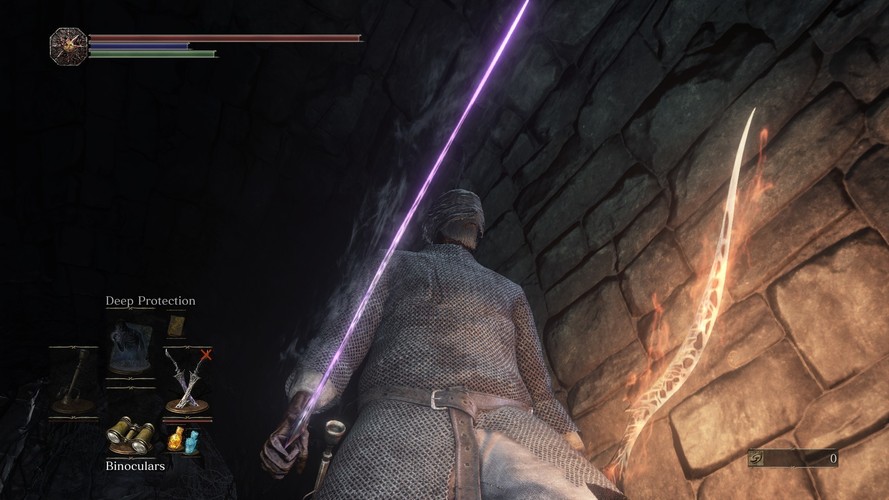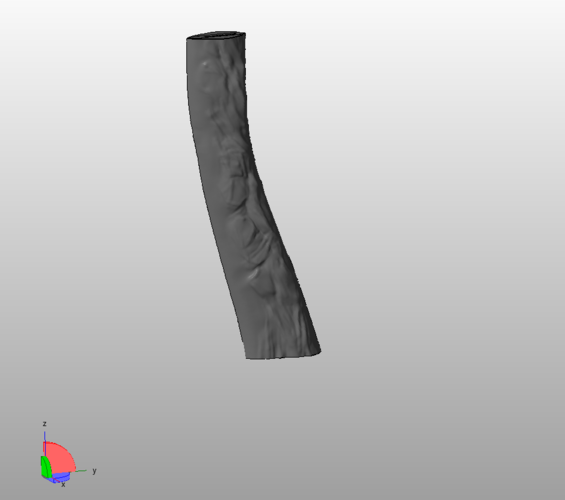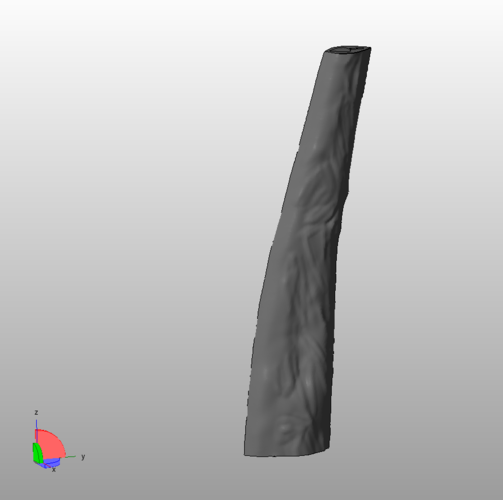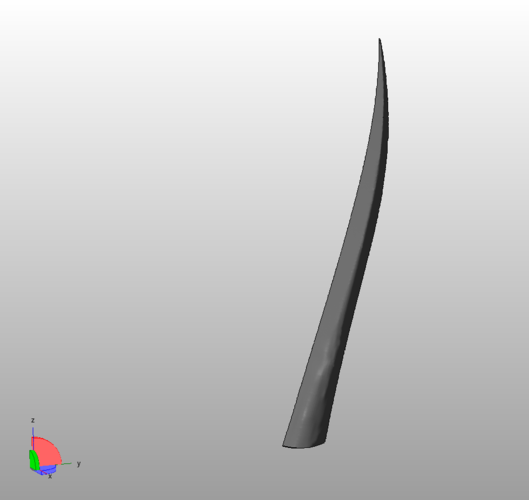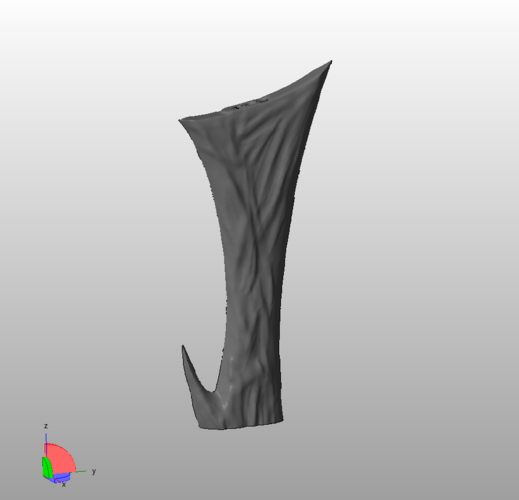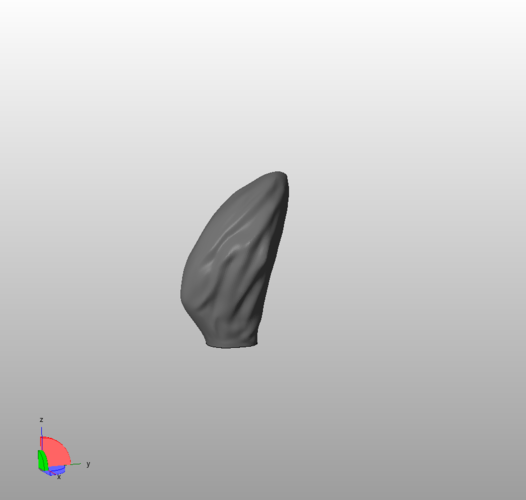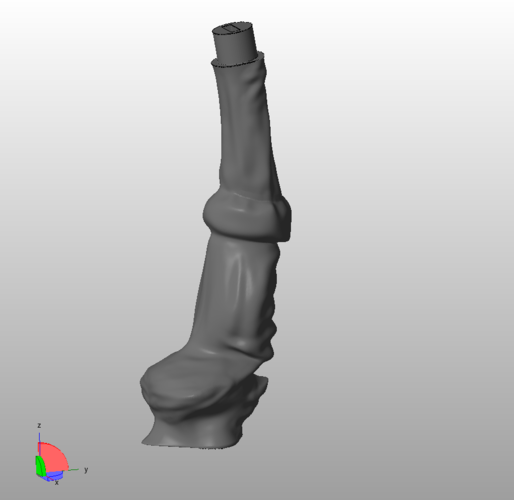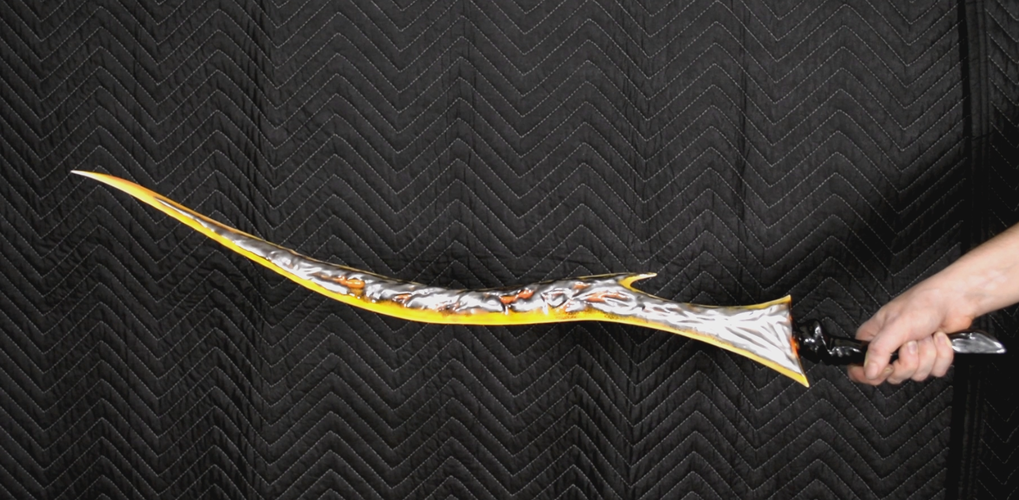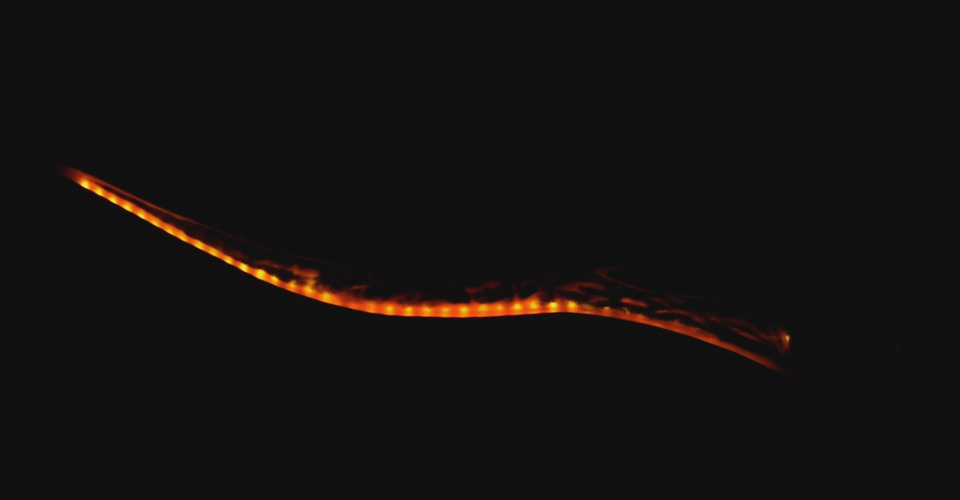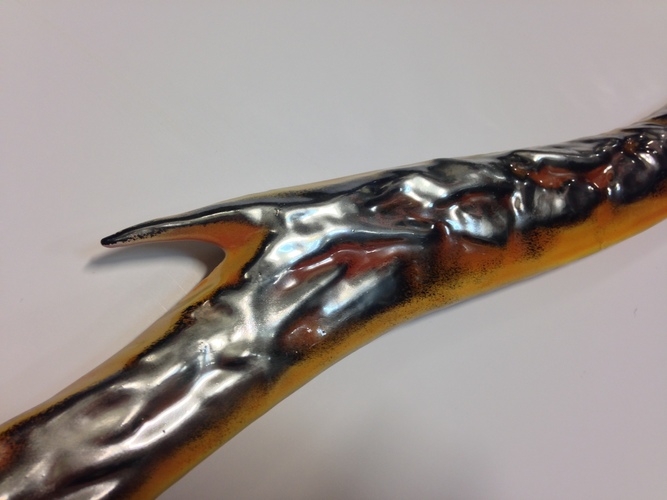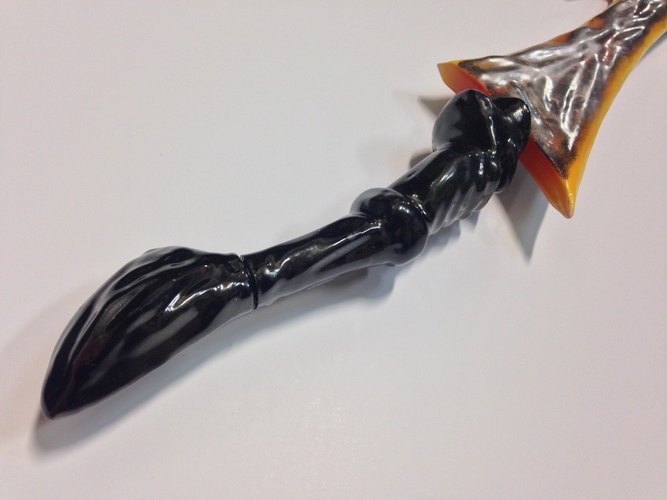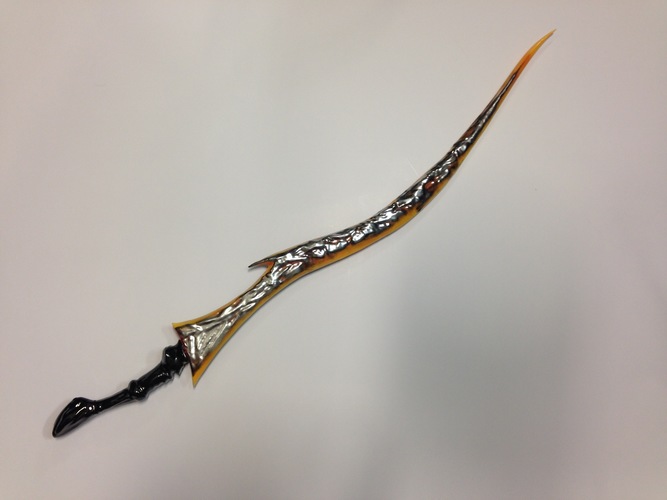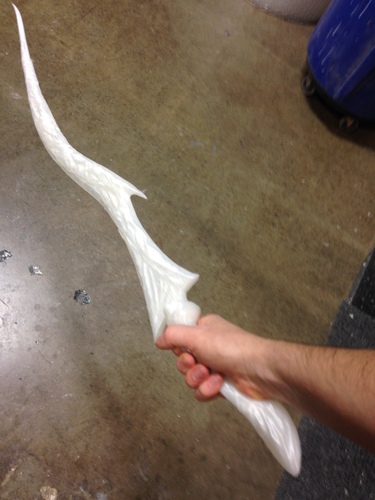 No Prints Yet

Be the first to upload a Print for this Design!
This is a replica of the Dancer's Enchanted Swords, the weapon used by the Dancer of the Boreal Valley from Dark Souls 3. 
For a tutorial on how to put the blade together, watch the video below: 
The sword will print smoothly on most print settings but will have a better finish on slower, higher detail settings. You should not need support beyond 45 degree inclines, nor should you need anything more than a thin skirt to print each piece easily, though your printer settings may vary. For the best results, print in PLA though ABS will work fine if there is minimal warping.
 - You can view a video tutorial on the blade here -
----
In order to assemble the sword like mine you will need to print the files Blade 1-4 in a clear filament for an LED strip to shine though. Any interior support in Blade 1 do not need to be removed. In addition you will need super glue, a metal wire, a metal rod or wooden dowel that is 1/8th inch wide x 6 inch long, XTC 3D, and So Strong resin dye in black, orange and purple.
Begin insterting the LED strip through the top of the blade and threading it through each piece as you glue them together. The super glue is more than enough to bind them together, and the organic shape of the blade is easy to line up, but there are markings on each piece where to drill if you wish to insert your own pegs.  Once the blade is glued and the LEDS are in place brush on some XTC 3D, sanding between each coat. Repeat this step about 4 times for perfect smoothness. The final coat can be dyed the color of your choice to help diffuse the LEDs and tint them to the preferred sword - orange for fire and purple for darkness.
The grip top and bottom are best printed in an opaque dark filament and do not need to be glued together, they should pressure fit though they can be easily scaled by 1%  if your print settings do not give you a snug enough fit. Likewise tape can be wrapped around the peg where the pieces interlock for extra strength. The grips can be smoothed with XTC 3D like above and you can use Black dye to hide the print lines, no painting necessary, though I gave my grip a subtle mirror chrome finish with an airbrush. 
The opening of the grip bottom is large enough for an LED connector clip and three 3V watch batteries for a seamless way to turn your electronics on and off. 
I like to finish mine with a soft gradient of acrylic paint for the purple/orange parts, as well as highlighting the raised details of the sword with gloss black and chrome airbrush paint for a realistic metal finish.