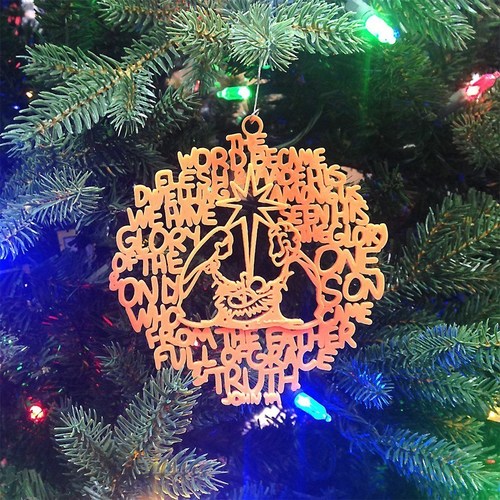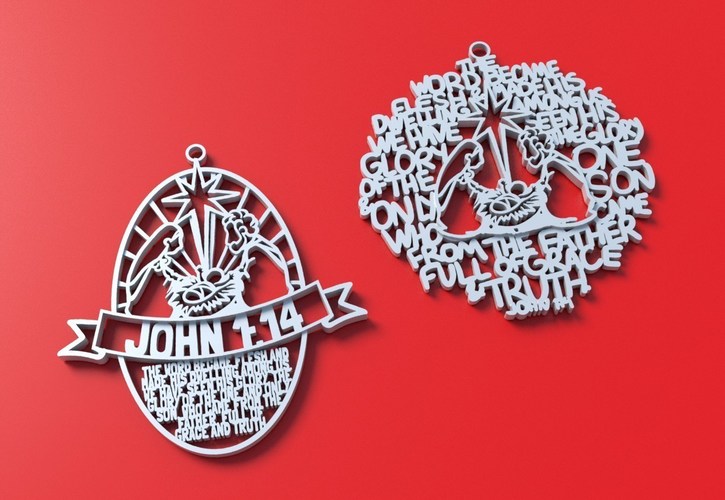 Don't have access to a 3D printer? No problem!
You can order these designs now through our online 3D printing marketplace. Make sure to pick your favorite color!
Visit our Products page for more information and other 3d models.
Home 3D Printing Tips for these models:
These print best with a raft, for better build plate adhesion.
Turn your filament retraction setting on.
Print the Oval Ornament design larger for better text legibility on FDM printers.
No supports needed. Already oriented to lay flat on the build plate.
john114_written_Ornament_intermediate.stl
5.3 MB