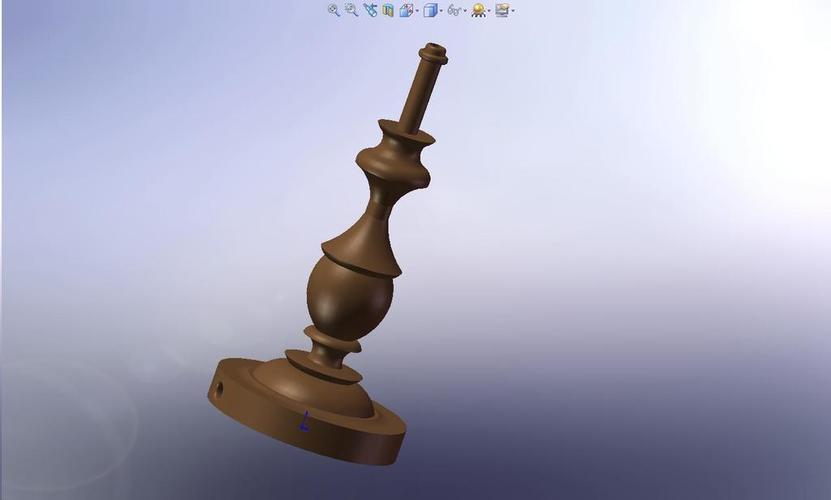 Yes, even this design can be a FREE download once I am fully funded for my RoboGuts™ S.T.E.A.M. Education Program Kits;
IF each viewer donates just $5 I'll be funded almost overnight and then all my designs become FREE downloads!  
The fastest and cheapest way to get all my .STL files FREE is to donate $5 to help fund school materials ... once I have $3,500 I'll convert all these files to FREE downloads.   https://www.gofundme.com/roboguts-kits-lessons
Add the zip-cord, a short piece of electric lamp pipe, light bulb socket and lampshade and you have a nice little bedside table lamp. Neat not of this earth tie tack design ... This is another of many entries to the makezine.com/go/makerbot contest ... blog.makezine.com/archive/2010/04/makerbot_giveaway.html Instructions Build a table lamp ... share your photos of it with us ... If you successfully make this with a 3D printer please send me the build-file and machine type so it can be uploaded here for others to use.
TableLampStand-IF.STL
630 KB