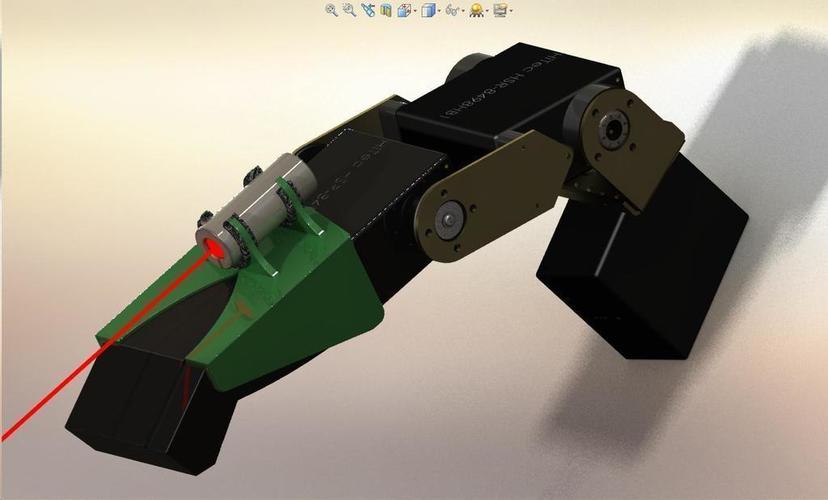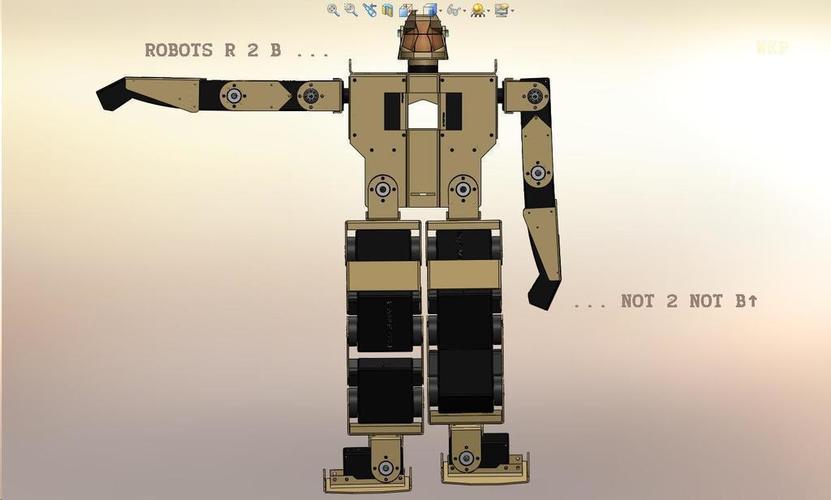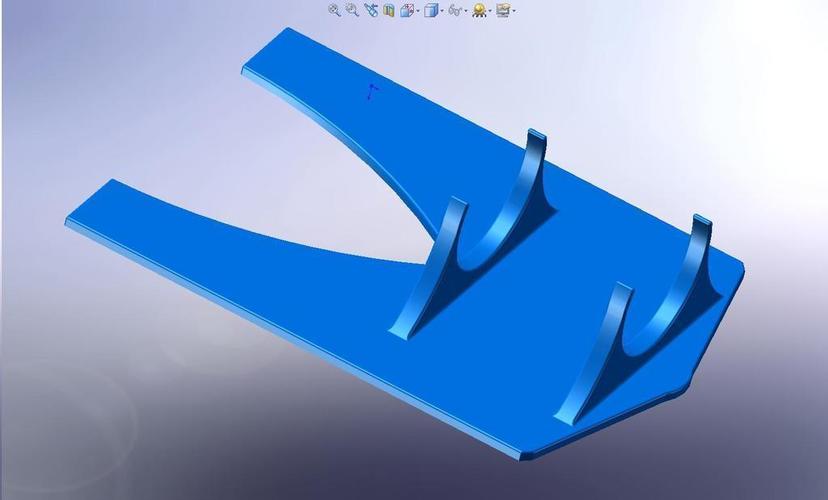 No Prints Yet

Be the first to upload a Print for this Design!
Yes, even this design can be a FREE download once I am fully funded for my RoboGuts™ S.T.E.A.M. Education Program Kits;
IF each viewer donates just $5 I'll be funded almost overnight and then all my designs become FREE downloads!  
The fastest and cheapest way to get all my .STL files FREE is to donate $5 to help fund school materials ... once I have $3,500 I'll convert all these files to FREE downloads.   https://www.gofundme.com/roboguts-kits-lessons
Summary This forearm is designed to slip over the existing forearm and be temporarily stuck on using a drop or two of rubber cement or other easy to remove sticky ... You can find a bunch of 1mm thick aluminum/alloy part files I've created in the 3D Content Central Library online ... it's FREE! http://www.3dcontentcentral.co... These files are importable to the Microsoft Robotics Studio ... another FREE PC software tool ... Sorry, I don't know the strengths of the MakerBot printing materials, nor the tolerances needed in design ... hence I need a MakerBot to learn and adjust my sketches to conform properly ... Okay, for those not clever enough to make large overhangs ... I added the flat version for MakerBoting. I should note that sketch orientation of designs is -90° out of whack from SolidWorks to the MakerBot files. This is another of many entries to the makezine.com/go/makerbot contest ... blog.makezine.com/archive/2010/04/makerbot_giveaway.html Instructions After you MakerBot this ... use a rubber grommet or tape whatever to snugly fit your small short laser pen into the 12mm diameter mounting bores ... I plugged my laser into Port 15 on the RoboNova-1 and set it to turn ON/OFF using a TTL-2-PWM adapter (easily found in hobby stores) ... MakerBot a few of these and give them a try ... then send me a half-dozen please. If you successfully make this with a 3D printer please send me the build-file and machine type so it can be uploaded here for others to use.
Flat4MakerBot-Laser-Forearm-4-RoboNova-1.STL
859 KB