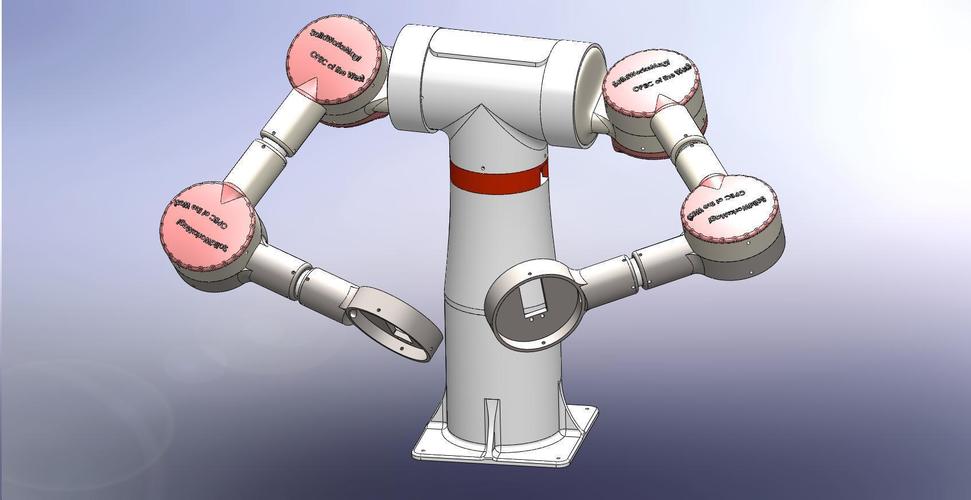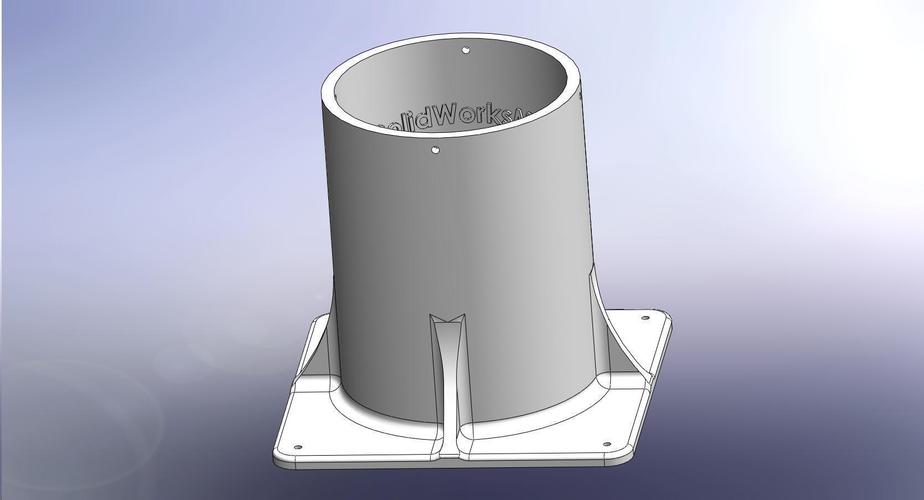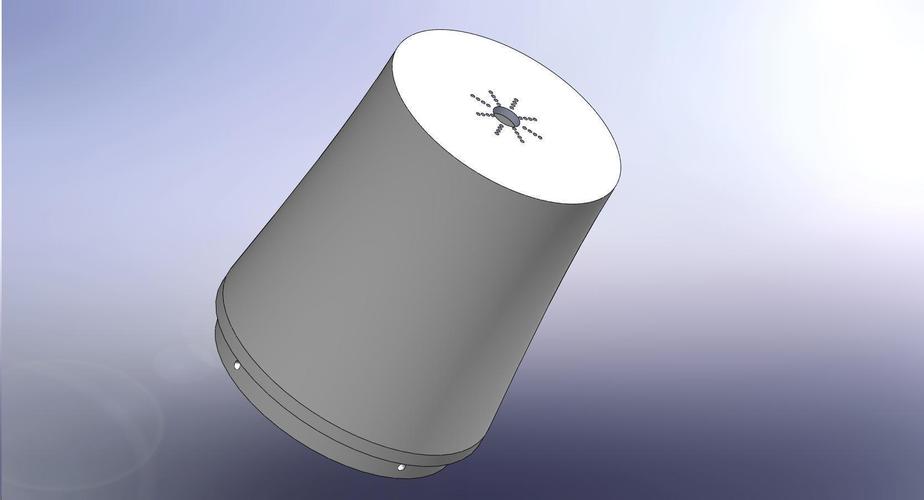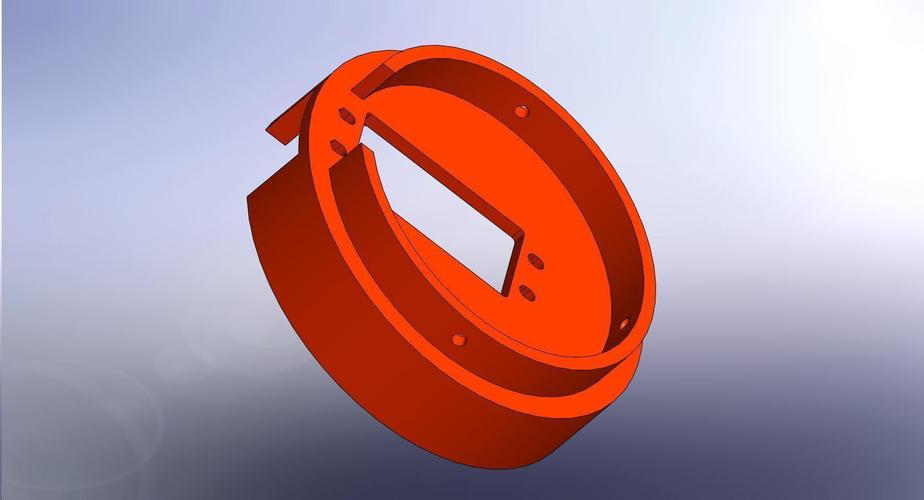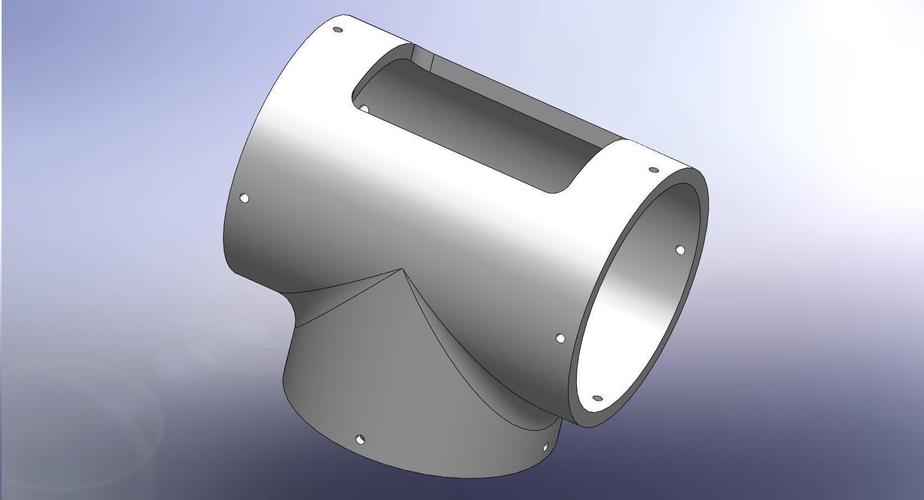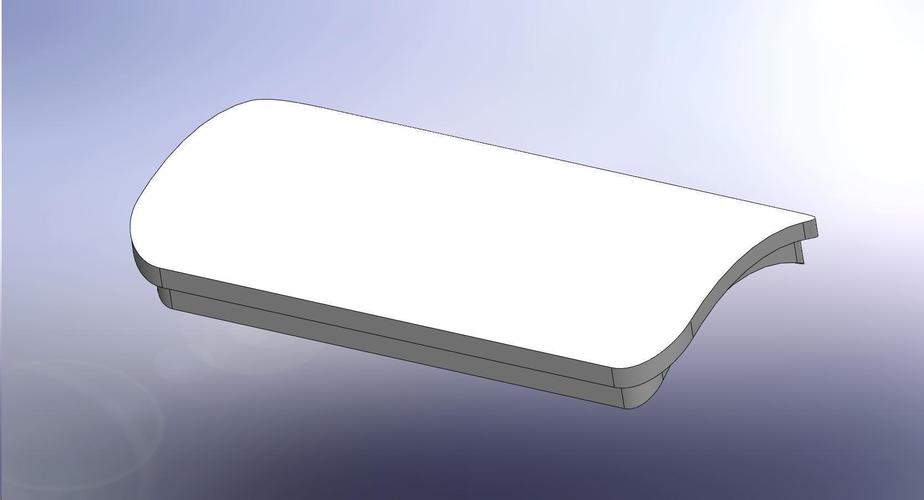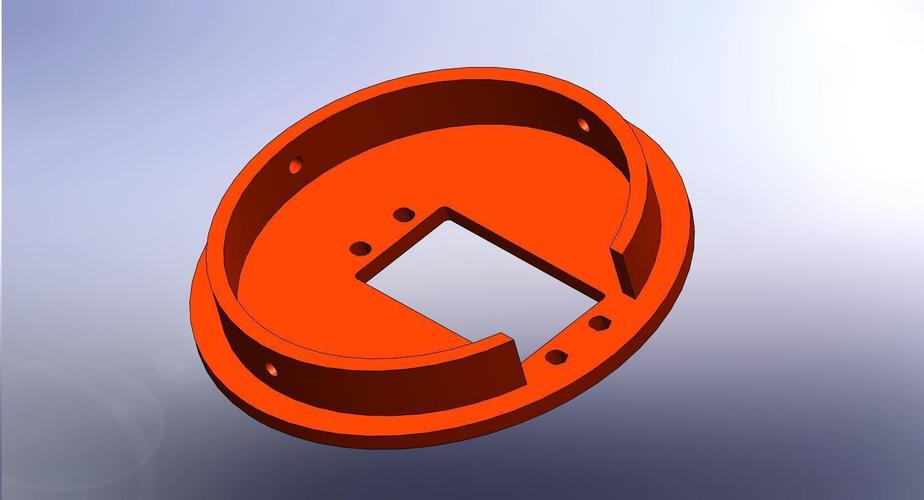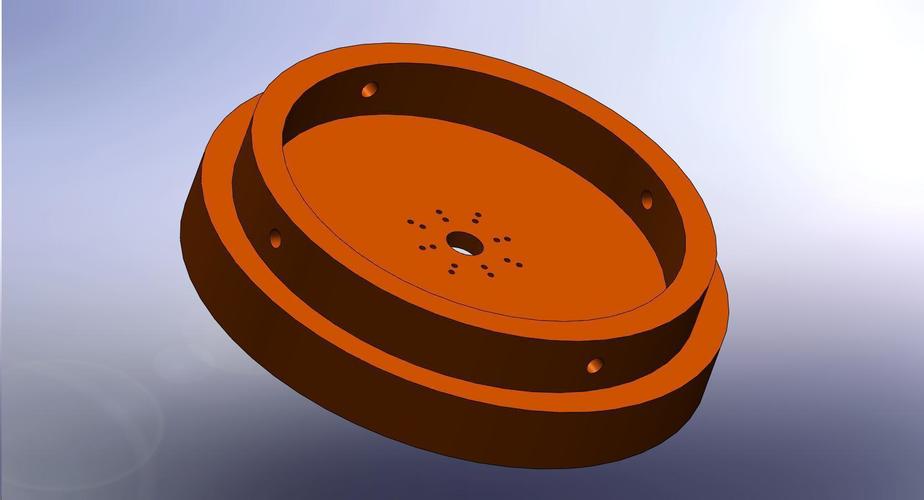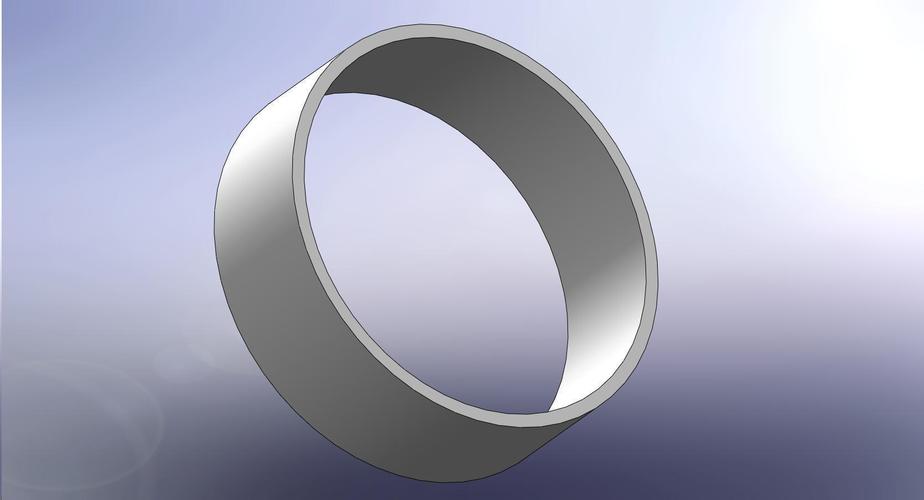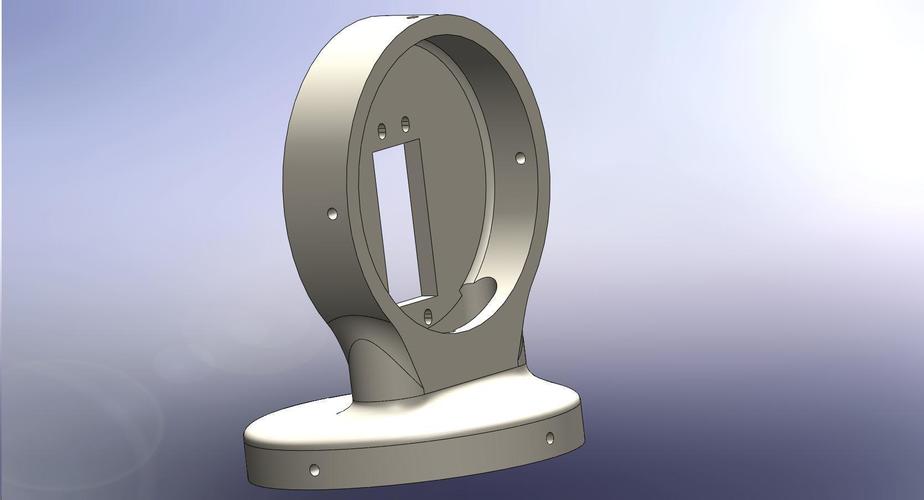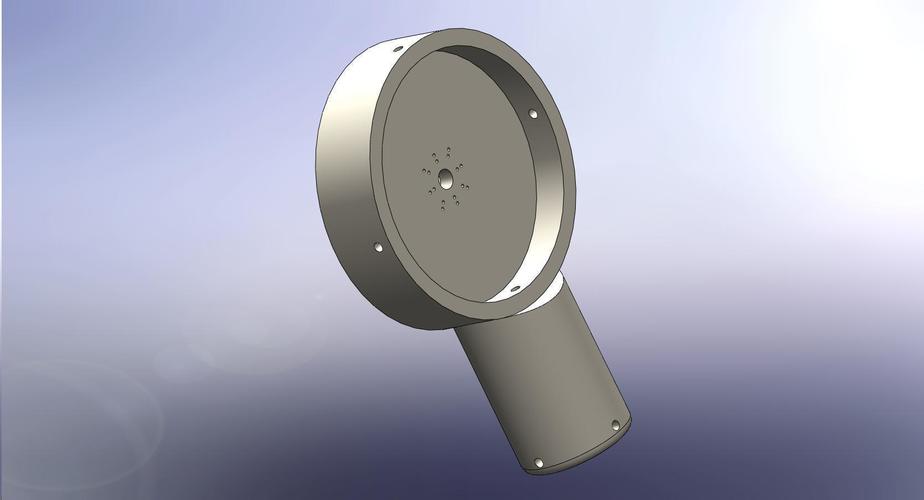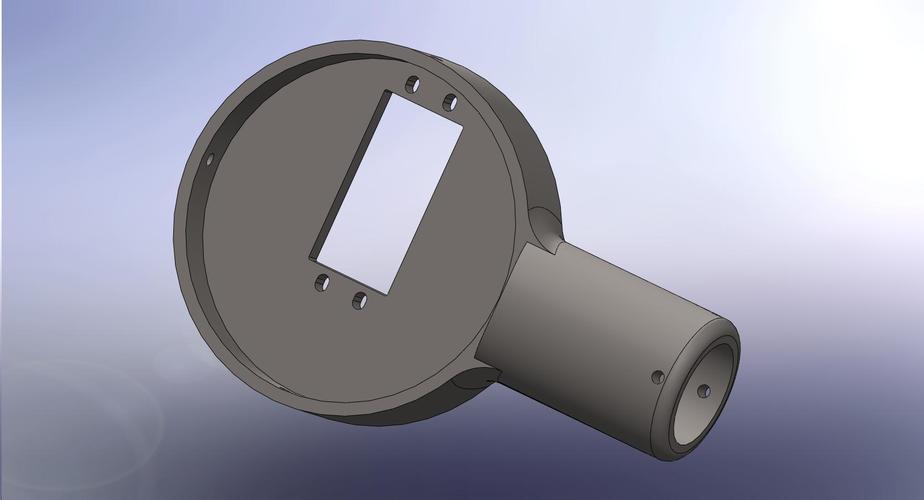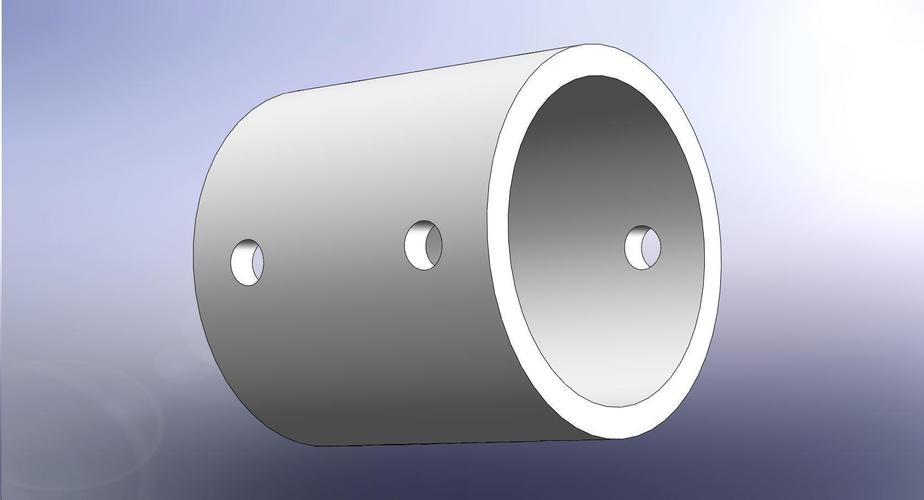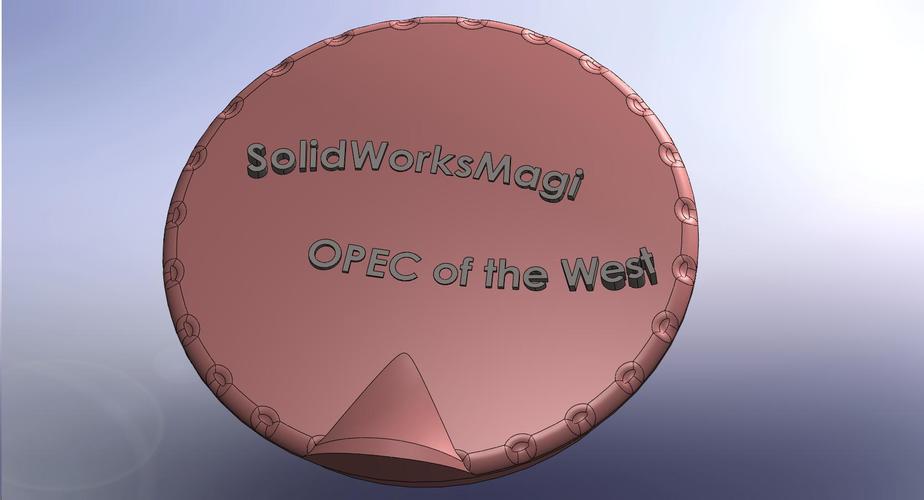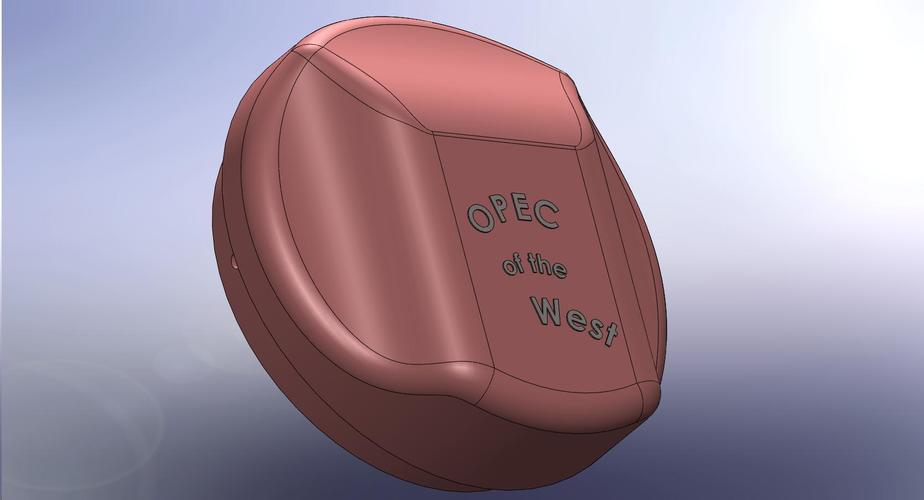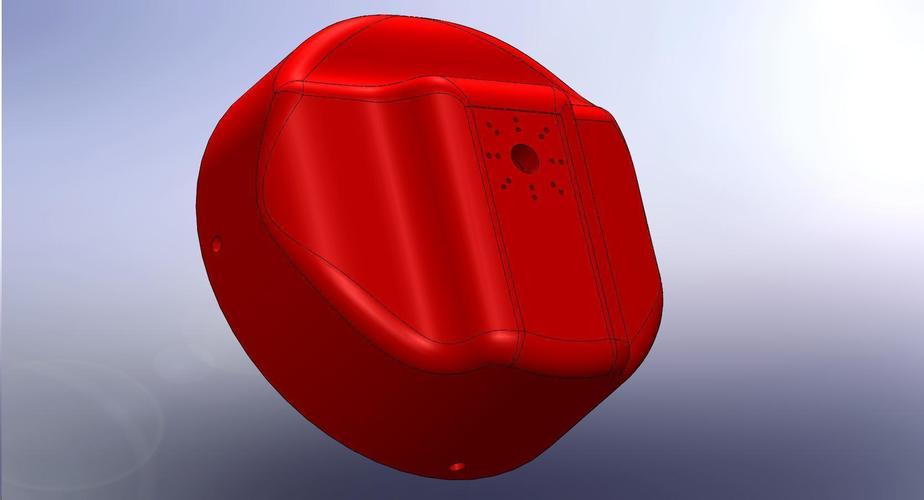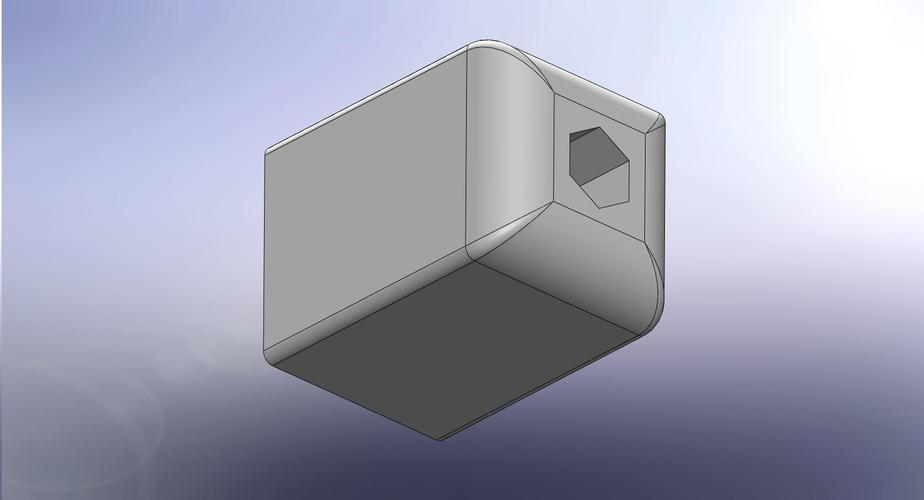 No Prints Yet

Be the first to upload a Print for this Design!
D.A.I.R. is designed for the RoboGuts™ circuit board or a SSC-32 Servo Controller w/FloBotics Studio software ... an Arduino might fit to do the same work, but the RoboGuts™ circuit board crams much more functionality into the same space!
"RoboGuts™ S.T.E.A.M. Education Program" http://www.R2Pv1.com/ 
D.A.I.R. kit ...
Summary The idea here is you print your own robot body parts add some hobby servo motors, a micro-Controller or RoboKeyboard of your choice and you have yourself a working miniature Dual Arm Industrial Robot. Yes it works ... it can pickup light objects like a pancake, a servo motor etc... Visit my website for all the parts ... the one part here is your first starter part file ... your D.A.I.R. requires four of these ... I've also attached a sample program ... still under development but working ... It'l get you started using your D.A.I.R.
10-ArmJoint5c-4-SAIR-2.STL
397 KB
03-85mmWaistAdapter-4-DAIR.STL
137 KB
14-ArmJointCapa-4-SAIR-2.STL
899 KB
01-Base-4-SAIR.STL
1.47 MB
02-Base-2-85mmSpacer-4-SAIR.STL
934 KB
04-Shoulder-3mmDAIR-1.STL
678 KB
05-ShoulderLid-3mmDAIR-1.STL
75 KB
07-85mmServoAdapter-4-SAIR.STL
267 KB
08-ShoulderCover-3mmDAIR-1.STL
23.1 KB
12-25mmXtension-4-SAIR-2.STL
174 KB
13-ArmJointCapb-4-SAIR-2.STL
1.72 MB
16-HexBitHolder1.STL
67.5 KB
06-85mmArmAdapter-4-DAIR.STL
127 KB
09-ArmJoint5a-4-SAIR-2.STL
815 KB
15-ToolMotorMount-4-DAIR.STL
610 KB