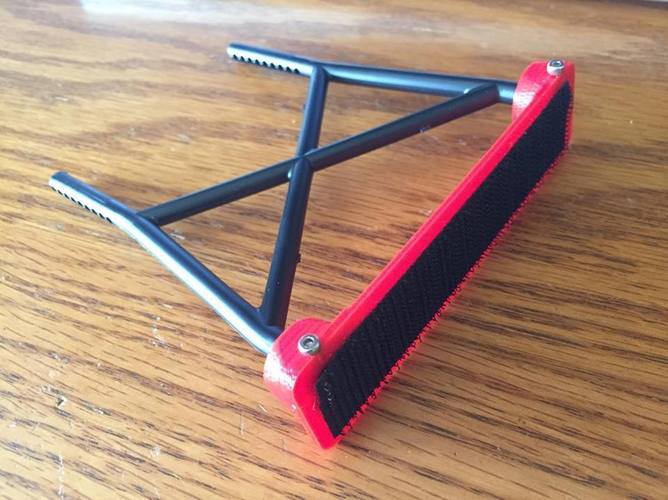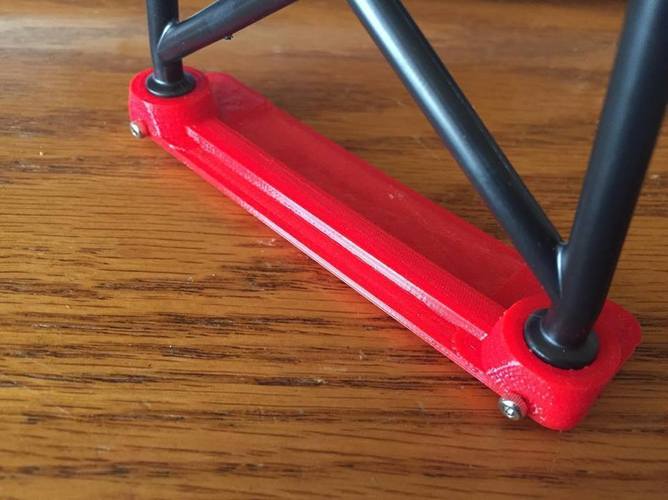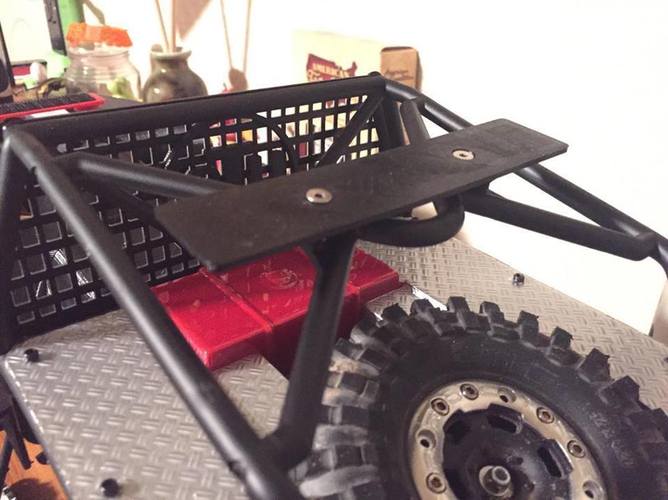 This Incognito Mounts will allow mounting your RC body without drilling holes for a more scale look. 
You Need: 3/4in wide velcro and 2x 2x12mm hex, for each mount.
The correct mount is dependent on which body posts you use on your rig.
Axial 55mm - SCX-10 Front/Rear Axial 72mm - SCX-10.2 Front Axial 87.5mm - SCX-10 & SCX-10.2 Rear Ladder Mount Ascender 70mm - Front Ascender 87.5mm - Rear Ladder Mount SCX-10.2 Honcho Cage bolts to the honcho cage to allow for mounting the Jeep body to it without the rear ladder mount.
NEW: Traxxas TRX-4 Mounts
Incognito AE Element 70mm.stl
379 KB
Incognito AE Element 87.5mm.stl
403 KB
TRX-4 71mm Front.stl
261 KB
TRX-4 81mm Rear Lader.stl
354 KB
TRX-4 51mm Front.stl
285 KB
TRX-4 51mm Rear.stl
363 KB
SCX-10.2 Honco Cage.stl
79.6 KB
Ascender 87.5mm.stl
471 KB
Sakura D3 Front.stl
244 KB
Sakura D3 Rear.stl
261 KB