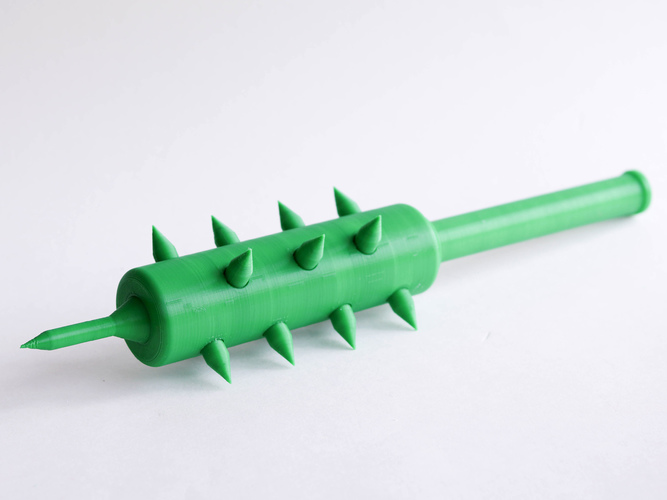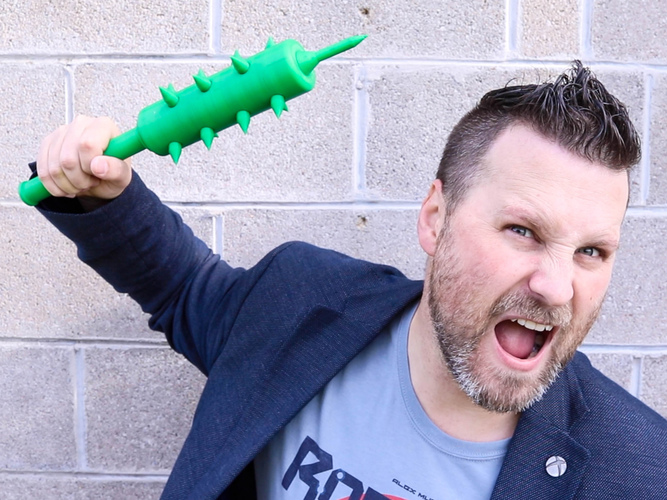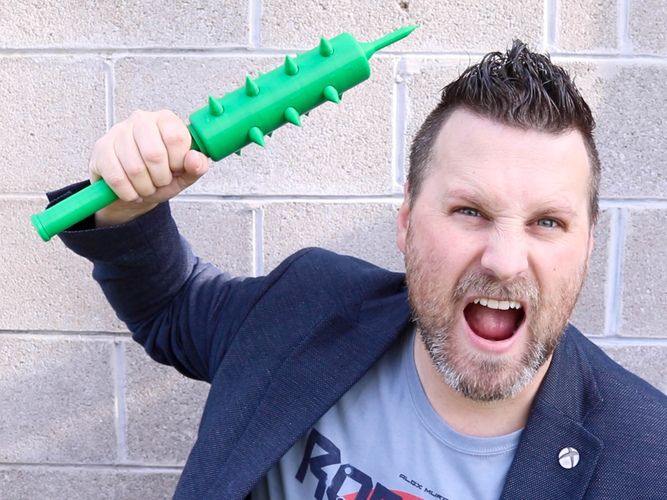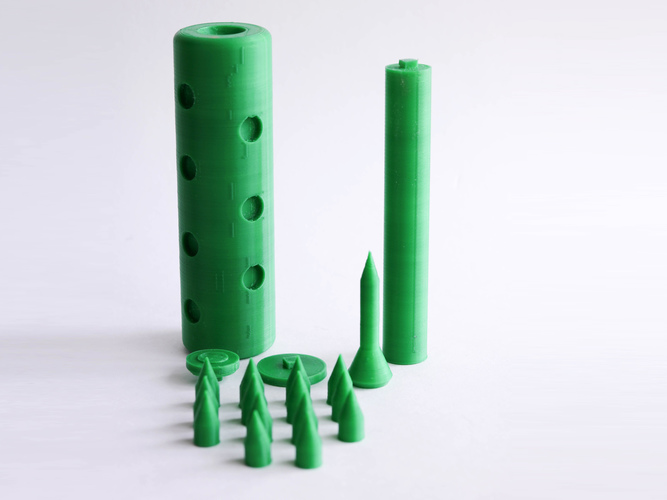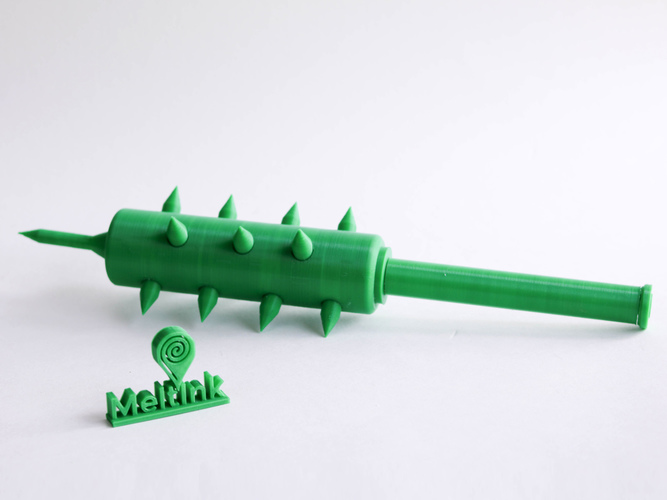 I decided I wanted to add something back to this amazing community and took a stab at making a replica prop from Battlefield 1. Figured the Spiked Club would be a great starting point.  
If you print make sure to hit me up on instagram/twitter with some build pics - @UncleJessy4Real
Printed on my BQ Witbox using Simplify 3D. 
.03MM Layer Height
10% Infill
Requires Supports
PLEASE: Do not sell or upload on any other sites without my permission
Spiked_Club_Spike.stl
205 KB
Spiked_Club_Body.stl
1.74 MB
Spiked_Club_TopSpike.stl
237 KB
Spiked_Club_Base2.stl
37.6 KB
Spiked_Club_Base1.stl
82.7 KB
Spiked_Club_Pole.stl
211 KB