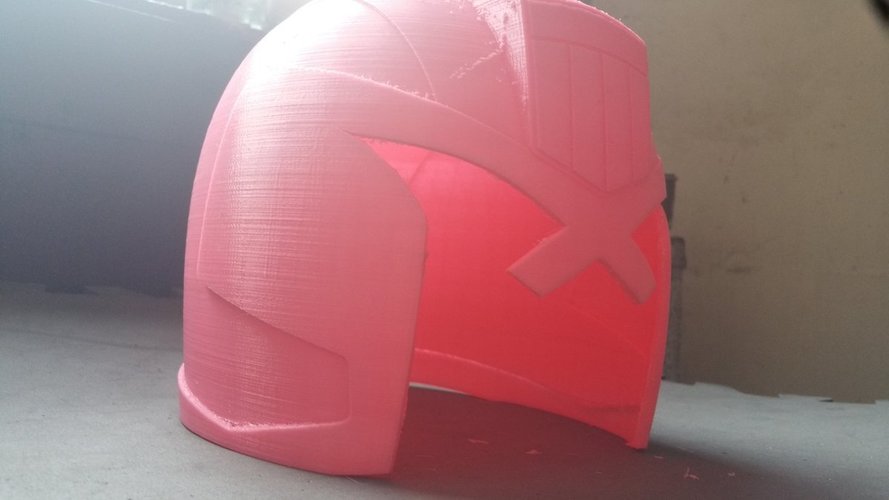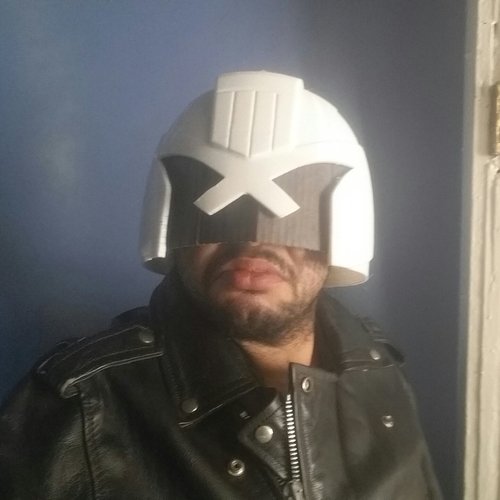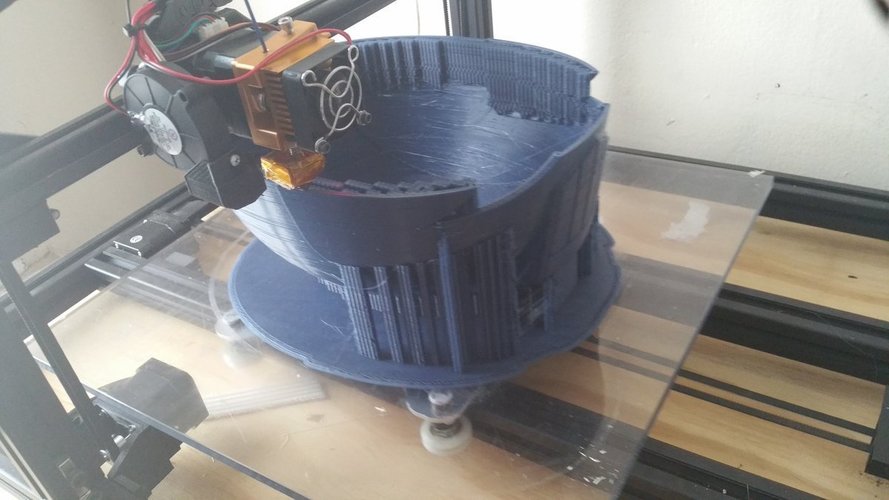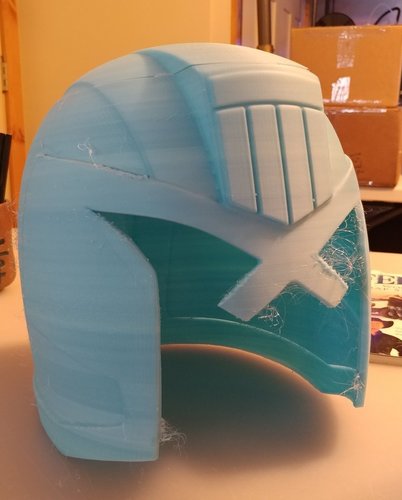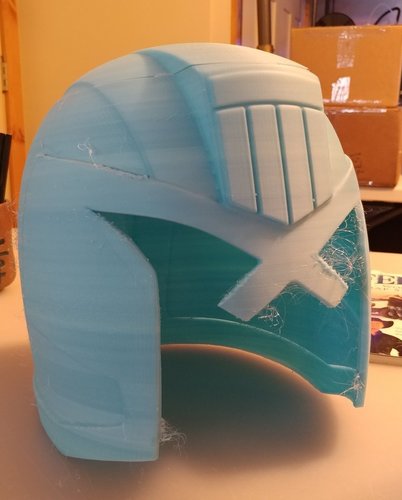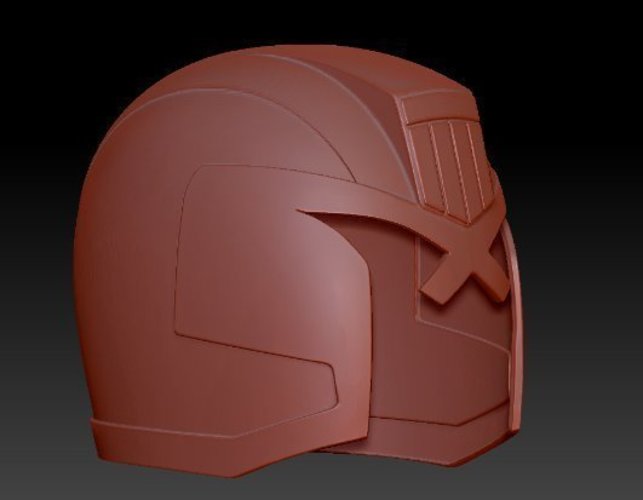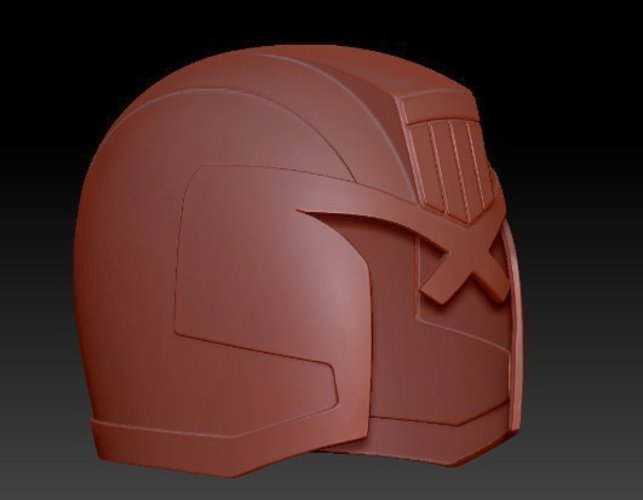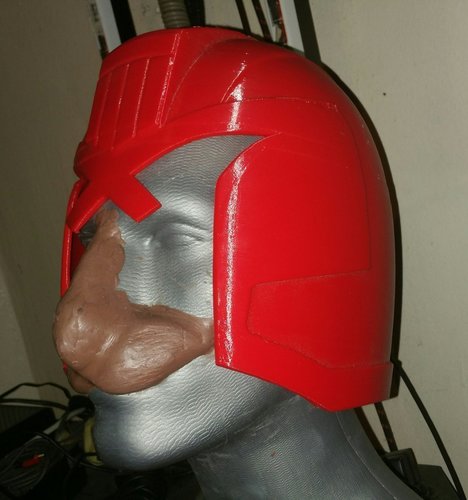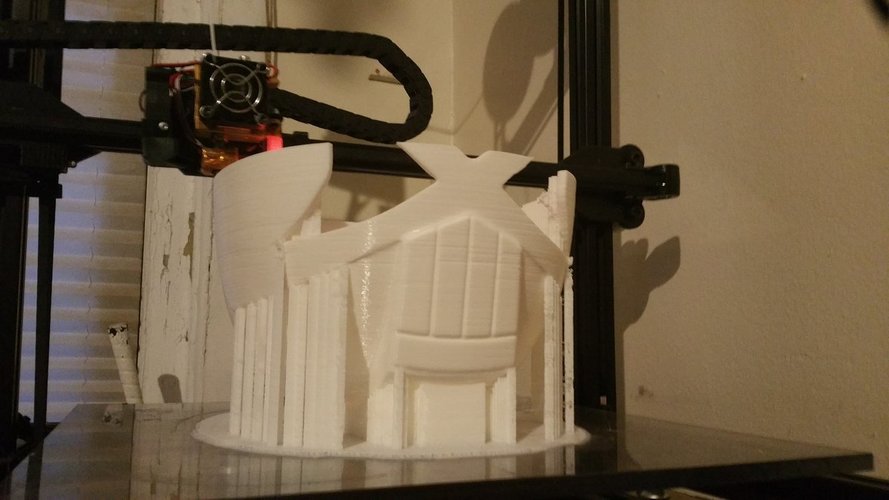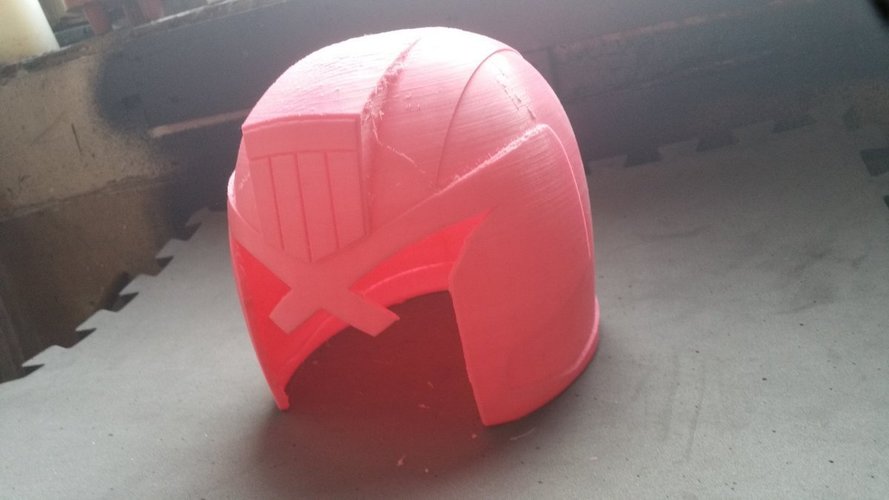 No Prints Yet

Be the first to upload a Print for this Design!
Hey Ladies and Gentlemen 
If you have purchased this welcome to the Council Of Judges (COJ) and orientation for new role as judges.
You are now a law enforcement officer in the  city of Mega-City (your place will be given at role call) . you are a "street judge", empowered to summarily arrest, convict, sentence, and execute criminals.
Remember that being a Judge of the people is a big responsibility and anyone who does not follow the rules of the council of judges you will face the harshest of sentences.
Welcome to your new role as Pillar of the community and its savior. WELCOME JUDGE!
Please respect the model and the artist and do not not redistribute this file.  also dont sell the model or physical helmet online (etsy). If you are using this file and are making a video please drop me a line to view your awesome work. 
Want more files like this to keep popping up for free?! Come support me on @patreon - https://www.patreon.com/TheCre... - join my patreon for special offers
@twitter - https://twitter.com/carmelo_na... - shoot me a message, lets chat, joke and share some cool #3dprinting stories. 
Also subscribe to my youtube (not fully running yet) and help me get started producing content.
YOUTUBE- https://www.youtube.com/channe... - Will be placing new content very soon.
May the geek be with you!
Dreddmm_smooth.stl
26.2 MB