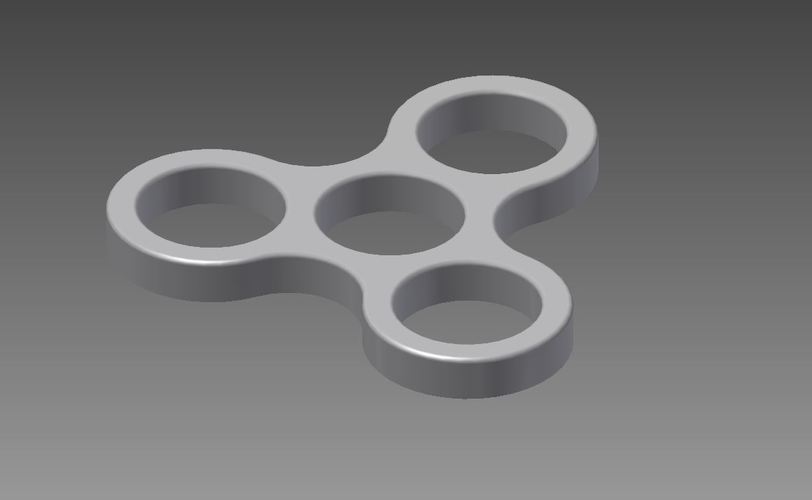 Hand spinner toy for all you fidgety types. Takes (4 ea) standard skateboard bearings (D 22mm x d 8 mm x w 7mm).  
Only one side has a fillet so they can be glued together to make a double weight or sanded down.
It's hard to put these down once you start playing with them.
Spinner_Small_1.stl
3.11 MB