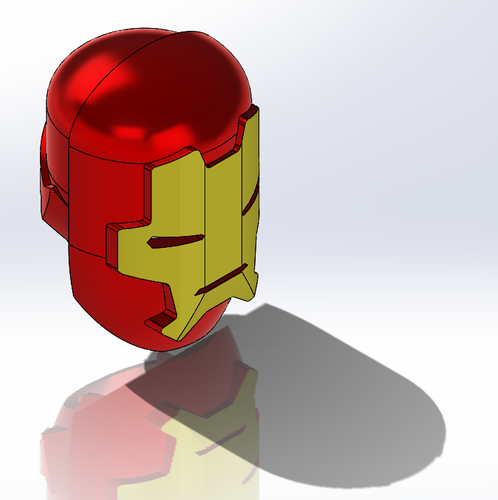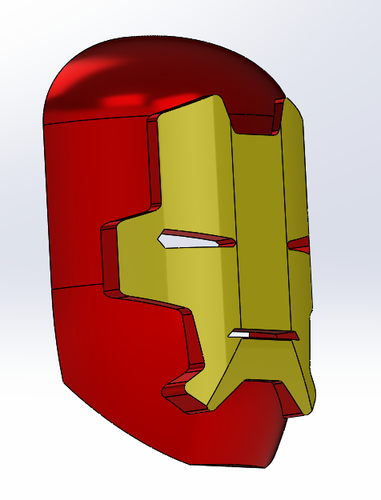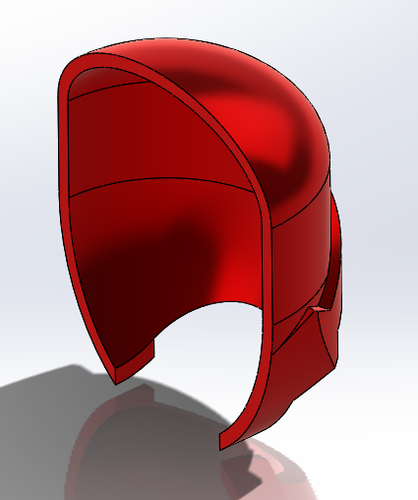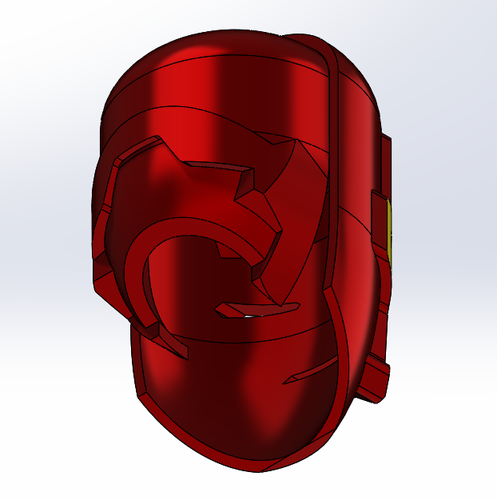 Everyone loves IronMan! And the helmet is even cooler when it lights up! The design is based on the original suit he makes in the cave in the first movie!
Instructions: - Print helmet front and helmet back, using support material for the inside of each half. - Glue/stick velcro on to the overlap of the front and back halves. - Paint the face part of the front half golden. Or just print it all in grey/metal looking filament for the OG helmet look! - Insert LED lights in to the eye sockets to make the eyes glow. -Wear helmet as a part of your iron man costume or use as a decoration / light!
No specific print settings required.