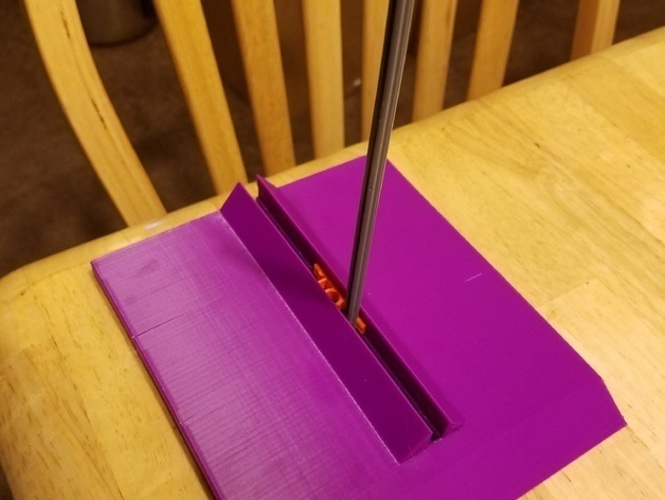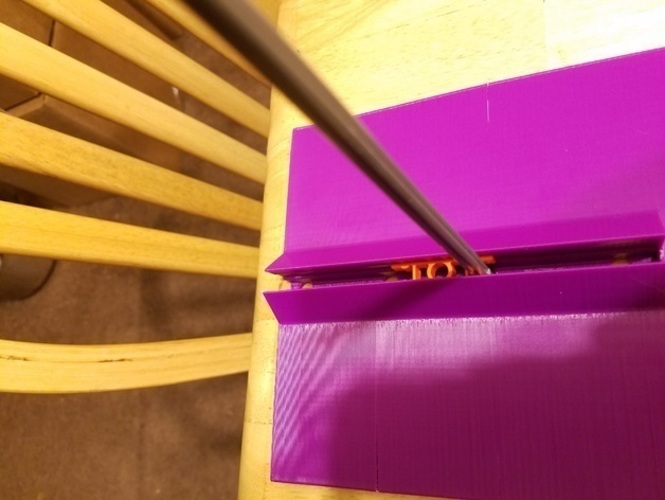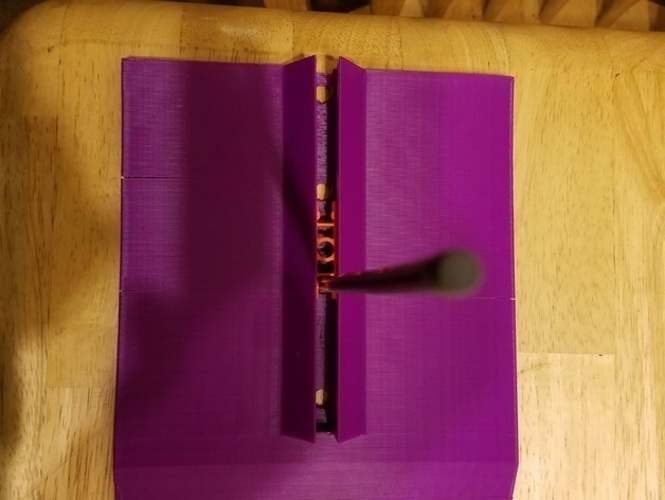 No Prints Yet

Be the first to upload a Print for this Design!
Note before printing: You will need K'Nex orange connector and bar of whatever length to make this stand work.
A basic stand for displaying K'Nex models. There is a slot for an orange KNex connector. Once you slide the connector into the slot, you can attach any of the bars by sliding into one of four holes and it will hold the bar in place. This may take some practice and messing around to get to work. The way it was designed causes the orange connector to not open as easily as it would normally. You can also attach the bar to the orange connector piece first and slide the unit in but it will be difficult since the clearances are tight to ensure the bar is as strong and rigid as possible. It can be done, and once done it is a solid stand. A video can be made if there are enough requests on how to setup this stand.