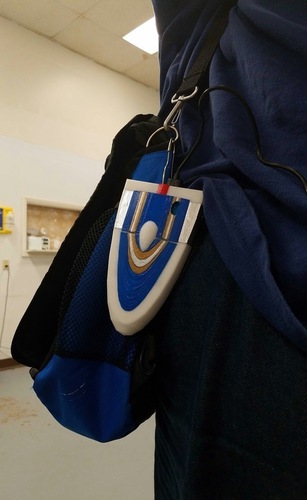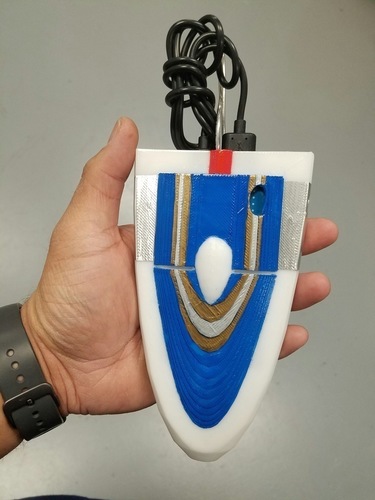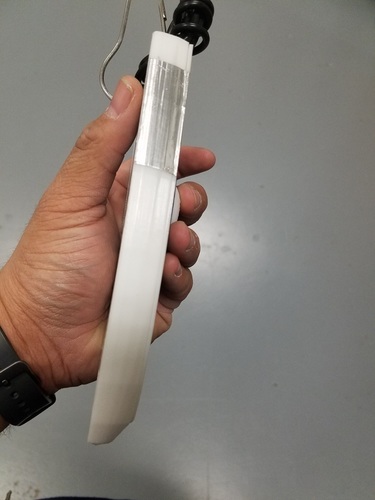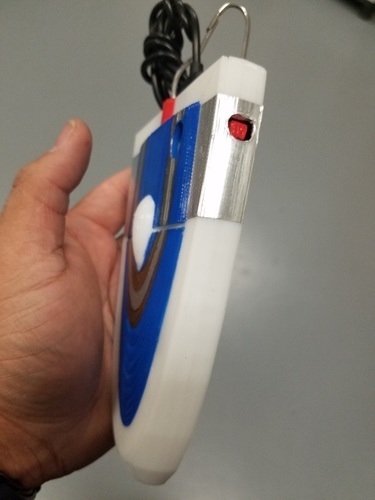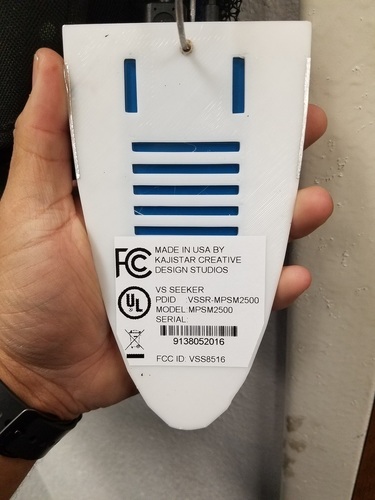 No Prints Yet

Be the first to upload a Print for this Design!
Summary:
This battery holder is based on the VS Seeker from Pokemon Leaf Green and Fire Red. It has a hole that can be used to attach a ring of any sort to attach the whole unit to a bag or your pants. The battery it holds is a Morphie Powerstation Mini(https://www.amazon.com/s/ref=nb_sb_noss?url=search-alias%3Daps&field-keywords=powerstation+mini). I would guess you can alter the design to fit other bigger or smaller models. This model holds a 2500 mAh battery. There are vents in the back to help the battery breathe. Also the unit should snap together with the pins it has, but if it doesn't they should be able to be used as guides to glue the two parts together.
8/12/16: Added separate files for each part.
Print Settings
Printer Brand: LulzBotPrinter: TAZ 5
Rafts: No
Supports: No
Resolution: .25
vs_seeker_battery_case_set.stl
144 KB
vs_seeker_battery_caseBOTTOM.stl
56.1 KB
vs_seeker_battery_caseTOP.stl
86.1 KB
vs_seeker_battery_caseBUTTON.stl
1.84 KB