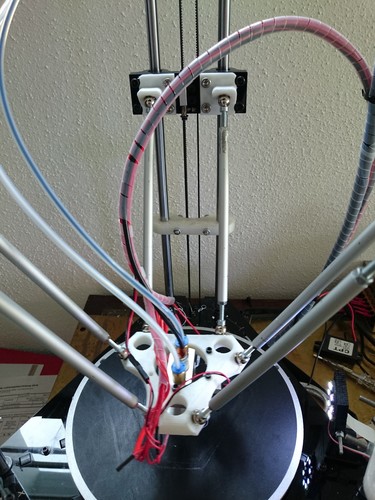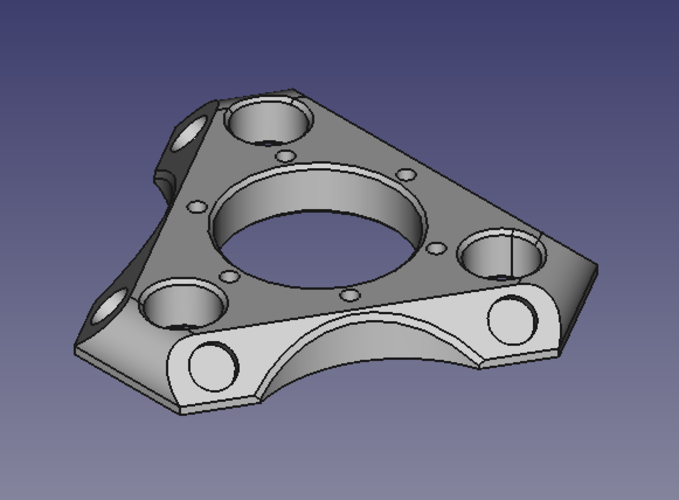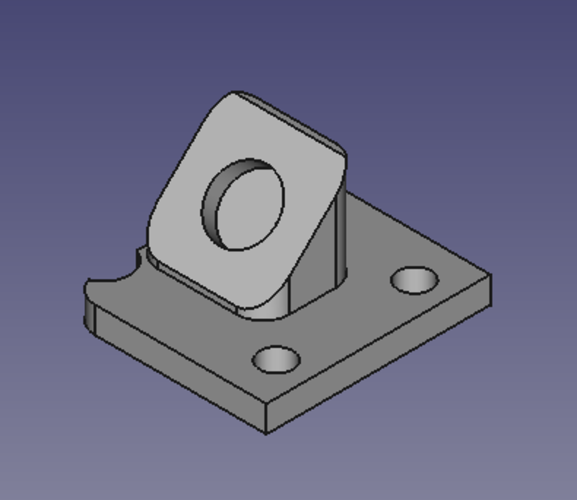 UPDATE: PullyMag.stl updated due to corruption!
Magnet upgrade for Geeetech G2 / G2s. Improves stability and allows higher speeds due to loss of weight. 
Used Magnets: 
10x3 mm magnet rings
10mm magnet balls
I'm running this setup on my own and I'm very satisfied! Major decrease of vibrations!
Hint: Use ABS for printing the spider.