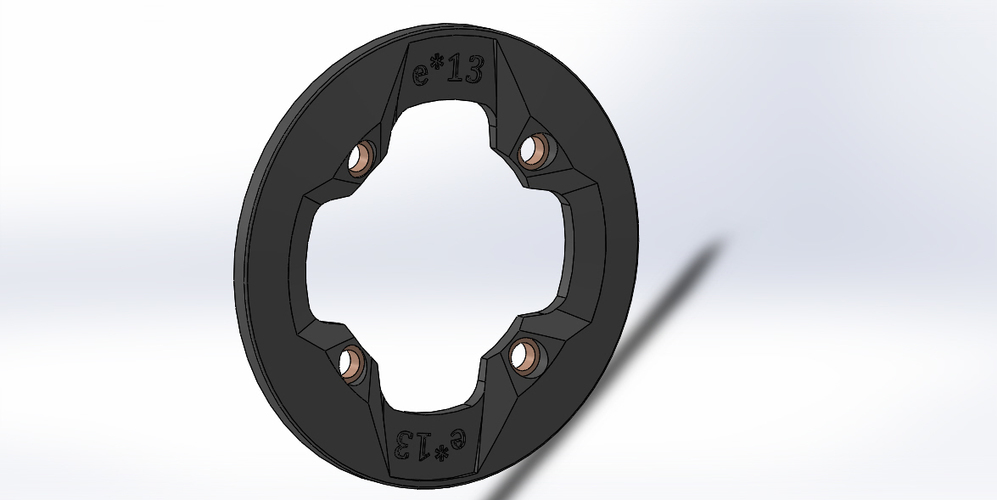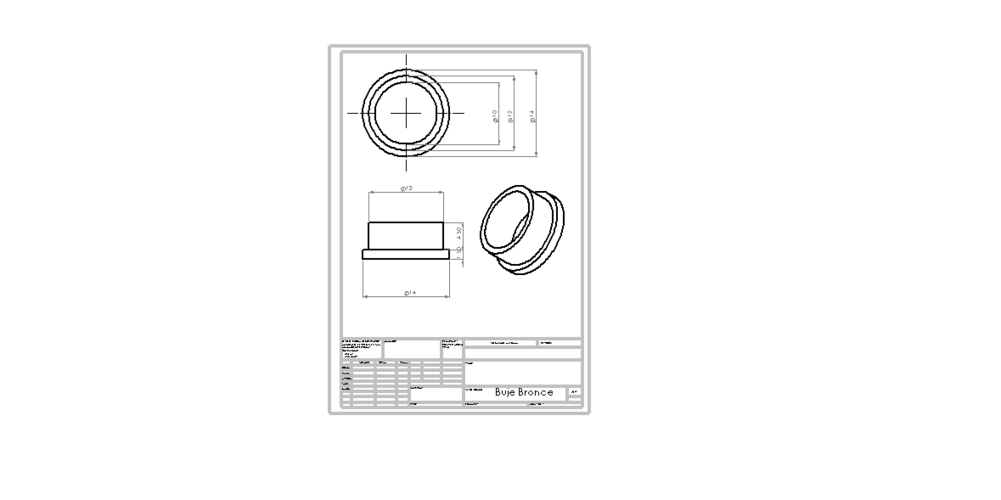 This is a copy of e*thirteen turbocharger bashguard designed by myself to replace the broken original one. Holes have been removed in order to achieve a better resistance of the piece and because 3d printed parts always have a airy infill that makes the objet lighter.
The design takes into account the space necessary for the bronce bushings that you may insert once the objet has been printed.
***PLA is the plastic I recommend you to use. ABS will brake faster. You can also try other plastics and then tell me about it.***
If you dont have the bushings, you can make them or find them in a store. The dimensions are specified in one png file attached to this post.
However, you can also print this objet to use without bushings, but remember that the holes resistance decreases by doing this. Holes have to be resized to do so. Contact me and I will provide you the STL file in this case. 
Protector plato e13 32-36t.STL
311 KB