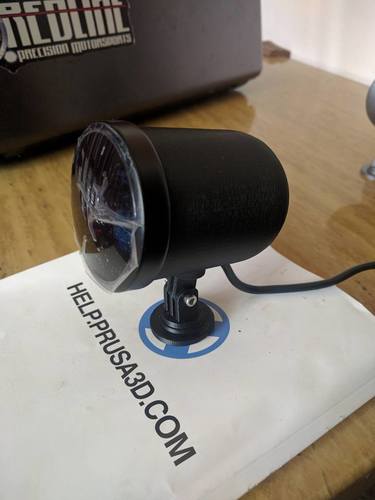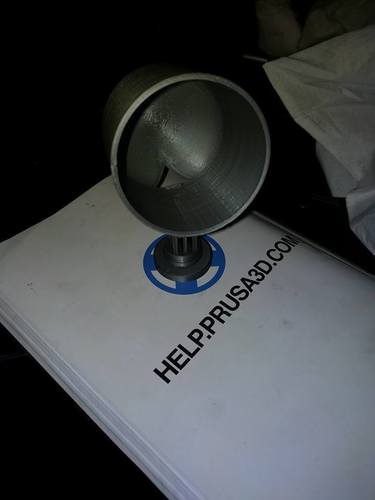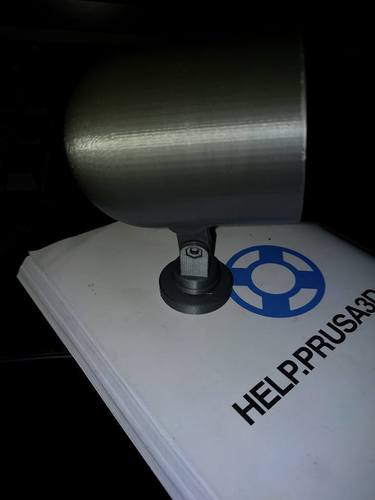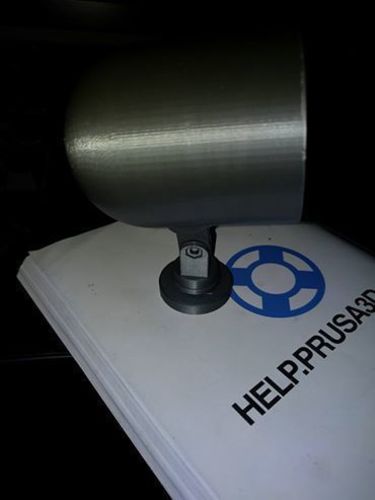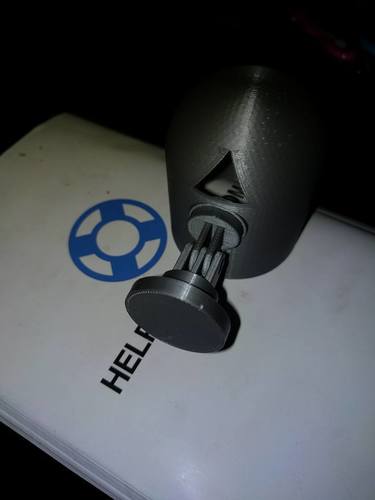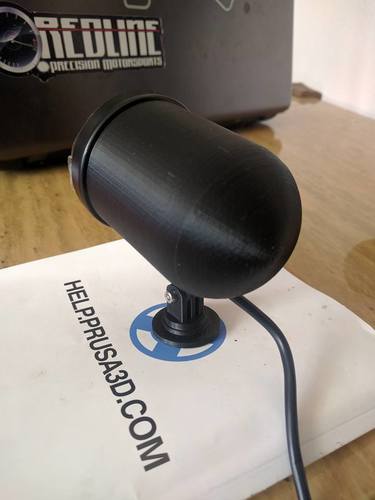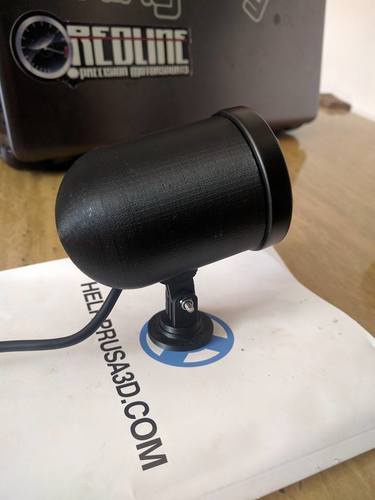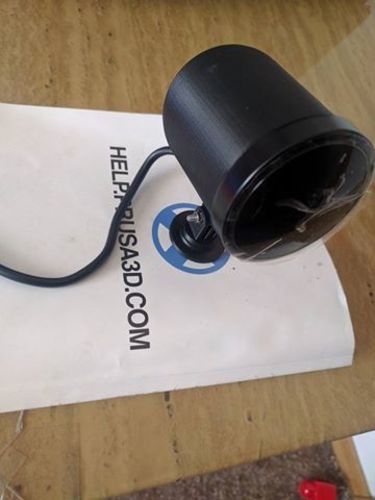 No Prints Yet

Be the first to upload a Print for this Design!
I designed this in tinkercad for a friends race car.  It is used to house aftermarket 52mm gauges to measure anything from air/fuel ratio to water temp to boost in turbocharged cars.   I have included a cut out that should fit wiring for any gauge, but if you run into any issues let me know and ill update it. 
Print comes in two parts, a base and the pod itself. Pod needs to be printed with supports, base does not. supports are only needed around the hinge on the pod, everything else will print fine without them. 
I printed in ABS at .1, I would definitively recommend a raft or brim for the gauge pod itself, the base should not need one. I used 50% infill on the final design to make sure it is very strong. You may be able to get away with less.  The gauge fits with a pressure fit.
the base can be adhered to a dash or wherever you need with 3m double sided automotive tape (ive used this stuff to hold on spoilers, the gauge will stay i promise! I also used m3 hardware to couple the pod and the base, It should thread as it goes in. the hex trap should fit most m3 hex nuts. some may very tight fit though so be aware!
52mm_gauge_pod _final_base.stl
77.8 KB
52mm_gauge_pod _final.stl
428 KB