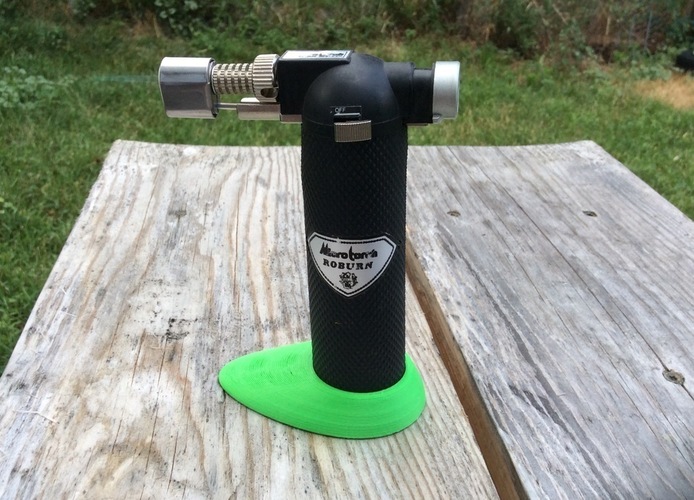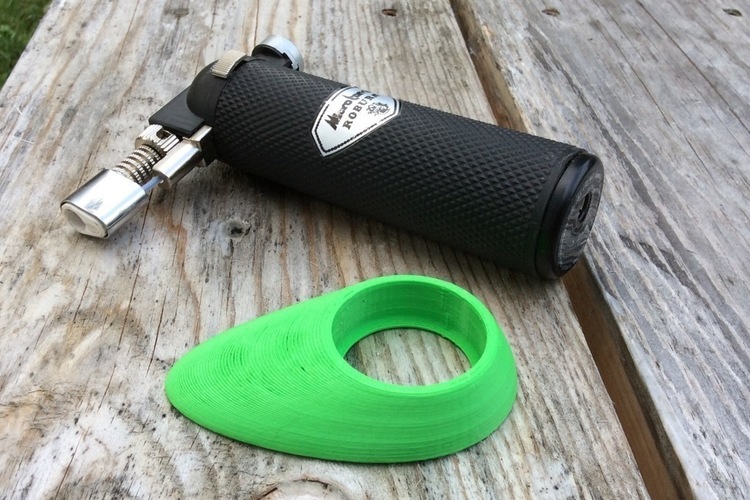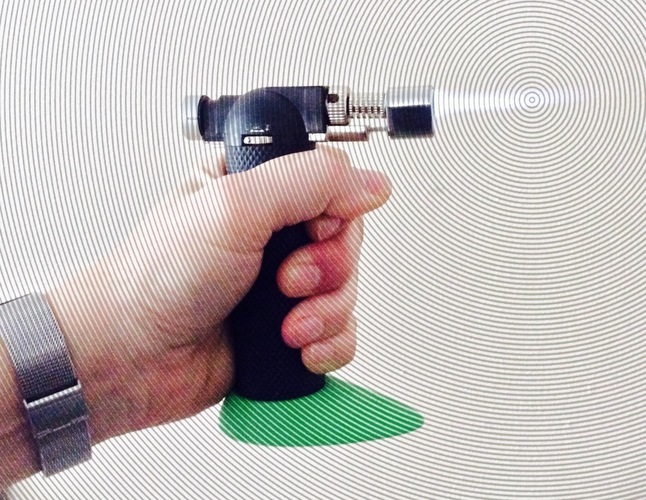 No Prints Yet

Be the first to upload a Print for this Design!
SummaryWhen my buddy moved to China, he offered me a few of his things. He had a butane micro torch he bought to caramelize the top of creme brûlée. But I saw other uses for it. Unfortunately, the stand was gone and it does not balance on its own. So I modeled my own base. The foot I made fits snugly on the Roburn MT-770 Microtorch he gave me. The ID of the base is 37.5mm. Timelapse: https://youtu.be/jXVyadBm6X0Pr... SettingsPrinter: i300ProRafts: NoSupports: NoResolution: 0.26Infill: 7% fast honeycombNotes: 2 perimeters. 3 bottom layers. 4 top layers. Took my printer about 32 minutes with these settings to print.
Printed in MakerGeeks' Raptor higher-temp PLA in Vivid Green. How I Designed ThisModeled in Onshape. Starting to dream in Onshape. Good stuff.