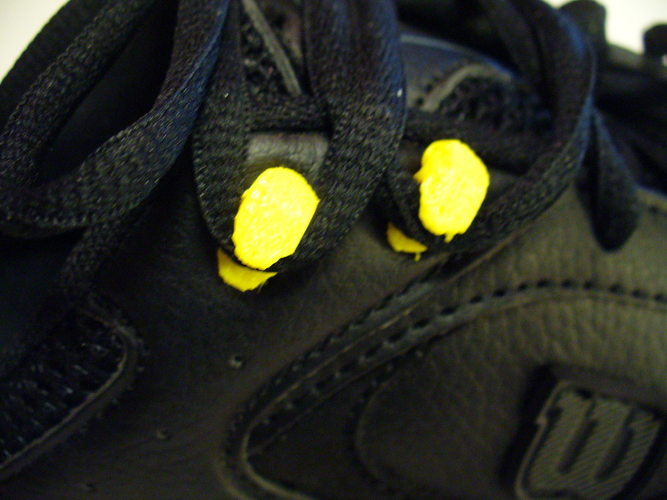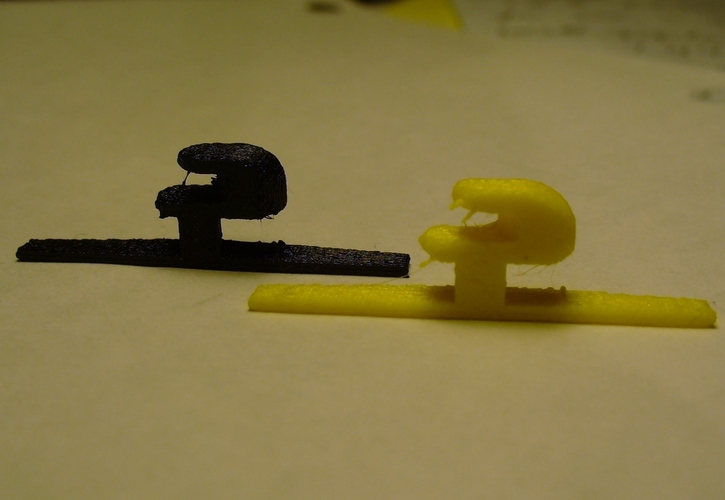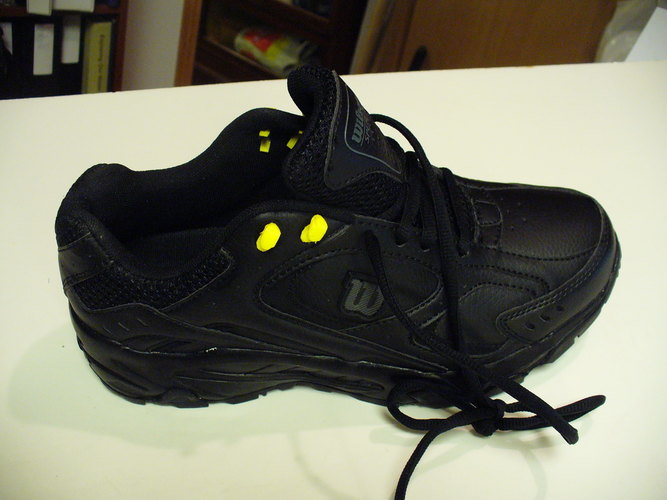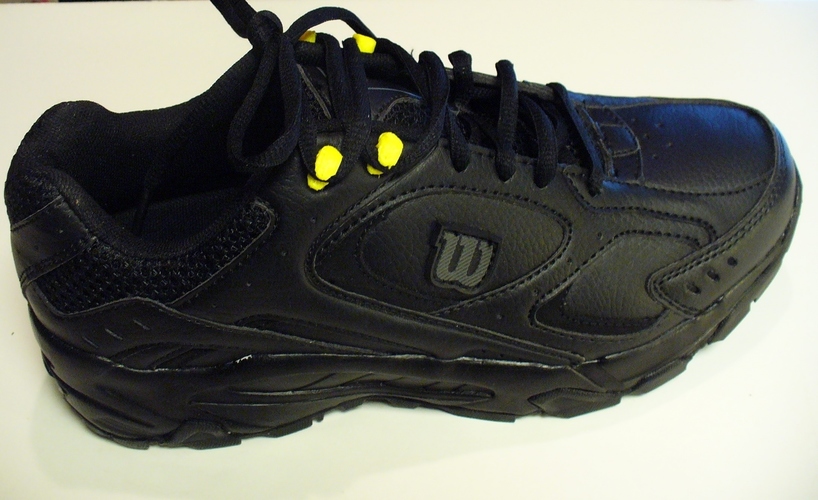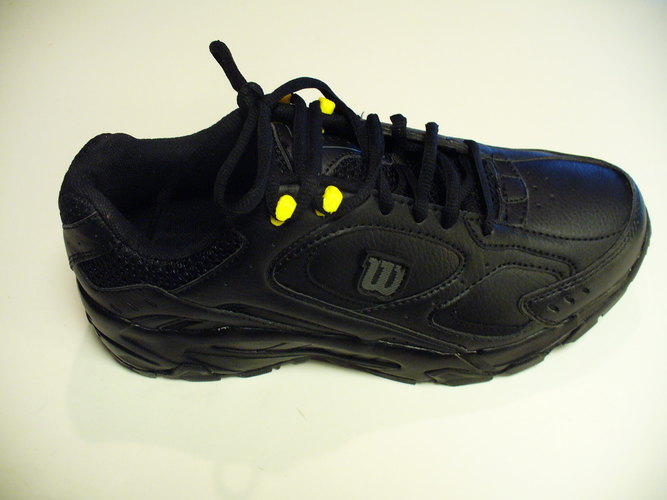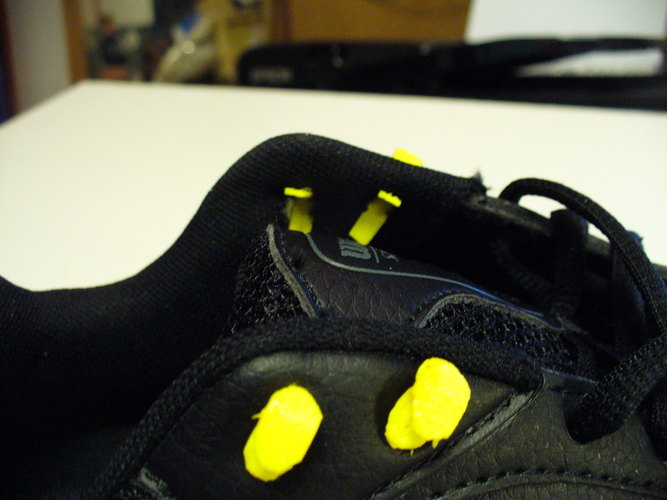 I've always been lazy when it comes to tying my shoes, so I have gravitated to buying shoes and boots that have speed lacing to speed up the process of getting my shoes on and off. The idea of speed lacing is that you only tie your laces up once and then unhook and rehook the laces to take your shoes off and put them back on.
Since I built my own 3d printer last year I have been experimenting with all types of materials and found the possibilities provided by the Thermoplastic Polyurethane (TPU) materials to be interesting. After printing several parts with the TPU materials I had a thought that I could use this to make a widget to convert any lace up shoe to speed lacing.
The Pinshape Within Reach design contest prompted me to work on the project.
After several iterations (the 3d printer really made this possible) and testing I settled on this design.
Printed on home built RepRap printer:
Nozzle: 4mm   Temp: 200C  speed: 10MM/Sec material: TPU 91 ShoreA durometer (Filaments.ca filament)