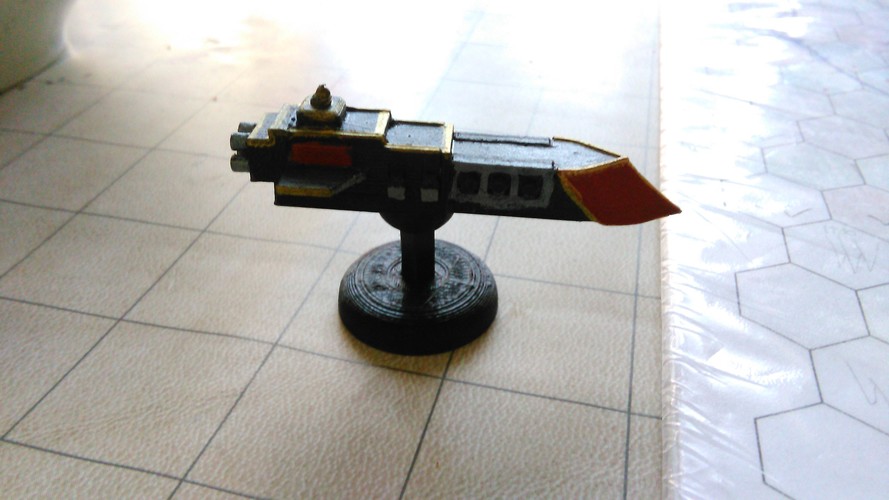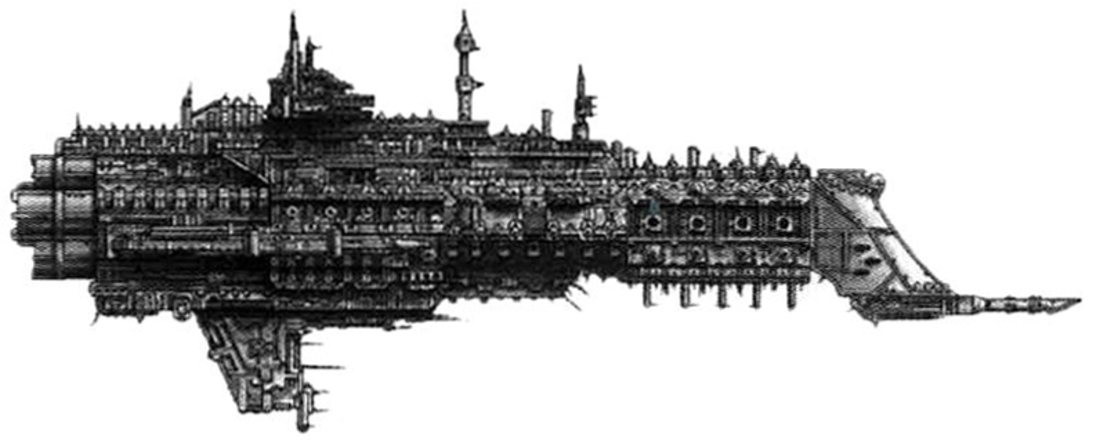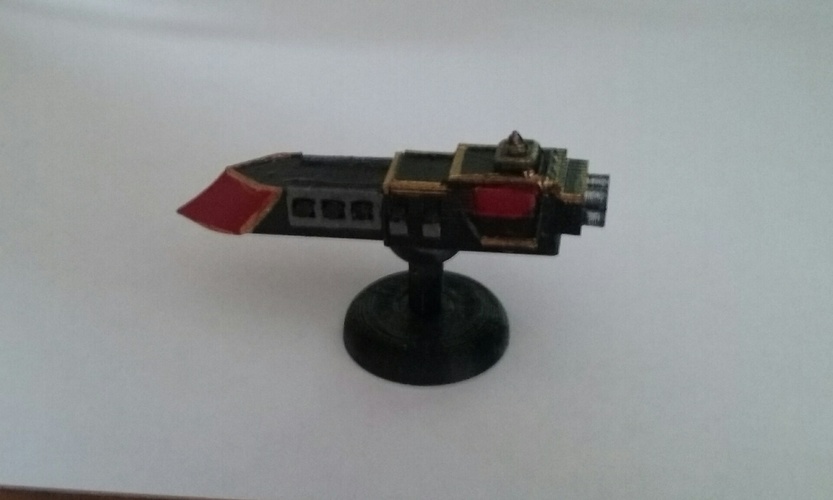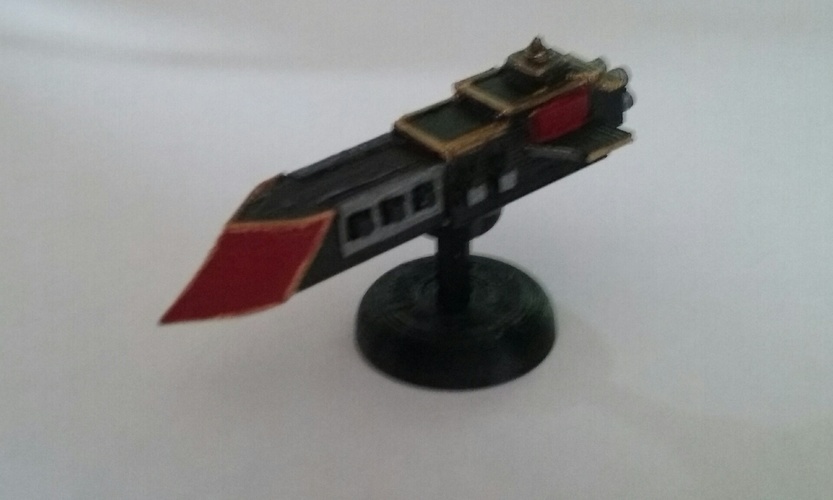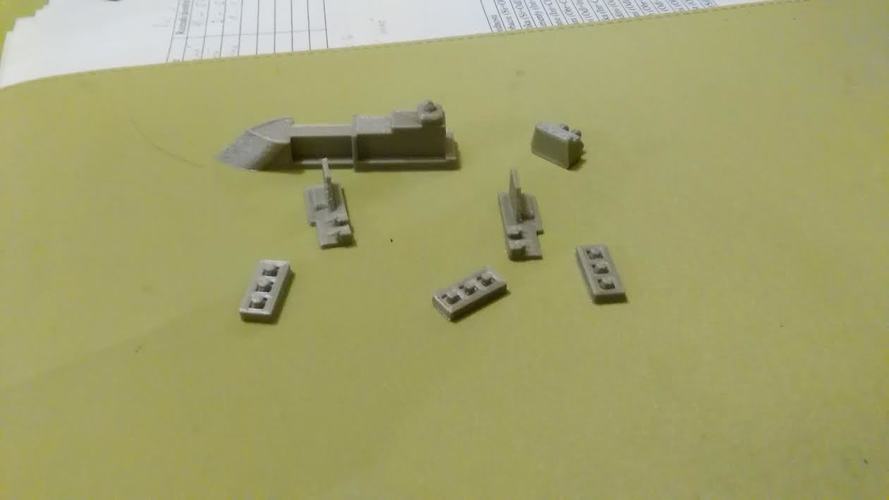 This is not oficial model for Battlefront Gothic. Its Just a miniature what i used to model for our Rogue Trader Campaign. 
It´s not perfect and if you dont like it then dont download it. 
Model after completing is 61mm long.  I working on new version with some upgrades, like weapon on prow, more detail for painting and some suprise.
I hope you excuse my english.
Thanks for:
" Sniper." Great GM for our Rogue Trader Campaing.
"Ariniel and Folcwine" as my best crew for our ship "Císařova výprava"
Your Friend Kadaghma
Ps: If you have some idea for improvement dont be shame to write.
Console Support_V2.stl
684 Bytes
Upper Support_V2.stl
64.1 KB
Base_ support_v2.stl
57.7 KB
Left Side v4_2.stl
65.7 KB
Mars Pattent batteryv4_2.stl
1.07 MB
Right Side v4_2.stl
65.7 KB