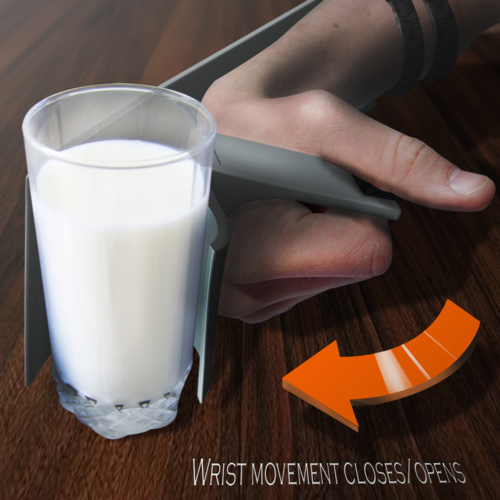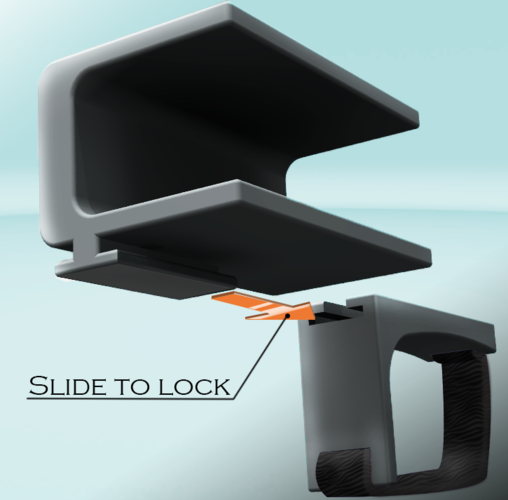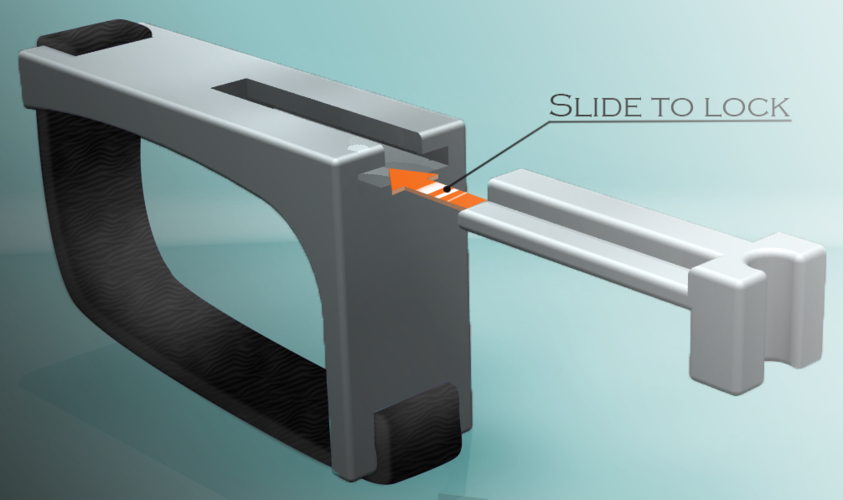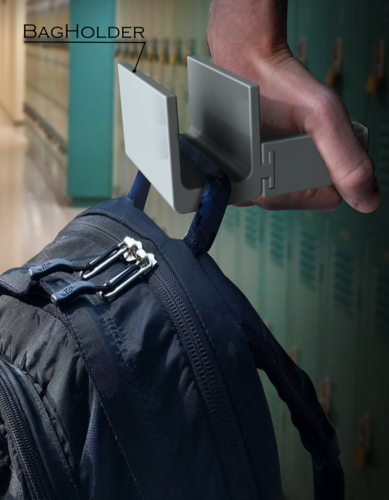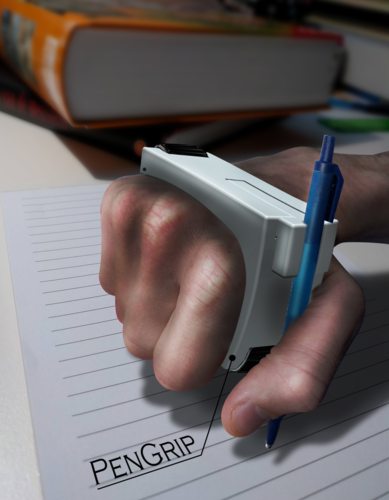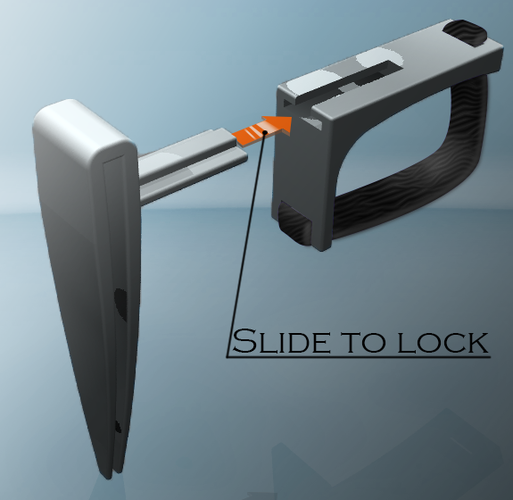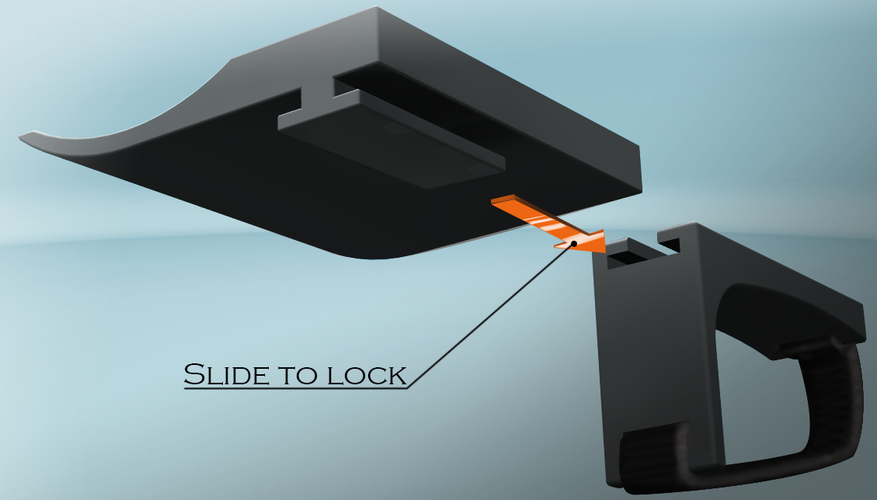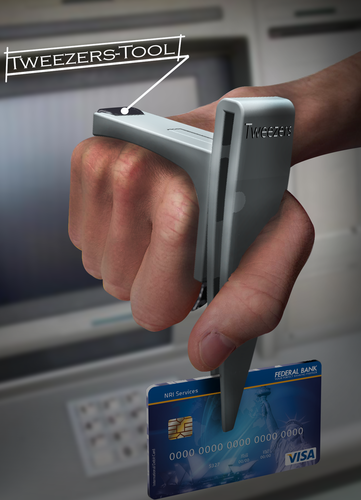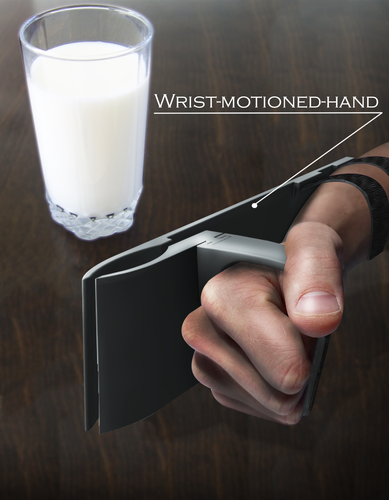 No Prints Yet

Be the first to upload a Print for this Design!
Project video:  https://www.youtube.com/watch?...
Dear,
I am Bert Vuylsteke, student industrial design engineer at the University of Ghent in Belgium. Design is my passion, therefore I really like challenging myself, to reach my skills and experience to the next level. I got in touch with this competition by the Facebook page of the university and I have never doubted to accept this great challenge. I really like the Within Reach competition and particularly the concept of it, because it links voluntary work and respect for disabled people with engineering. This critical link provides that the medical support for those people keeps on improving, whereby their life will get more bearable.
Starting a new project, is like going on a trip to me. So I began my design journey by doing lots of research, in this way I get in contact with my target audience and the subject itself. First of all my aunt is an occupational therapist and inquired me about Dupuytren's contracture. I borrowed her manual about creating a tenodesis. The manual gave me plenty of inspiration, which I could iterate on. After having elaborated a number of concepts, I chose the one that will turn out great.
My design must be satisfying three criteria; simplicity, versatility and uniqueness. During my research, I noticed that people with Dupuytren's contracture (which is already in a further stage) aren't able anymore for stretching there fingers. So I came up with the idea to make something around their fists. This part of my design will be the fundamental part. It has a T-shaped cutout, to fit four basic tools in it.  1) Pen Holder: I can not imagine what it would be like to be no longer able to draw. That's why I had to find a solution for it. 2) Bag Holder: Holding a bag is such an unconscious activity, that most people not even think about how important it is in their daily life. 3) Tweezers: this is a must-have tool to be able to grab tiny things. 4) Wrist-motioned Hand: This is the tool, which I am really proud of having it developed. The tool consist of two elements which close and open by wrist movement. You can grab drinkglasses, cups, etc. as well as toilet paper, clothes, etc..
My goal of my design is, to motivate muscle movement, because muscle movement stimulates the bloodcirculation, which avoids the fingermuscles to be stiffening.
I apologize not having my design 3D printed, because I haven't got one. Therefore I unfortunately wasn't able to reflect my design with the target audience, but I promise,… this is not yet the end of this design story.
It is an honor to be able to participate in this project!
Thank you, and be sure watching my Project Video on Youtube!
Part1_FundamentalPart.stl
666 KB
Part2_BagHolder.stl
971 KB
Part3_PenHolder.stl
598 KB
Part4_Tweezers.stl
1.19 MB
Part5.1_Wrist-motionedHand.stl
608 KB
Part5.2_Wrist-motionedHand.stl
1.96 MB