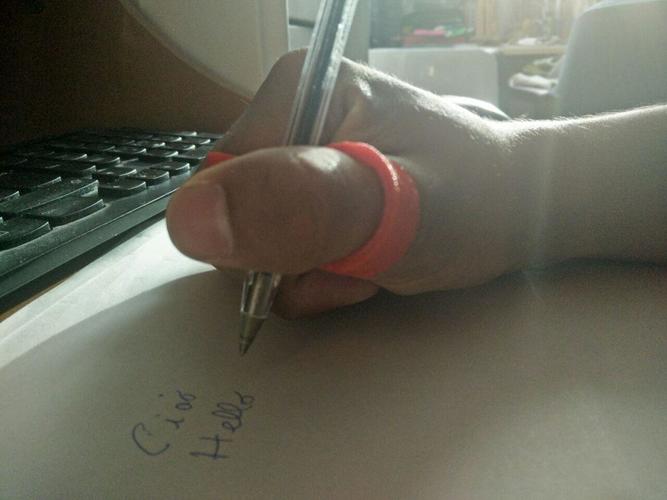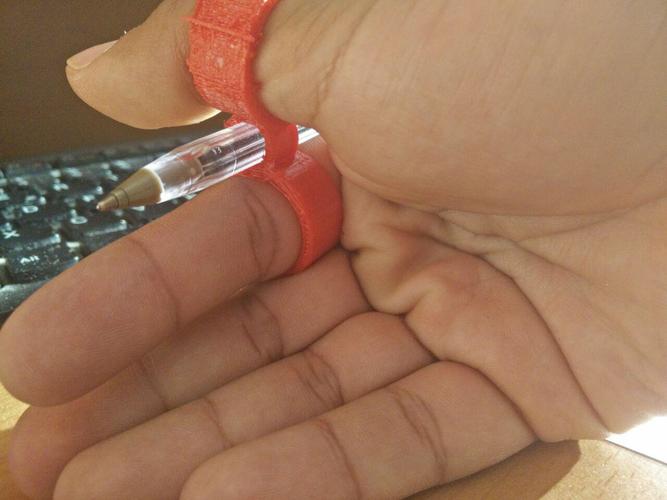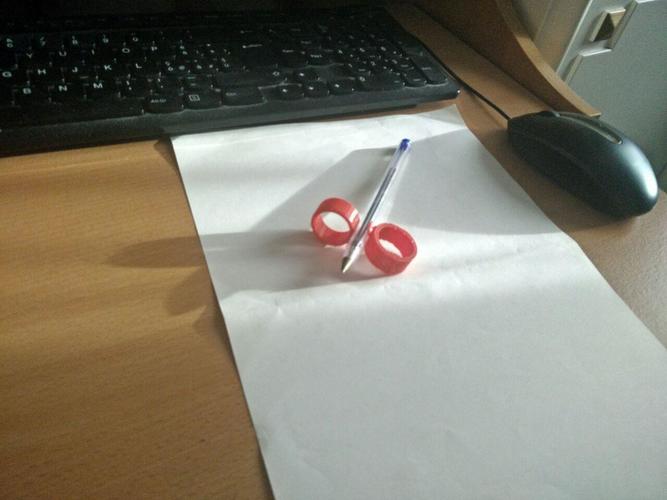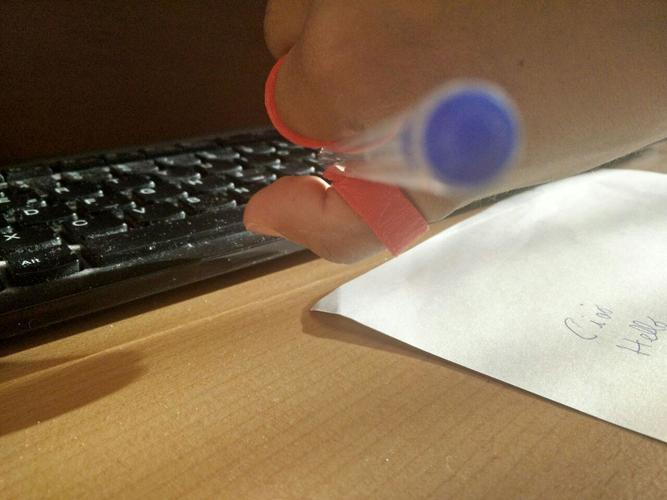 I created this for a friend, he doesn't have anymore strength in his hands so it's hard to keep the pen, write and draw. 
I sugguest to use 40% infill.
I have uploaded three different file, it depends by how big are your fingers.
Hope that this is gonna help people.