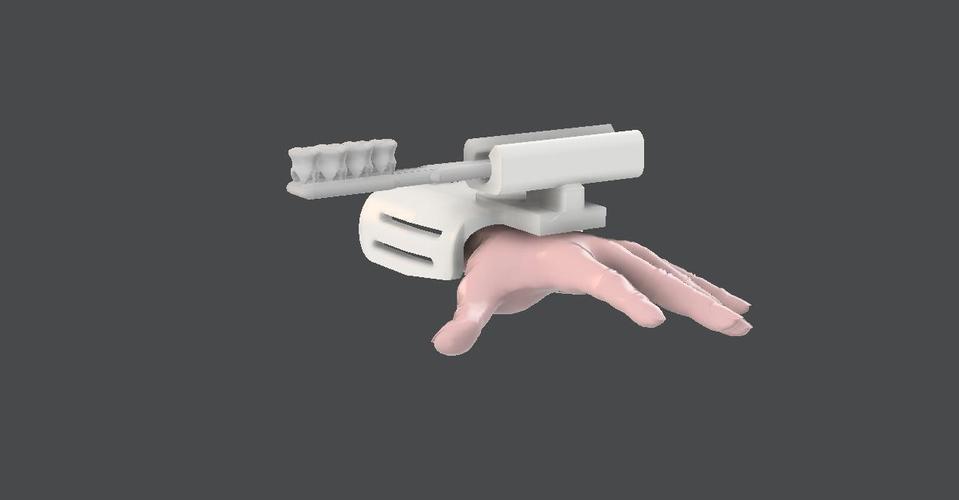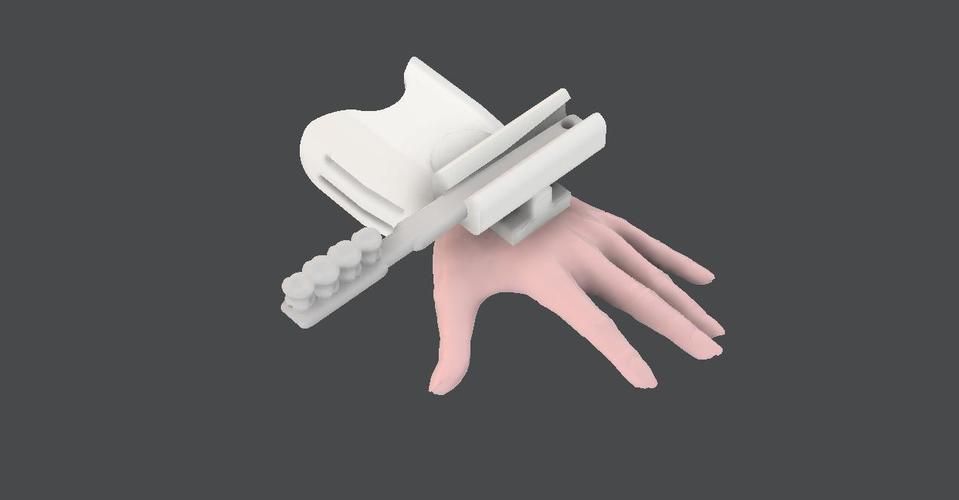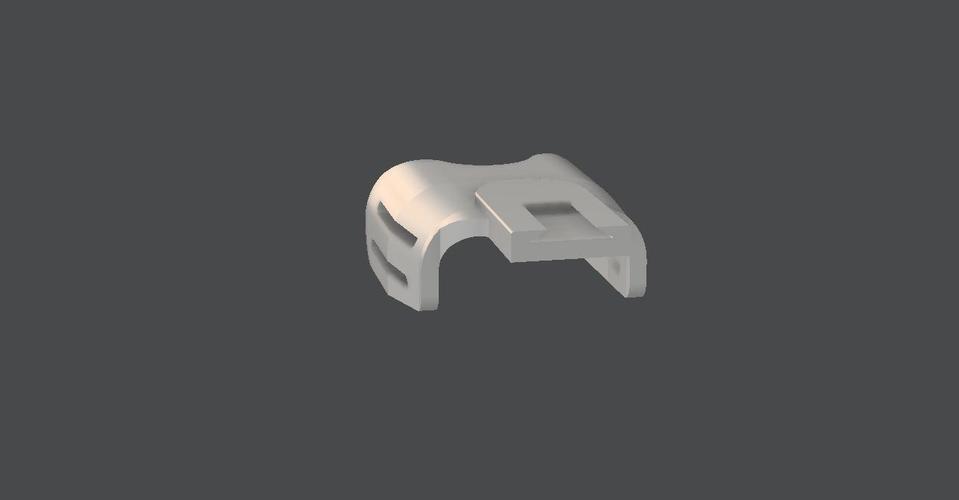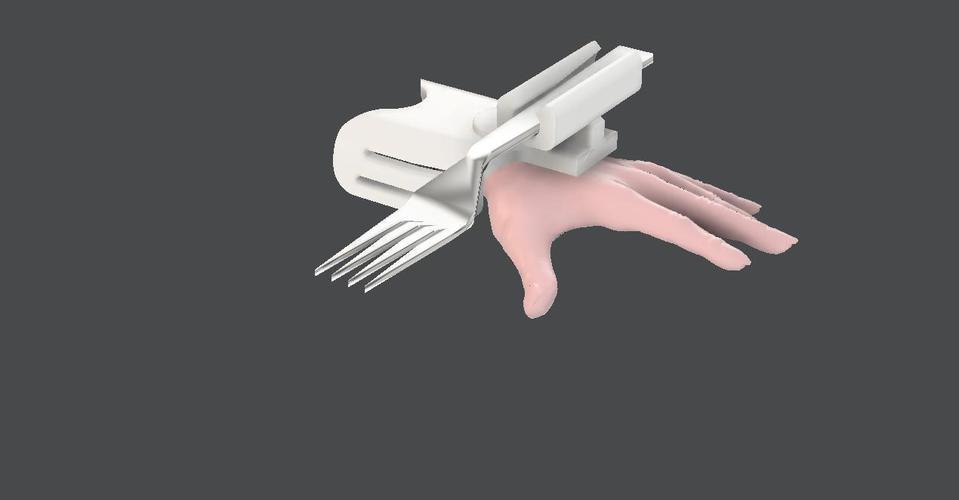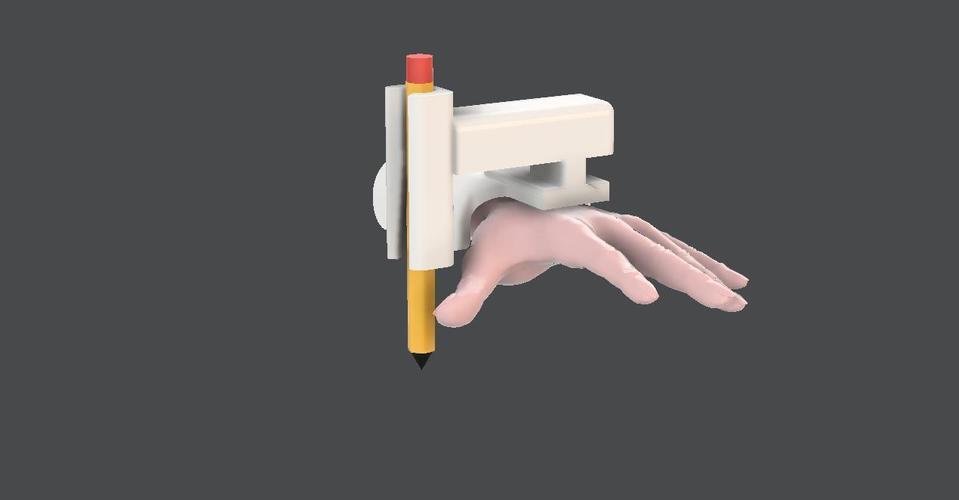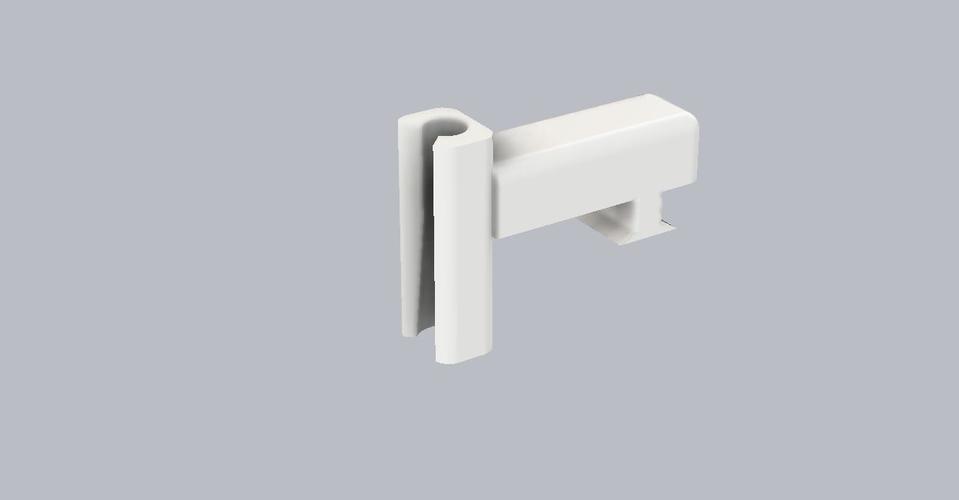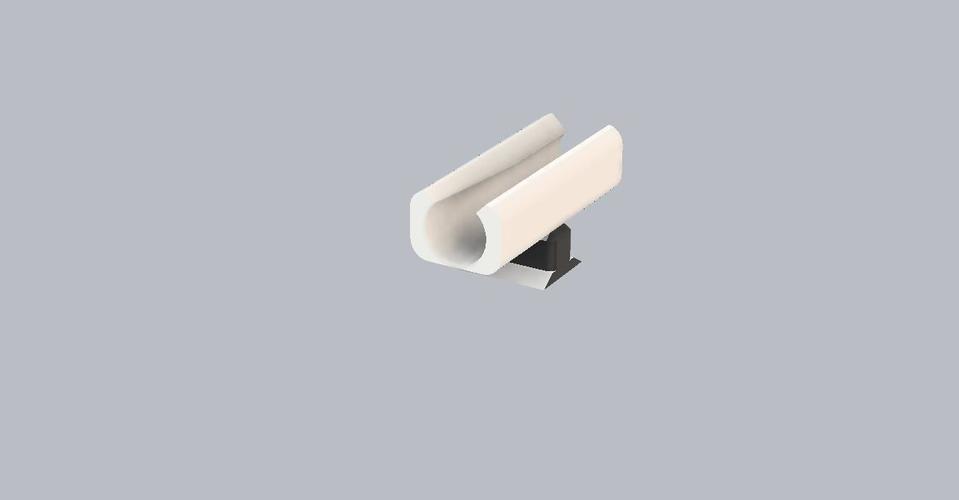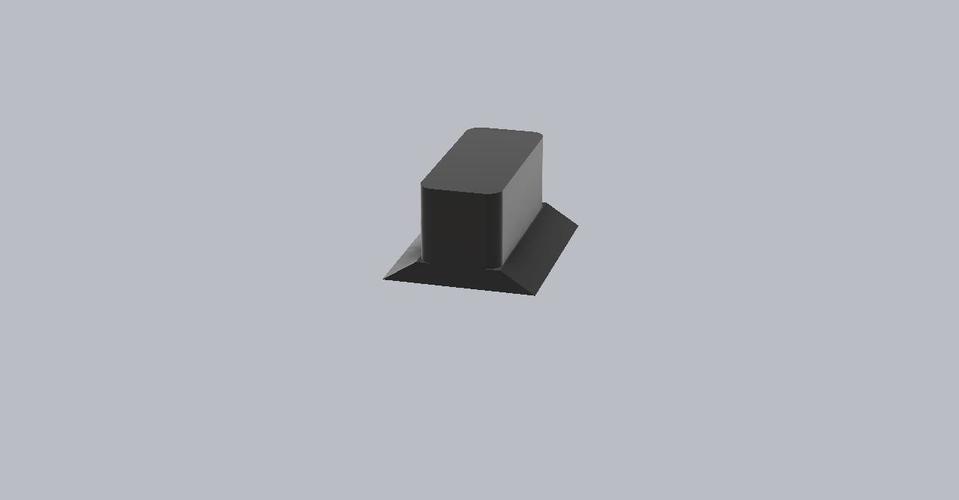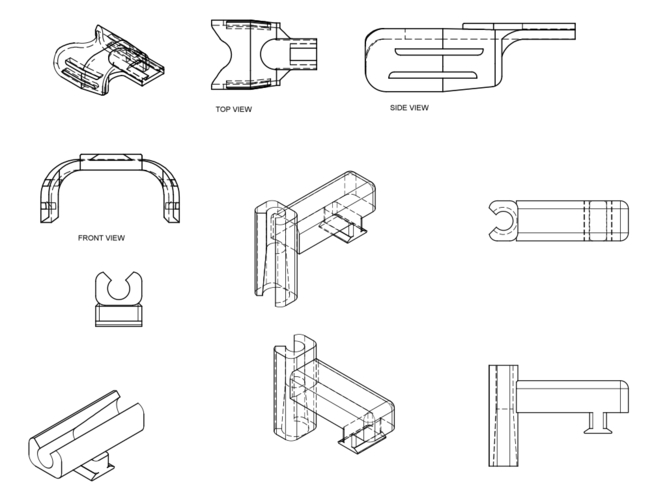 No Prints Yet

Be the first to upload a Print for this Design!
Brehand was designed as a FREE open source project that can help people with hand disabilities, missing fingers, no hands or conditions such as Dupuytren's Contracture to help them perform important daily tasks such as brushing teeth, holder forks or spoons, writing or typing on a keyboard, etc. It is not meant to be a replacement for bionic or prosthetic hands, but an assisting tool to allow and welcome 3D designers to create more tools over the adapter base provided for specific needs of patients; it is open to CREATIVITY and IMAGINATION of designers that want to help.  Any suggestion or requests will be received and I can try to implement them. 
Brehand was designed as a very easy to assemble and easy to use tool. It can be printed and attached with a velcro strap to the wrist or any part of the arm, it is ambidextrous. 
Special thanks to Ms. Jen Griffin and Ms. Brandy Leigh for being an example and inspiration for the design. 
YOUTUBE VIDEO PRESENTATION FOR BREHAND 
https://www.youtube.com/watch?v=QV_aStAvNy8
Brehand pen holder:computer typing.stl
92.1 KB
Brehand adapter base.stl
32.3 KB
Brehand toothbrush:fork:spoon holder.stl
87.8 KB