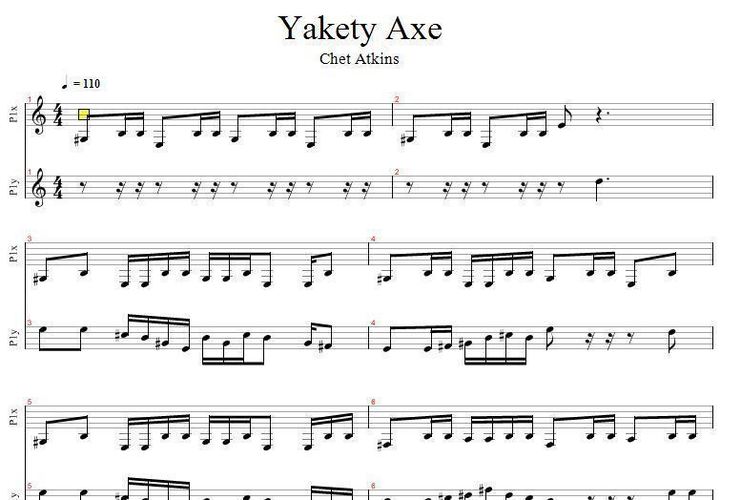 No Prints Yet

Be the first to upload a Print for this Design!
Benny Hill theme played by 3D printer? Why not. It should work with all FDM 3-axis 3D printers. It will probably NOT WORK with Delta printers (not tested but the principle is completely different). The attached stl file is not important. It is there just because it is required to attach stl or obj in order to upload a thing.
REQUIRED GCODE IS IN Atkins, Chet - Yakety Axe.gcode.txt. Open it in Repetier or other software you use for your 3D printer. Or open it in a text editor and copy everything to a gcode editor of your printing software.
Minimal required printbed size is 145mm x 145mm !!! Only x and y motors are used, no heating or fans are required. It is advised to remove or cut fillament input off before running this.
Atkins, Chet - Yakety Axe.gcode.txt
11.7 KB