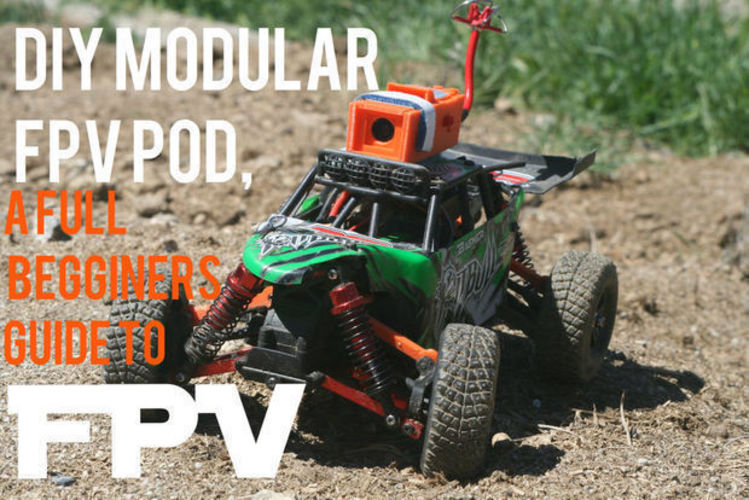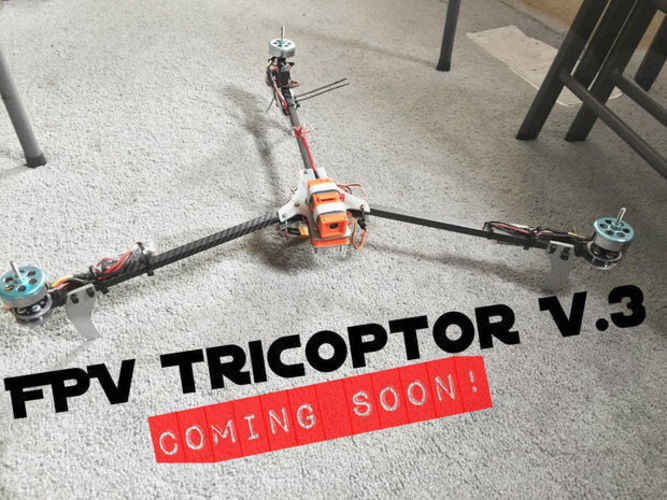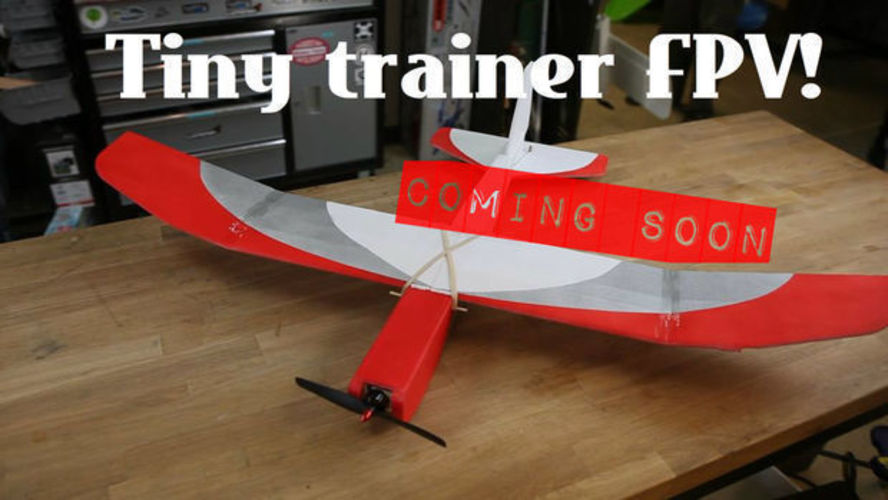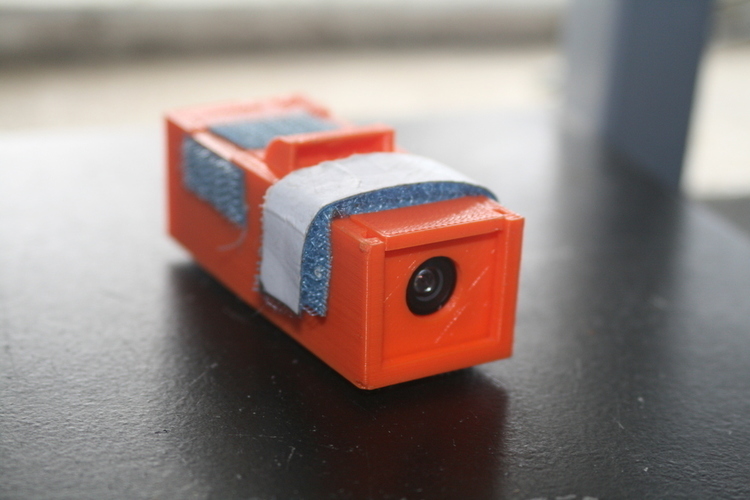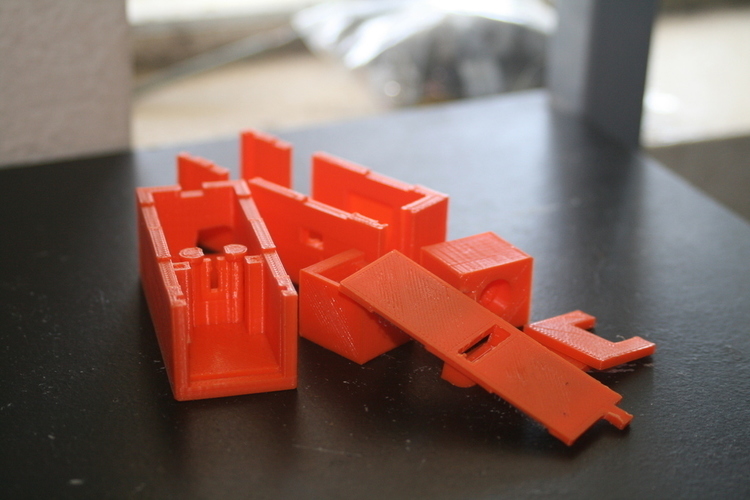 SummaryFPV is a very fun and useful aspect of the R/C hobby, but sometimes it can be a huge hassle to use, especially if you're trying to use the same system for all you're models. Thats why I created the 3D printed FPV pod! Here are some key features of the Pod! Here's the link to the Instructables on how to use and buidl the POD http://m.instructables.com/id/Diy-Modular-FPV-Pod-a-Full-Beginners-Guide-to-FPV-/step5/Printing-the-parts/ The FPV pod or just Pod for short, is designed to be used on any and all you're models! The Pod can be easily moved from model to model, with absolutely no tape,hot-glue, or any other adhesives. The Pod is fast and easy to assemble! With convenient velcro straps, and light weight, yet strong 3d printed parts that snap in place, its a no brainer to use! The Pod has a modular camera mounting system, for those models where you just don't want, or just can't have you're VTX and Camera mounted next to each other. Theres to main pieces to the Pod, the main pod and the camera pod. The camera pod nest inside the main pod for storage,and regular mode. But, for those instances where you need to mount the the main pod away from the camera, you have the option of removing the camera pod from the main pod and extending it up to 210mm away! Now this project does require a basic understanding of soldering, and of course requires a 3d printer, but other that that theres no other tools involved in the making of the Pod and everything that goes in it. Even if you don't own a 3d printer, but still want to try out FPV feel free to read the Instructable. I will be showing how to use/upgrade you're own FPV system, even without a pod! . . Now you may be asking what is FPV want it? Well here's an excerpt from http://www.droneflyers.com/ that will answer that! This article talks about FPV on arial vehicles, but FPV can most certainly be used on ground vehicles as well. So don't let that fool you! "What FPV means is "First Person View" which means a video camera is mounted on the vehicle and broadcasts the live video to the pilot on the ground so the pilot is flying the aircraft as if he/she was onboard the aircraft instead of looking at the craft from the pilot's actual ground position. FPV allows you to fly much higher and further than you can from the looking at the aircraft from the ground. FPV control allows for more precise flying around obstacles especially with vehicles like quadcopters which can easily fly indoors and through forests via FPV where you wouldn't be able to see obstacles from a fixed position....... http://www.droneflyers.com/2013/02/what-is-this- Also I would like to give a big thanks to Banggood for sending me the awesome FPV gear I used in this thing! Here's the links to the products they sent me :) camera: http://goo.gl/HQaQz4 Transmitter: http://goo.gl/NxkWVoPrint SettingsPrinter: Wanhao USA Duplicator i3 V.2Resolution: .1Infill: 100Notes: Printing the parts is pretty straight forward, and if you do have a 3d printer I imagine you know how to use it. So I'll show the settings and all that basic stuff (and of course give the STL files).
Heres the settings i used. I printed everything in PLA, but feel free to play around with different filaments, and settings!
FPV Pod.
Infill- 30% PrintSpeed- 60mms
LayerHeight- .1
Support- Yes_Type_lines
.
.
FPV Camera Pod.
Infill- 30% PrintSpeed- 60mms
LayerHeight- .1
Support- Yes_Type_lines
.
.
Pod Lid.
Infill- 30% PrintSpeed- 60mms
LayerHeight- .1
Support- Yes_Type_lines
.
.
VTX Holder.
Infill- 30% PrintSpeed- 60mms
LayerHeight- .1
Support- Yes_Type_lines
.
.
Front Cover
Infill- 30% PrintSpeed- 60mms
LayerHeight- .1
Support- Yes_Type_linesCustom Section
Fpv_Camera_Pod.stl
49.5 KB