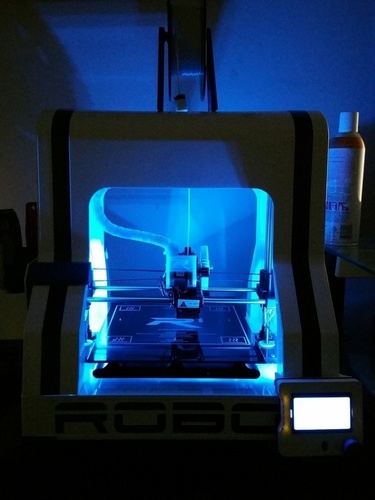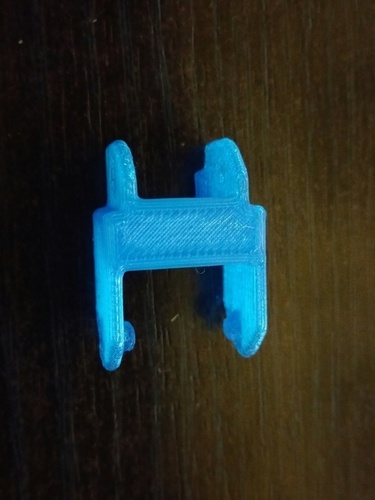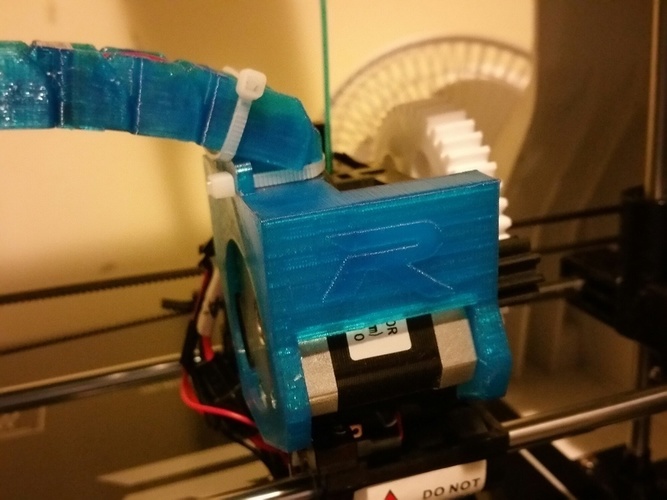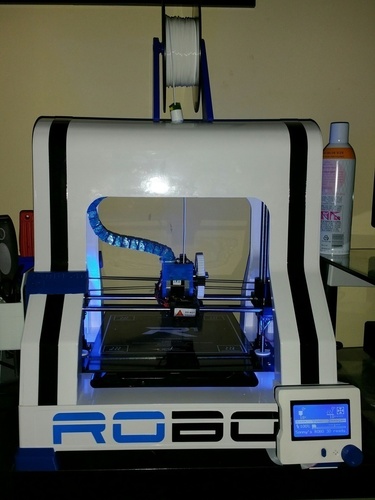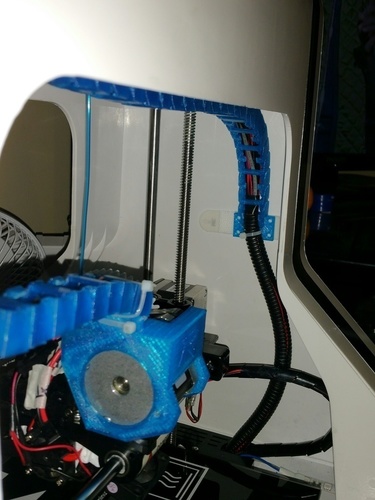 No Prints Yet

Be the first to upload a Print for this Design!
SummaryYou no longer need to remove ANY wires to put this cable chain mod. 2 chain links with alternating open sides, a modified chain end that connects to the Stepper motor mount (more mobility), the other end without a top and a new Stepper motor mount with more space for wires and the nice "R" logo of Robo3D.Print SettingsRafts: Doesn't MatterSupports: YesResolution: .3Infill: 40%Notes: Pieces to print: 41
19 with open bottom, 19 with open top, 1 longer end link w/open bottom, chain end with open top and Stepper motor mount. (would recommend 2 or 3 more prints of the open top and open bottom links - you might break one while putting them on)
You will need a little support on the Stepper Motor mount. Also since the chain links have a small area on the bottom, I would recommend a raft.
You don't need to remove any wires, although you will need to remove part of the original black chain cable that comes with the printer. I leave it up 8 inches, then I start the cable chain I created (pic included)
You can use the screw holes on the end link or use velcro like I did. Also use twist ties to make sure everything stays in place (don't think I needed it but I like to make sure)
Chain_link_End_fixed.stl
5.43 MB
chain_link_mod_wo_bot_fixed.stl
5.92 MB
Chain_link_wo_top_fixed.stl
6.51 MB
change_carriage_oct18_fixed.stl
152 KB
chain_link_wo_bottom_fixed.stl
224 KB