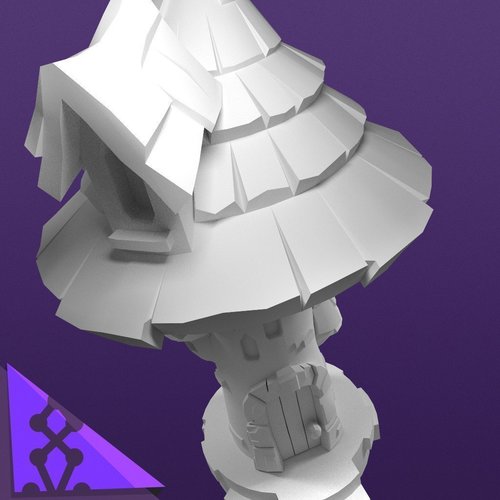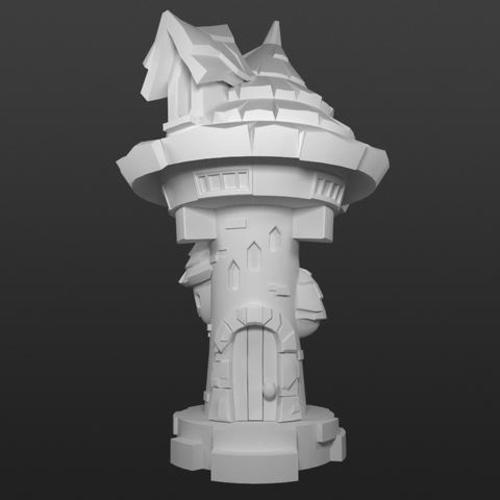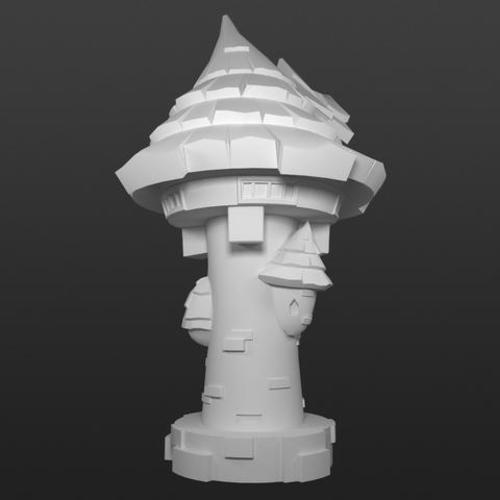 A center for learning and the expansion of magical knowledge and lore, the Arcane Library is a centerpiece for the Elemental Village, a central point for members of every element to come together and advance the art of magecraft. 
The Arcane Library is a multi-part model that includes all of the STL files necessary to 3D print the model.
Default scaled for 28mm games and is able to be re-scaled for print to be played with any game. Assembly and painting required. 
Need some guidance for a paint scheme? Check out our Elemental Village Painting Guide on our downloads page. 
Product Dimensions 110W x 300H x 122D (mm)Printing Recommendations
Supports: Yes
Raft: No (PLA - Heated Bed), Yes (PLA - No Heated Bed, ABS)
RackMultipart20160720-2943-isps1n.zip/Arcane-Library-Base.stl
231 KB
RackMultipart20160720-2943-isps1n.zip/Arcane-Library-Roof.stl
137 KB