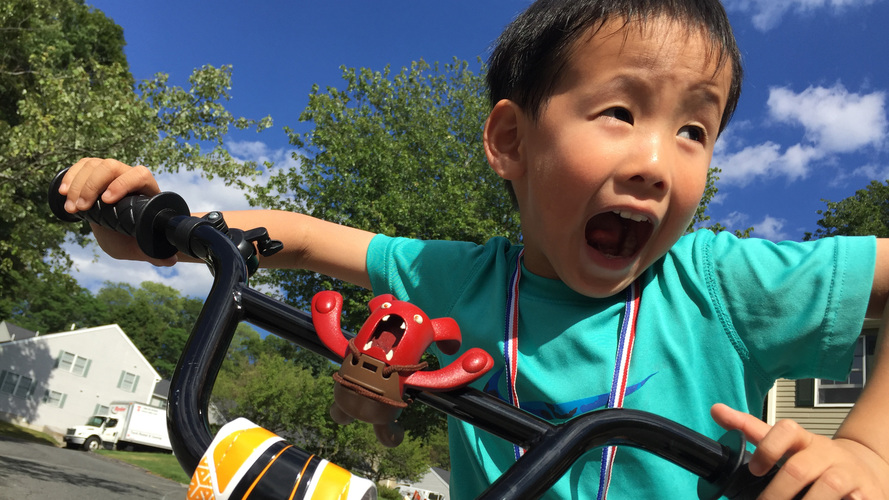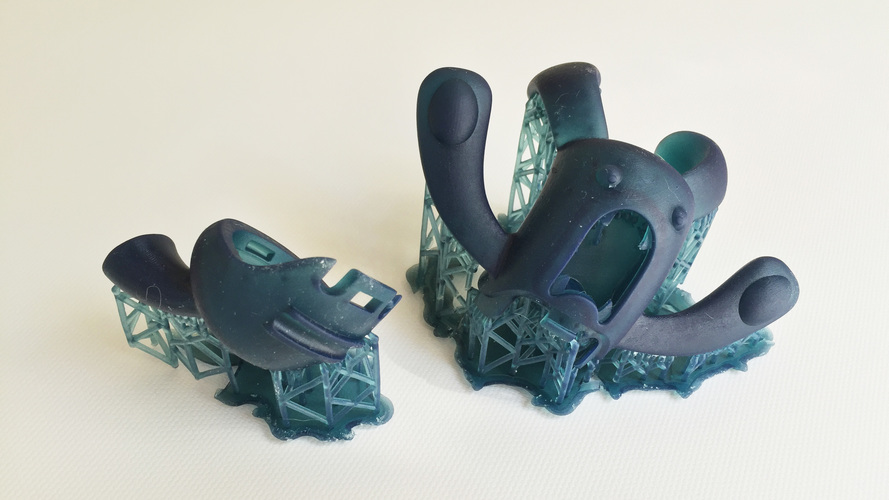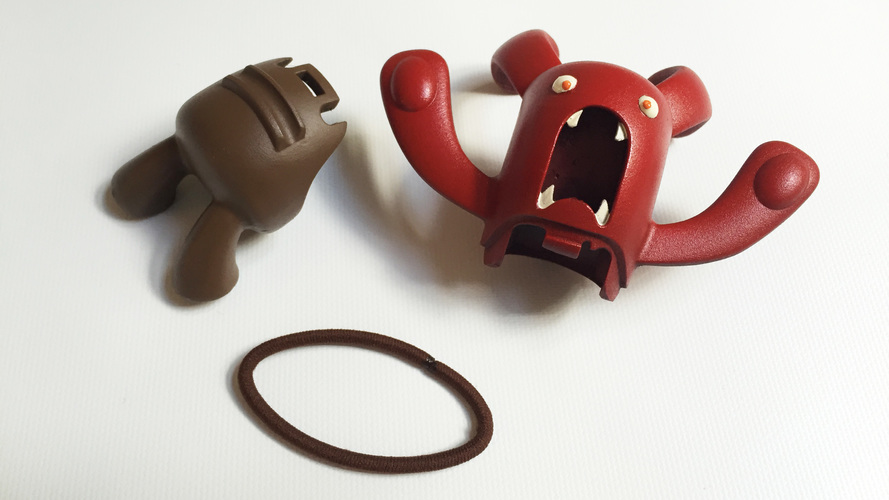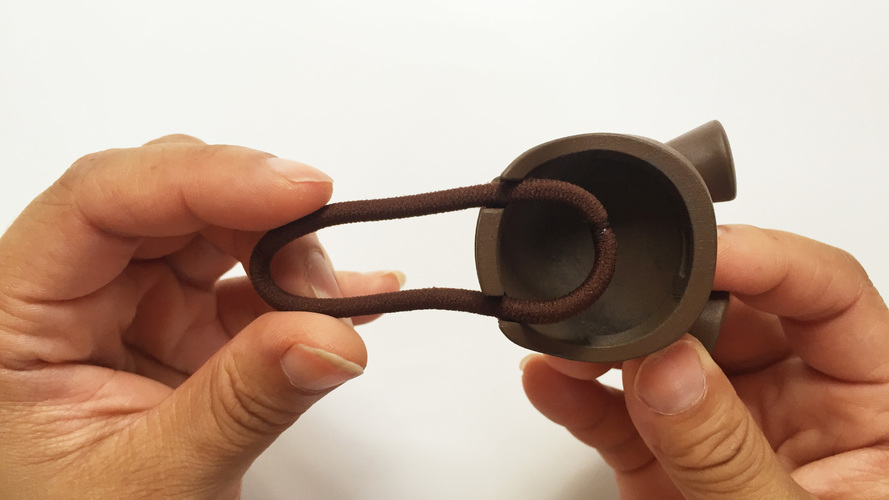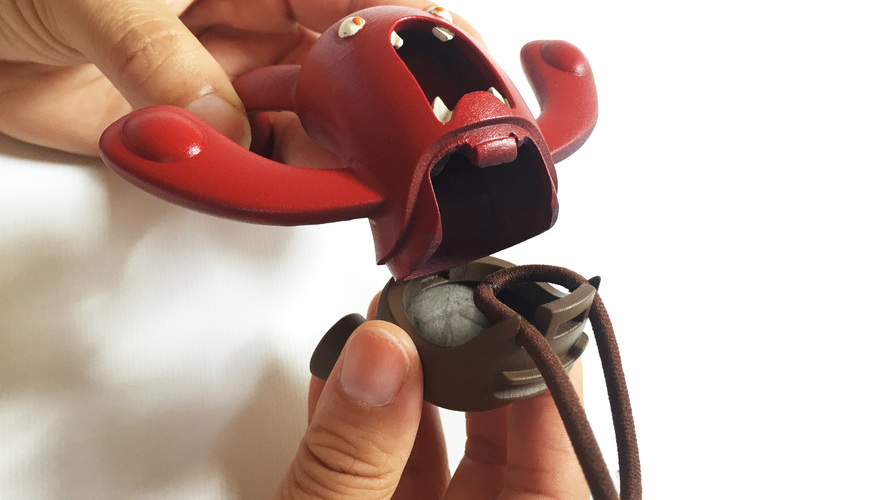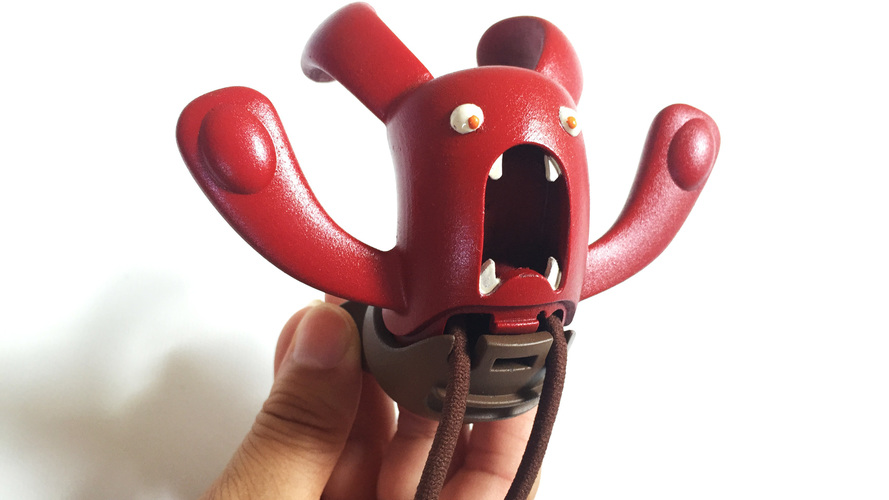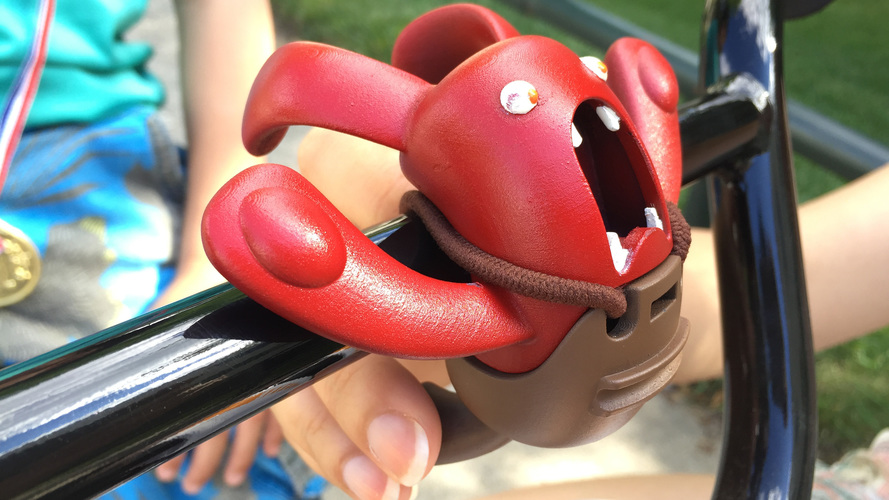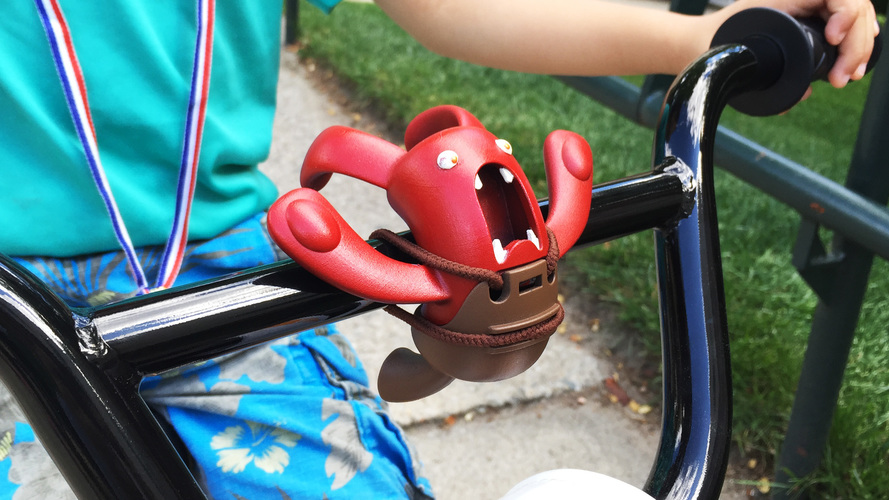 I started thinking about what to create for this contest by asking friends and family about what they wished existed for bikes. Lots of ideas, but nothing doable in 2 weeks.
Running after my son on his bike, it hit me that there weren't many cool accessories for kids' bikes.
Bunny Ball was born as a fun if not diabolical little ornament for kids to upgrade their bikes. The model is easy to print and install (fits a standard 22mm bar or less). With just a hair band, your Bunny can be strapped in and ready for the ride of his life!
bike.accessory.top.2.med.stl
7.63 MB
bike.accessory.bottom.2.med.stl
3.5 MB