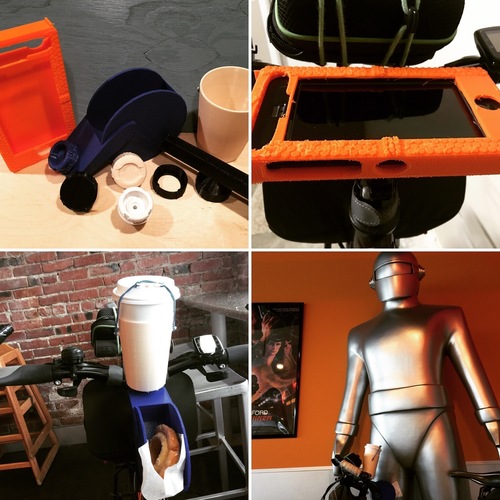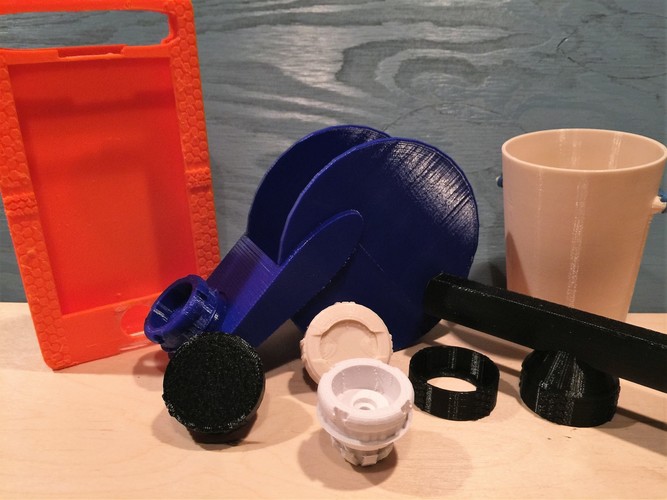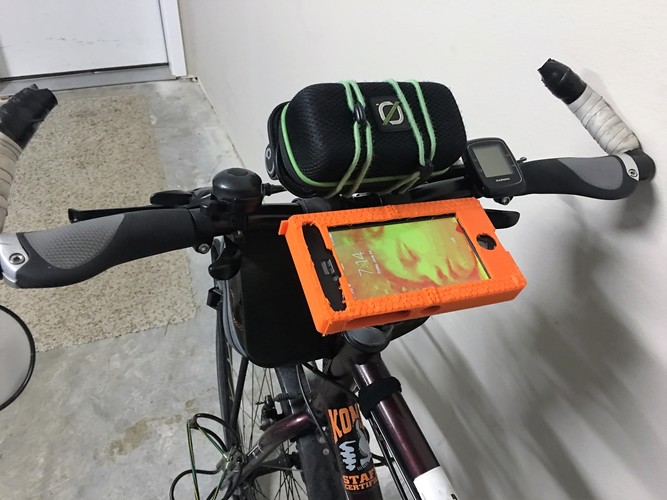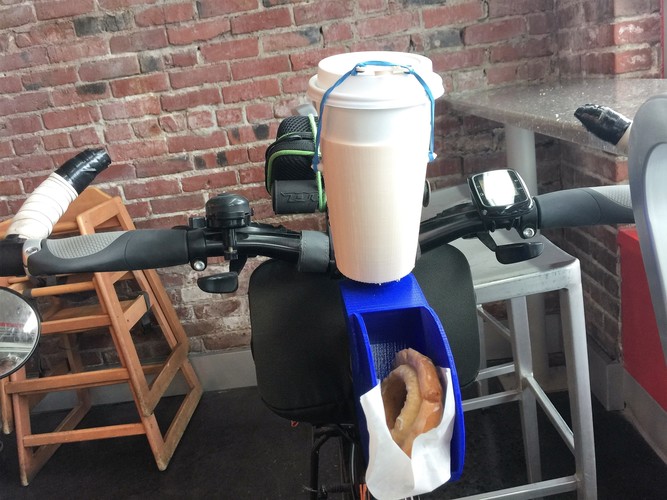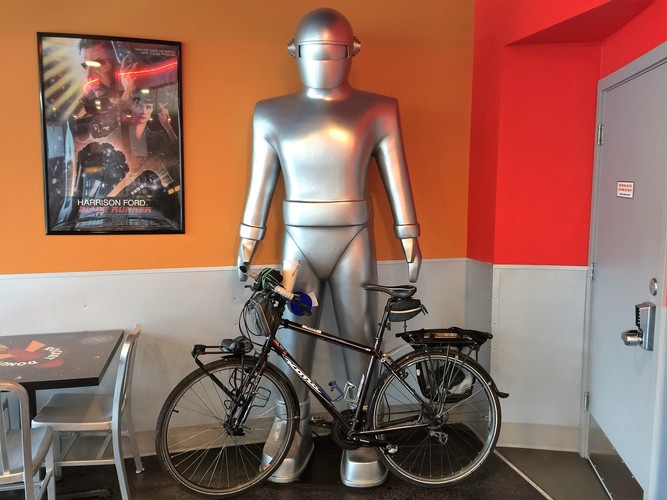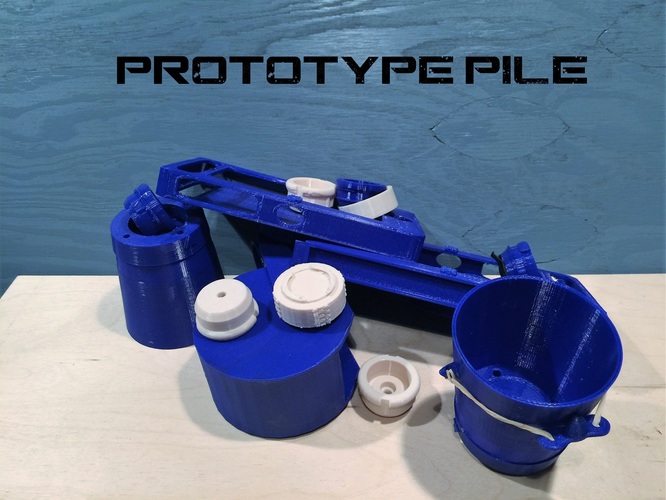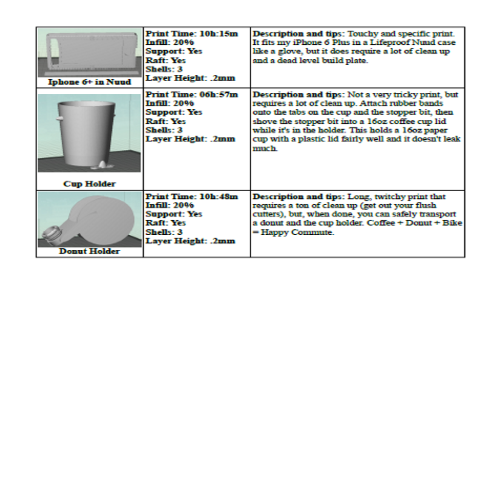 The CoB stem cap system began as a simple contest entry on Pinshape June 3rd 2016. I've always wanted to use that area of my bike for something functional and cool. At first my goal was humble: Transport a 16oz paper coffee cup on my bike without spilling all over myself. Hence, the CoB or 'Coffee on Bike' was born. Shortly after making my first prototype, I realized I could put all sorts of things on the base. So, I've been doing just that. I have made a coffee cup holder that will hold a 16oz paper cup and, along with the stopper, I don't spill all over myself, but I have also made an accessory bar, a mount for my phone case (with my phone in it), a Garmin mount and a donut holder. There's much more I'll put on the CoB...bike prows come to mind...but enough of that. For now this is my entry in Pinshape's contest. Man, oh man, do I want a Form 2. Thank you for letting me participate!
For video installation instructions go here!
The CoB was designed to fit a 1 1/8 inch threadless steerer tube.
See the pictures or installation instruction PDF for print list and guidelines. The only things you have to print are the CoB Base and the installation cap. The rest of the bits are accessories. Also, please feel free to use the blank cap to make your own accessories, I'd love to see them!
Installation Cap.stl
141 KB
iPhone 6 in Nuud.stl
1.08 MB
Garmin Adapter.stl
233 KB
CoB Installation Instructions.pdf
2.99 MB