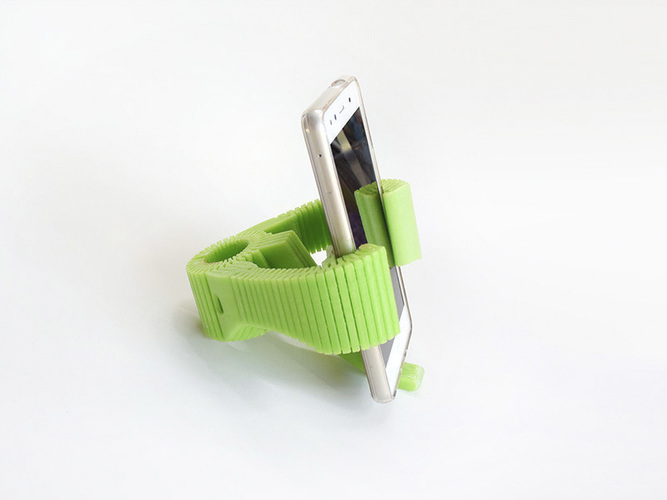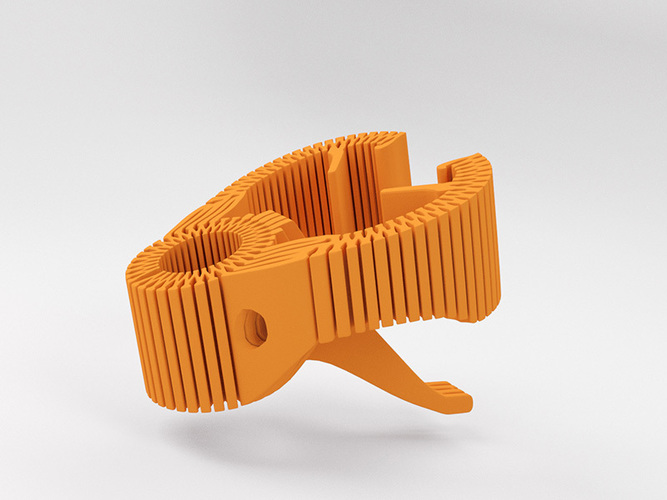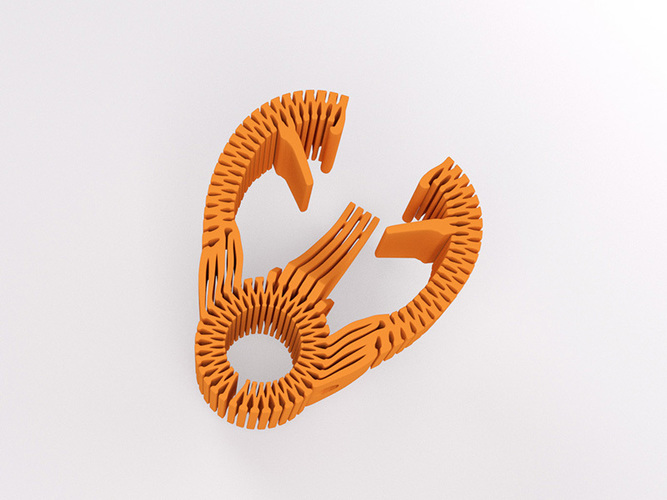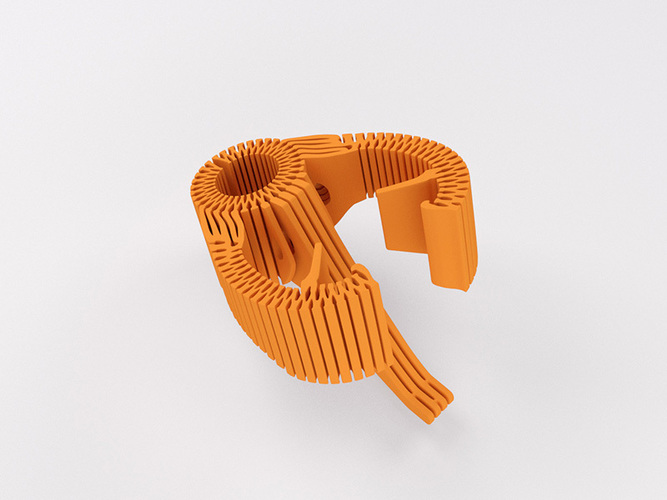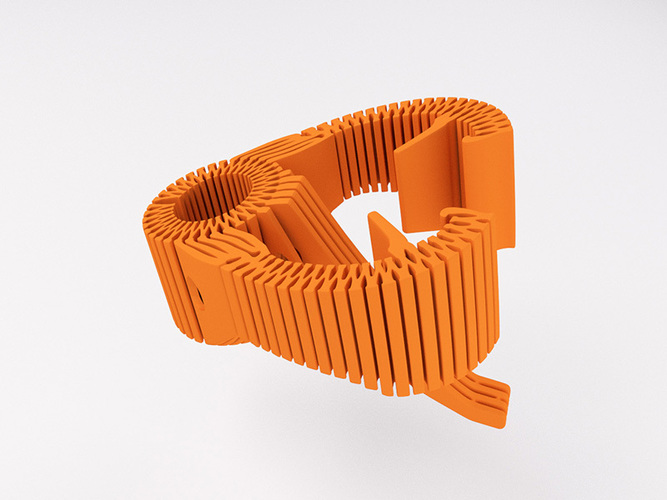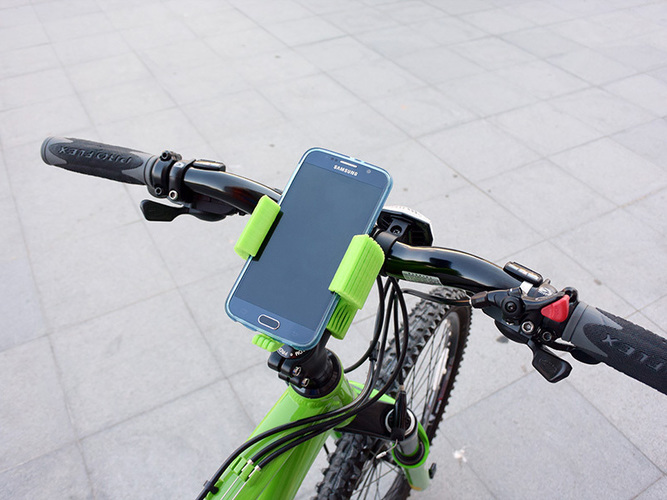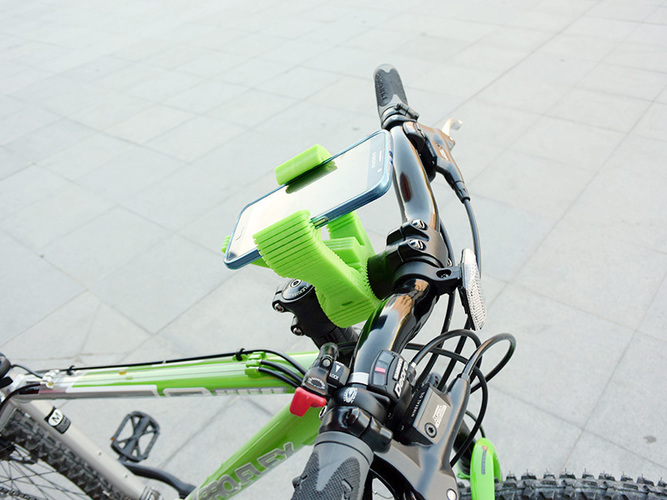 Designed to be placed in   handlebar stem bike. Or in other places where you think fit of tube diameter is between 2.5 cm to 3.2 cm
It is designed for printing with non-elastic filament but because the shape of its structure behaves flexibly. You must first fix it on the bicicle, then, when you insert the smartphone, it opens the arms levering on the handlebar stem.
Anyway, if you're a cyclist who likes jumps and bumps you can fix the piece with a rope or bridle. Other way to ensure the piece is to put some hot silicone in both arms of the piece in contact with the smartphone, and inside the stem bar hole.
Vídeo: https://youtu.be/xHBt95GXfjE
To print it: 
-No need to add any additional support..
-Shell Thinckness: 1.2 mm
Fill density: 15%
Layer height: 0.3mm
Bike gadchet support_.stl
19 MB