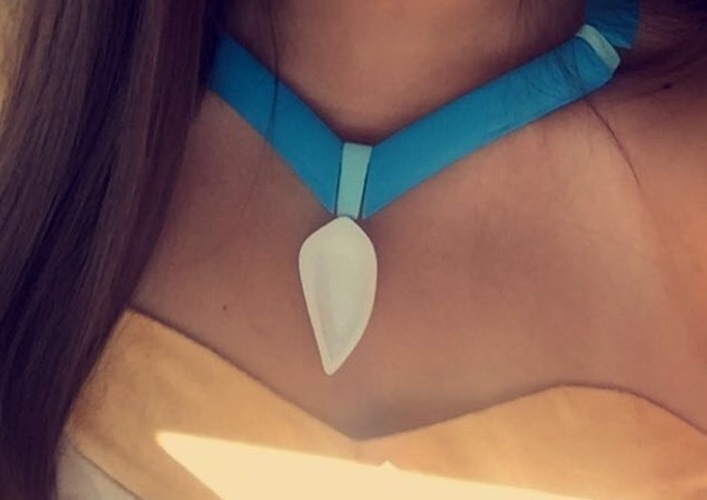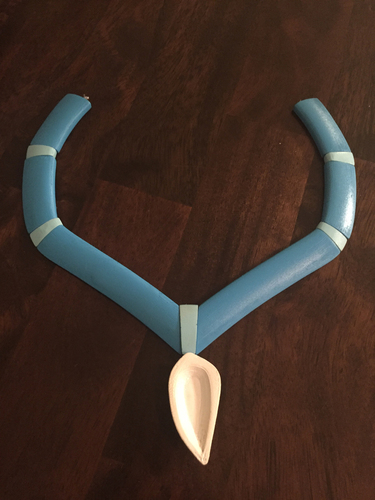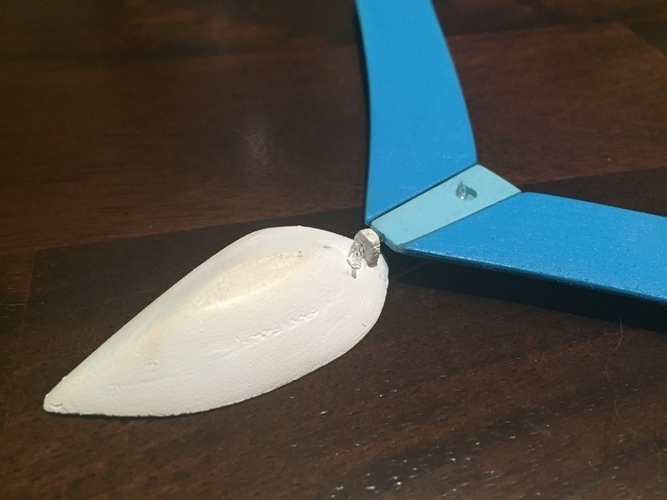 SummaryThis is a Pocahontas necklace designed for 3D printing. All you will need is some fishing line (or any other string) and you are good to go!
Print SettingsRafts: NoSupports: NoResolution: 0.15mmInfill: 10%Notes: Simply thread fishing line through the printed beads and tie the necklace together. The large hanging bead ties into the necklace by a hidden recessed hole.
Only use supports for the large hanging bead (the white bead). Although some printers may not need to.
Do NOT use supports on any other bead, as it will block the thread hole.
Enjoy!
small_bead_bottom_left.stl
1.31 MB
lower_center_bead.stl
1.76 MB
medium_bead_bottom_right.stl
1.82 MB
large_bead_bottom_left.stl
3.05 MB
medium_bead_top_right.stl
1.69 MB
medium_bead_top_left.stl
1.7 MB
medium_bead_bottom_left.stl
1.84 MB
small_bead_top_left.stl
1.25 MB
large_bead_bottom_right.stl
682 KB
small_bead_top_right.stl
1.22 MB
small_bead_bottom_right.stl
674 KB