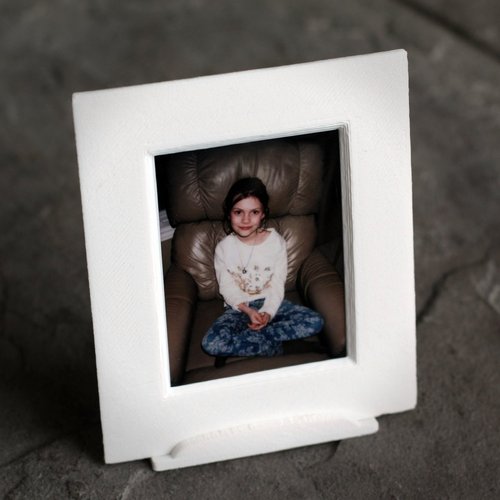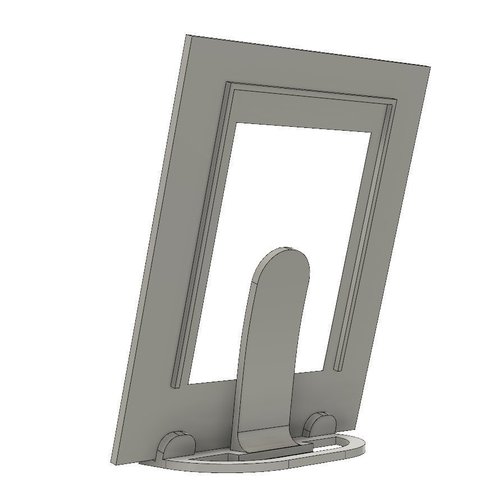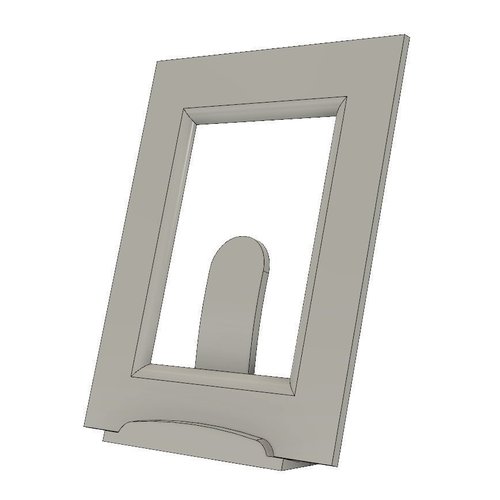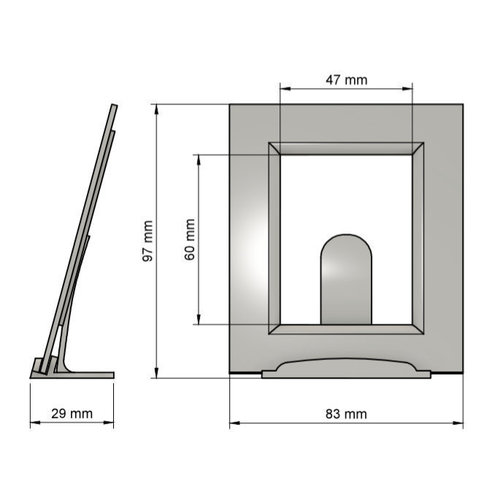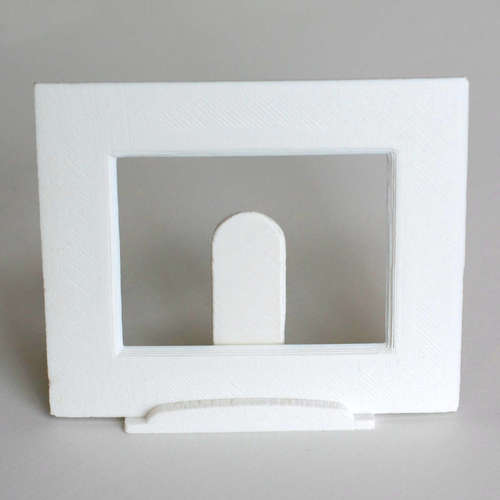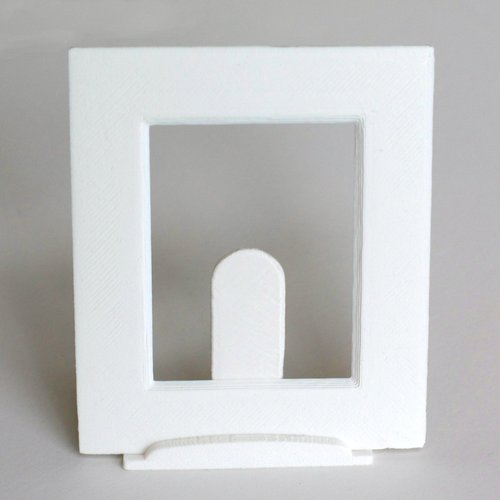 Features:
Designed specifically to hold an Instax mini photo. There are very few picture frames in the market designed for this unique format.
Easy to to removed and replaced photos with new ones in either portrait or landscape orientation.
Low cost and simple print for most consumer grade 3D printers and looks good in many different colours.
Details:
The pictured example took a little under an 1 hour to print and cost approximately $1.00.
10 cm in height and 8.3 cm in width.