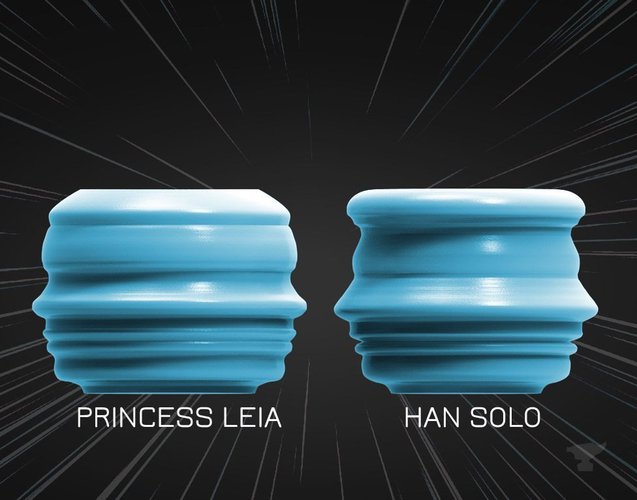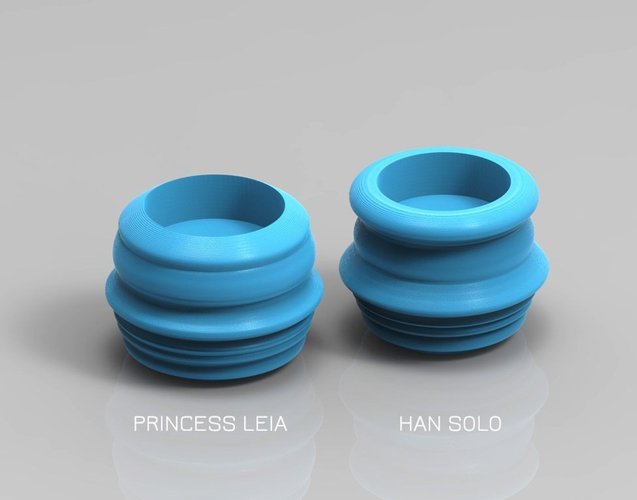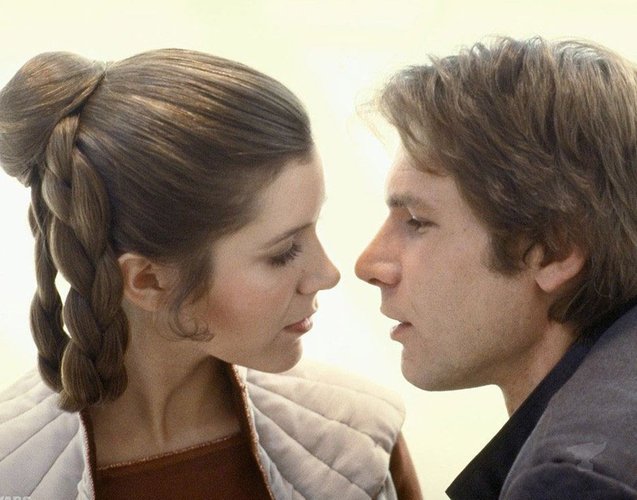 No Prints Yet

Be the first to upload a Print for this Design!
So you have the Star-Wars jumper,T-shirt,socks and shower gel, what's missing?... Candle holders of course. Yep it's really random but somehow I ended up here, now you too can have a little bit more Star-Wars tat..I mean memorabilia. This is for the fan that already has everything.
They actually wouldn't look that bad on the coffee table and it would be fun to see who can have them on display the longest before their partner realizes whats really going on.
If you do manage to get some printed and smuggled into the front room then share a pic, just for giggles! And if you like the idea of these and would like a model of yourself or family member turned into one then get in touch and we can sort something out, I would just need a photo to work with.
I can be contacted here or via the contact form on my website or twitter.
As usual, enjoy!
Martin
leia_candle_FORGE3D.stl
4.06 MB
Solo_Candle_FORGE3D.stl
4.7 MB