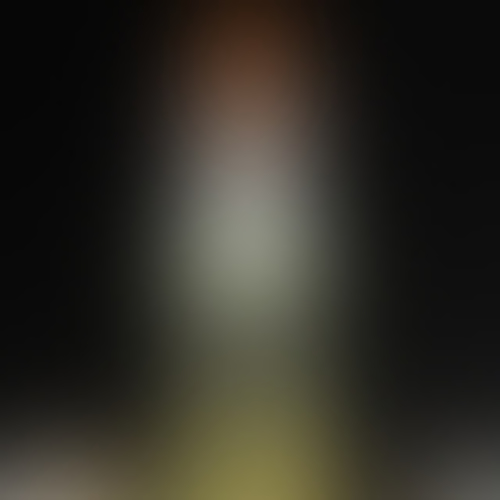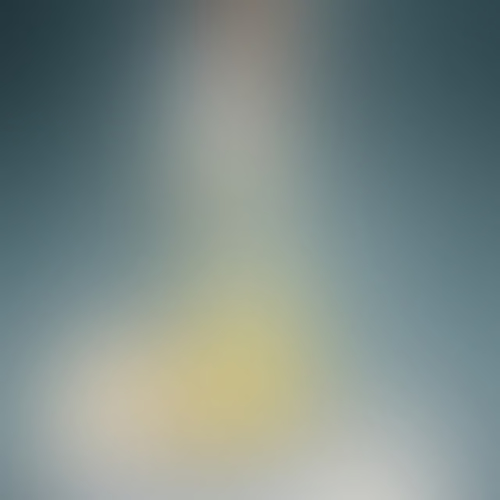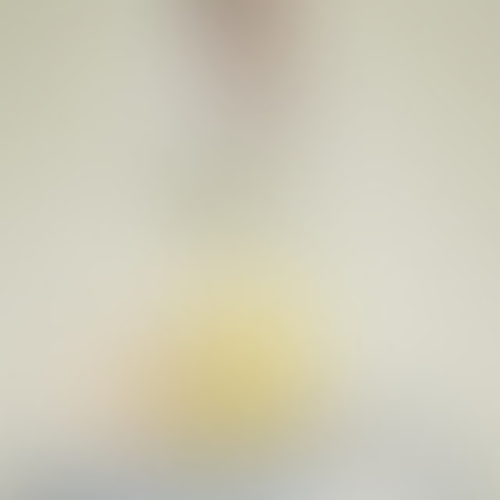 Other Sizes: XL, L, M, S, T, Keychain
Can print in full color as shown
Smoke is flattened on the bottom, serving as a stand for the piece to stay up.
-------------------------------------
The piece is a tribute to one of my favorite pieces of technology in human history, the Space Shuttle. I was disappointed with the retirement of NASA's shuttle program, but hopefully greater things will take its place.
It's imperative that human beings constantly remind themselves of our place in space. We need more drive to push the boundaries of our space exploration to ensure our survival.
I created the design after reading Chris Hadfield's book An Astronauts Guide to Life on Earth. I loved reading about his first launch. Walking out to the launch pad for flight in 1995 on the shuttle Atlantis. The surreal idea that he would join one of just a handful of humans to leave the planet.
extra-large.zip/extra-large/shuttle-launch_skyewhite.large.obj
319 KB
extra-large.zip/extra-large/shuttle_diffuse.png
868 KB
extra-large.zip/extra-large/shuttle-launch_skyewhite.large.mtl
212 Bytes
extra-large.zip/extra-large/smoke_diffuse.png
1.18 MB