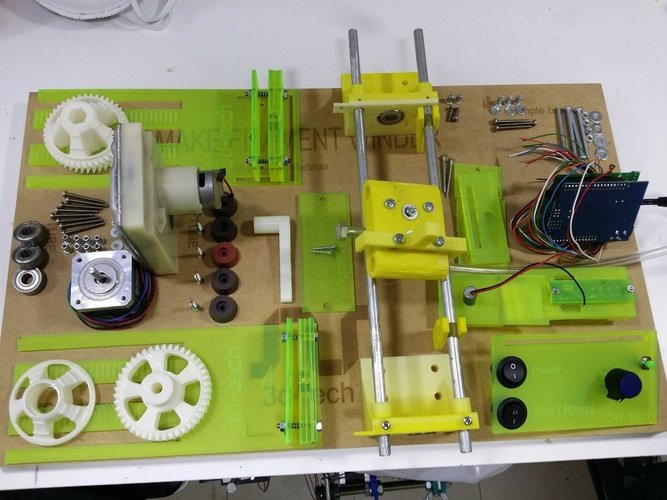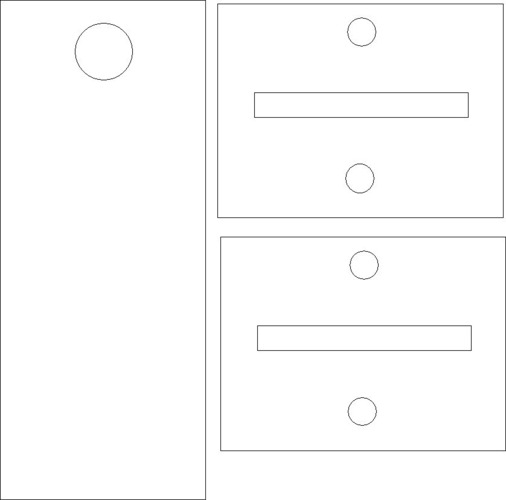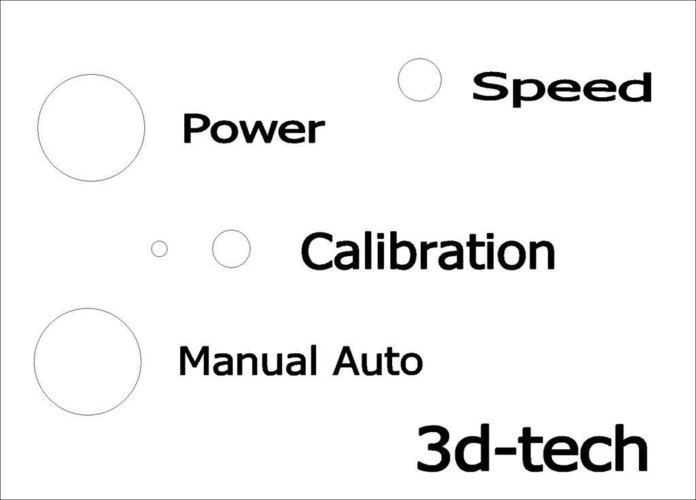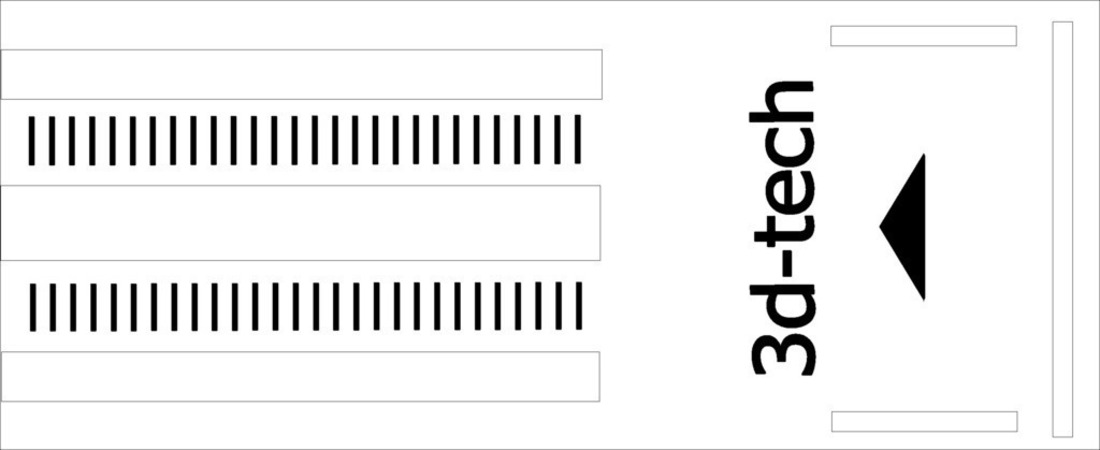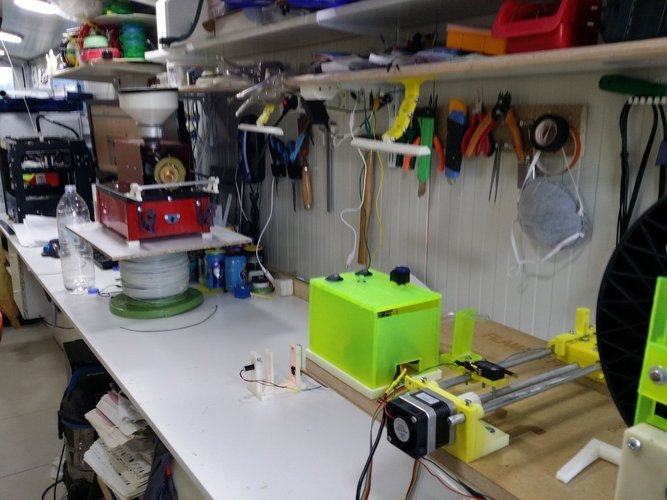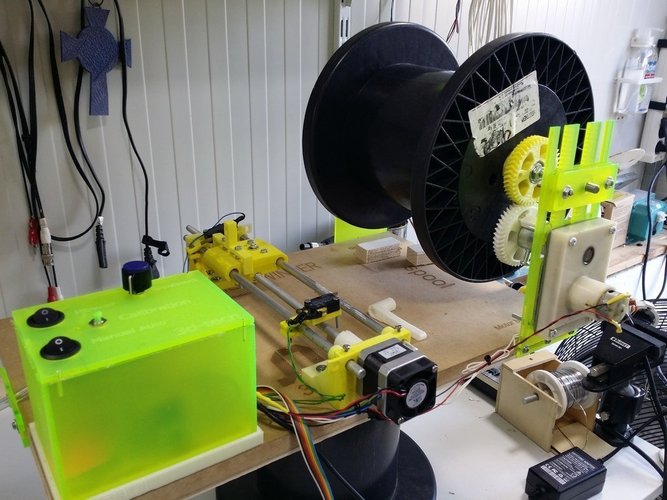 No Prints Yet

Be the first to upload a Print for this Design!
Summary We are publishing our version of filament winder. We based on the original design of Ian Johnson but we have add some features. It is an excellent system with good stability. Our system can hold up to two spools at the same time. We have design also a geared-cone to hold our previous published spools. With that you can use the extruder and make spools of 50 meters. Visit us at filamake.com and watch our videos By printing the files you must understand that it needs a lot of work to make it play. The whole system is a remix. Thanks to many of you by using your files to create the filamake winder. We have two versions:
Most of the parts are 3d prints Most of the parts are laser cut.
We will publish also the laser cut version. We have include many different files which can help anyone to adjust and setup correctly the system. We have add two types of holders for spool motor. We use a dc one but you can add a step motor instead of dc. Also you are welcome to readjust and redesign the whole system. You can ask for electronics from us to complete the winder Print Settings Printer Brand: MakerBotPrinter: MakerBot Replicator 2Rafts: Doesn't MatterSupports: Doesn't MatterResolution: 0.3Infill: 30% Notes: Most of the files use common settings such as 30% infill and 0.3 resolution at 1.75mm filament. For example the gears must be at 30% infill at least. Some files maybe need support.
ptfe_holder_75_mm_external_diameter.stl
17 KB
spool_part_1_1.stl
239 KB
End_stop_holder_V_.stl
140 KB
SliderBottom_1.stl
327 KB
end_stop__guide.stl
15.6 KB
holder_winder_system.stl
35.1 KB
nema_holder_winder_system.stl
48.6 KB
filament_winder_laser_holder.stl
131 KB
13_mm_nut_plus_holder_fixed.stl
343 KB
SpoolHubRidged.stl
2.09 MB
Ptfe_holder_75_mm_external_diameter_x2.stl
19.8 KB
spool_part_2_1.stl
225 KB
motor_bracket.stl
83.7 KB
filament_winder_motor_gears.stl
333 KB