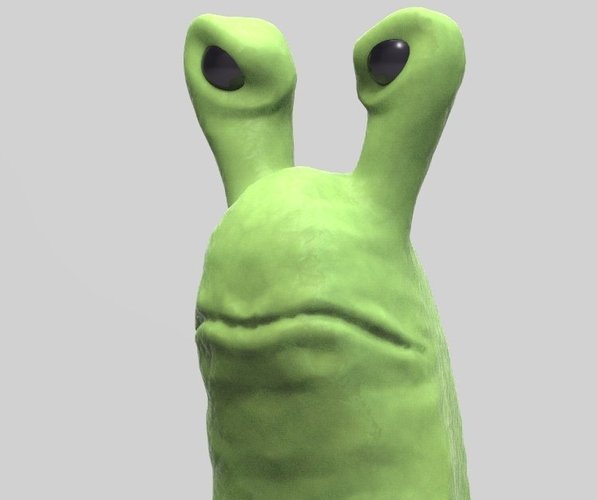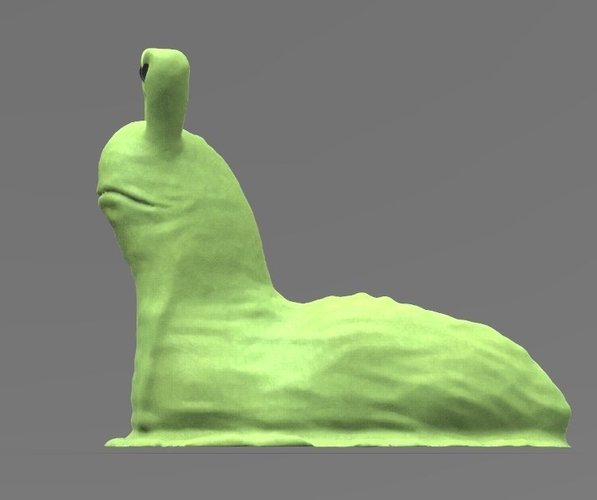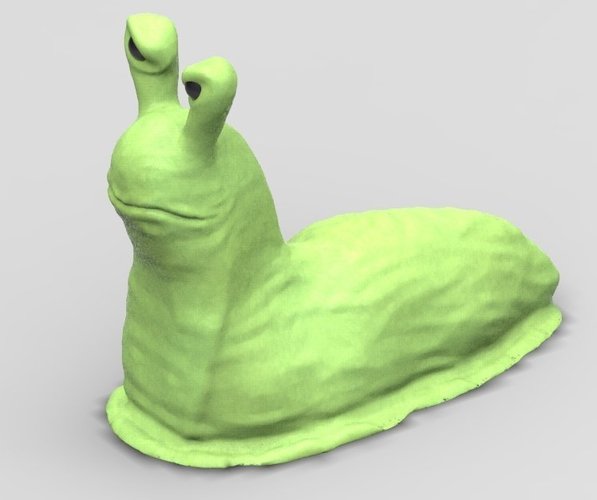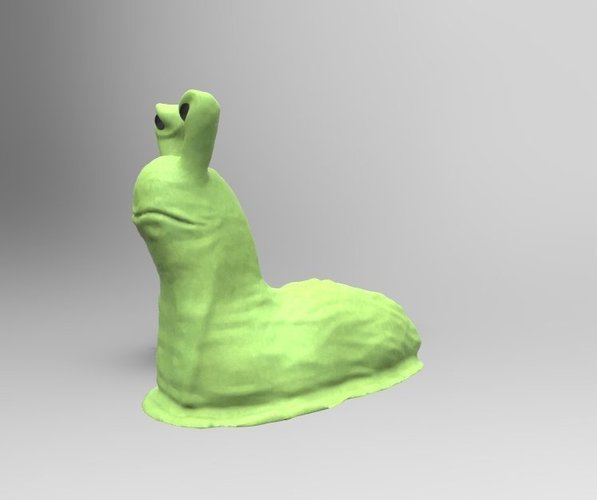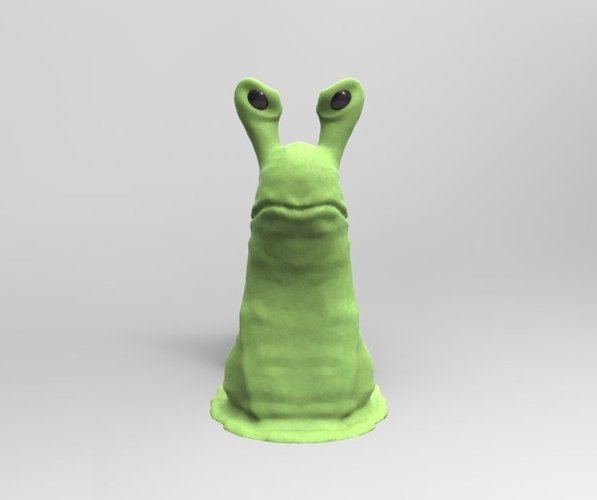 Coolio, Slugman is a cool funny guy who doesnt take #$@*! from anyone. He can be the coolest slug or the biggest jerk. Did I mention Coolio, Slugman is a lawyer and he loves his G-Ma! 
Model
left the eye model separated to give yo more flexibility for your creation. 
will be posting some accessories soon for this bad boy keep a look out.
Let me know what you think.
HAPPY PRINTING!!!!!
Please help support an artist and donate whatever you can.
Help bring new content faster with a little assistance.
https://www.patreon.com/TheCre...